80 East
A week ago we packed up the car and headed out on our most ambitious (and last minute) adventure yet. A week prior we had heard concerning news about Tyler's brother's fight with cancer and soon after that we opted to seize the day and come be with him in Colorado. And so we ventured East. I started a collection of "out the window" photographs of wide open spaces. The scenery I thought would be rather dull turned out to be dramatically beautiful. It helped that each day we were driving with the sun setting at our backs.
The best part of the trip has been the sweet hospitality and company of friends and family along the way. The kids enjoyed meeting and playing with other kids, dogs, and chickens. We enjoyed seeing people's homes and sharing our disheveled stumbling breakfast company. Tyler's visits with his brother have been priceless. The kids aren't allowed to be with him yet because his immune system is shot, but we did get the opportunity to see him and talk at a distance through the car window. The kids are such goofballs, it was fun to see him smile at them. We are constantly praying together for Uncle Nick Nack, but they still got a little shy when he talked to them.
Here's my take on Highway 80 East and the people and scenes along the way.
Outside of Truckee/Tahoe.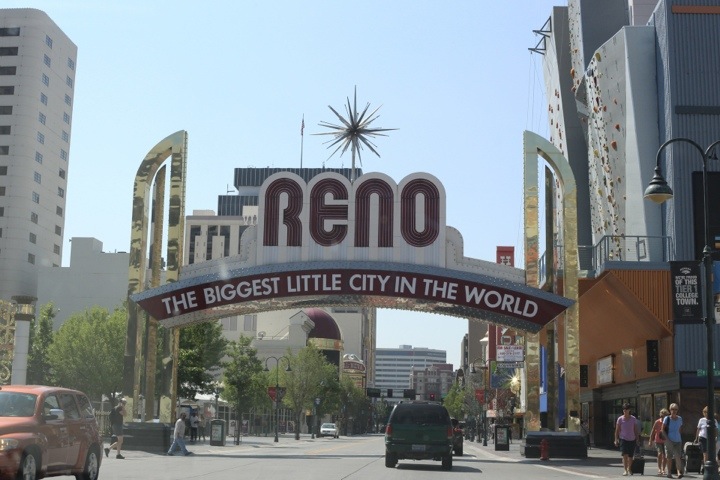 Nevada.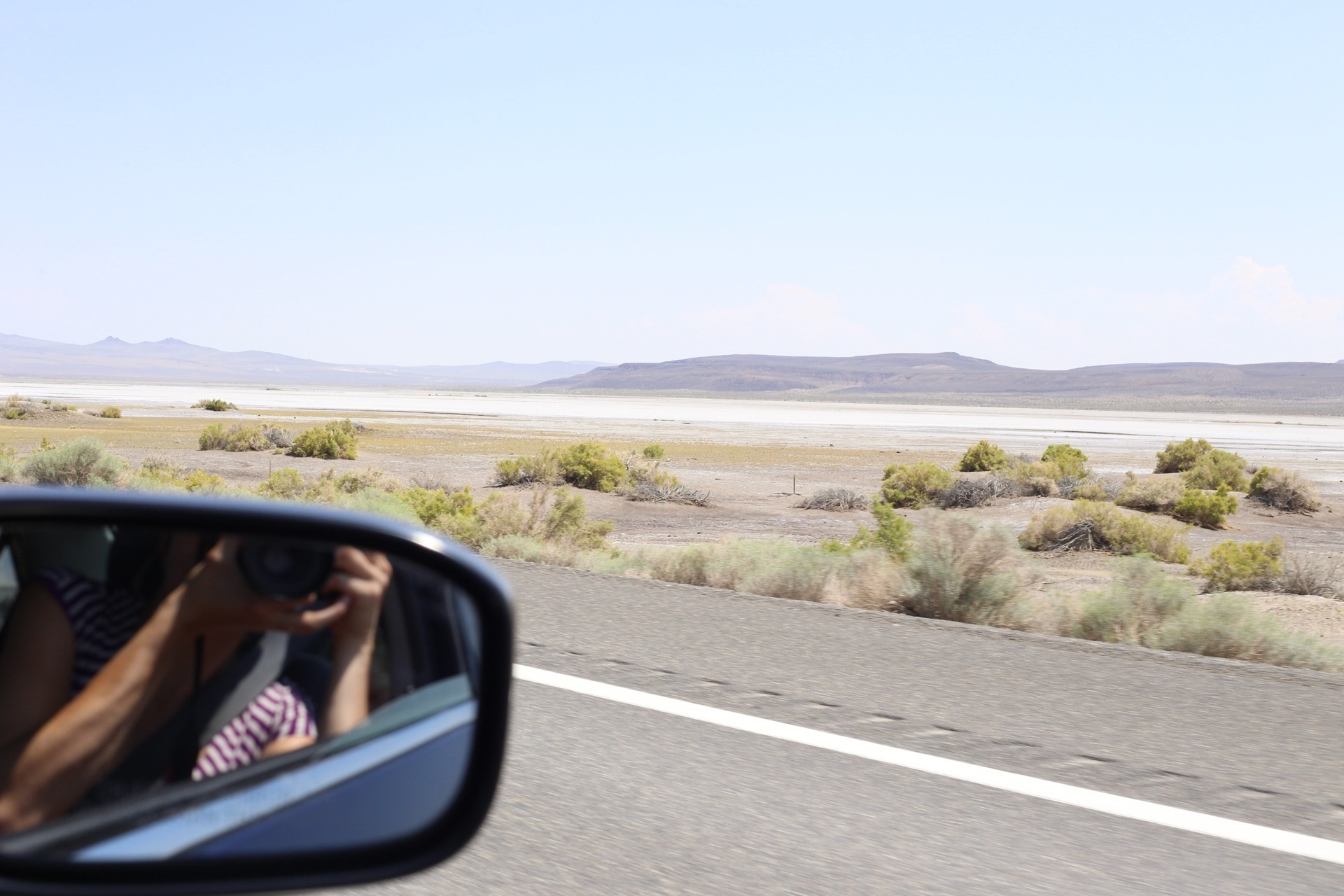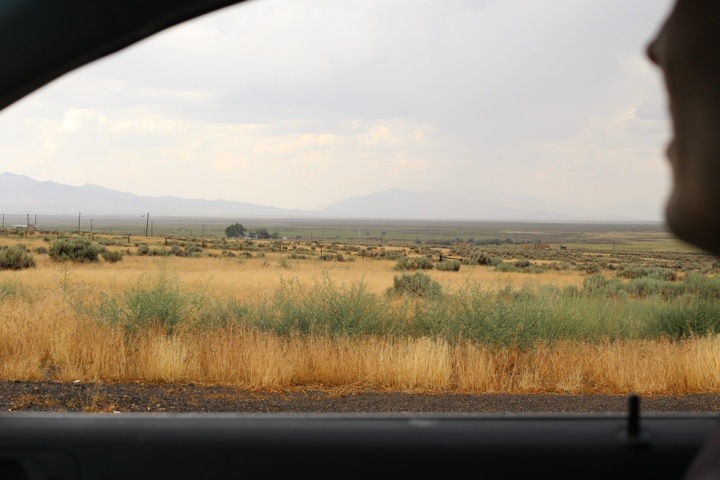 A few notes on traveling with toddlers…play movies. Snacks and movies (and even sometimes CDs) went a long way through two 9-10 hr driving days. We noted that Dylan consistently falls asleep (and stops talking thank goodness) by the third track of Beethoven. And both kids spent a lot of time leafing through books, playing make believe with dolls and action figures, and balancing Hotwheels on their knees and carseats. My mom found carseat lapdesks on Amazon that were great for containing snacks and crayons. All in all we made a lot of stops but it wasn't so bad!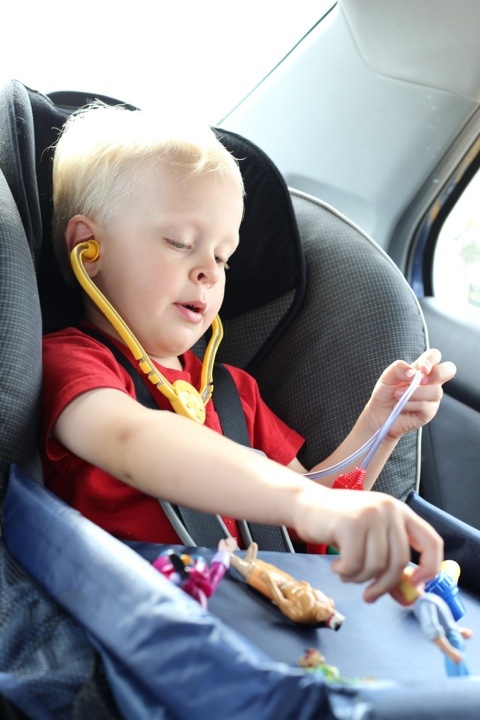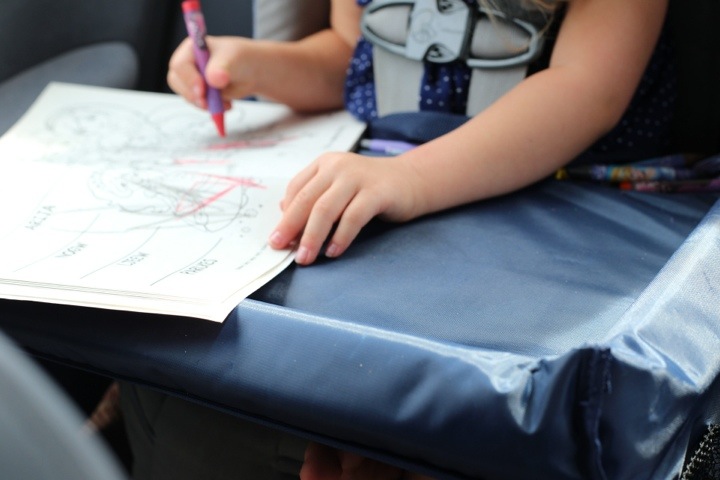 Utah – mudflats.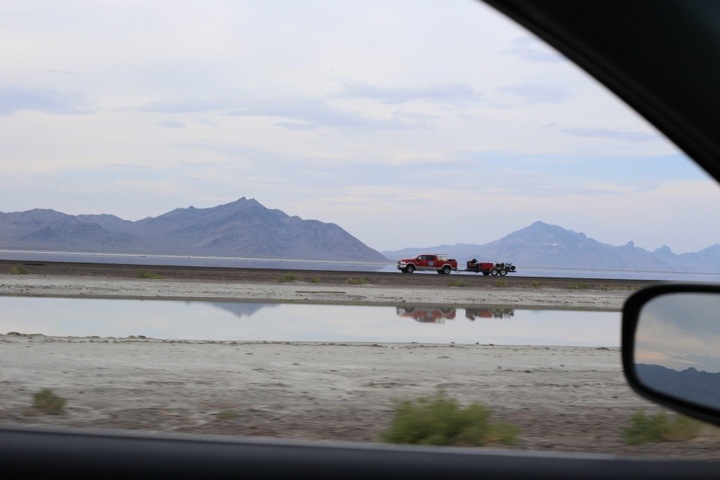 One of many [very long] trains we saw on our way.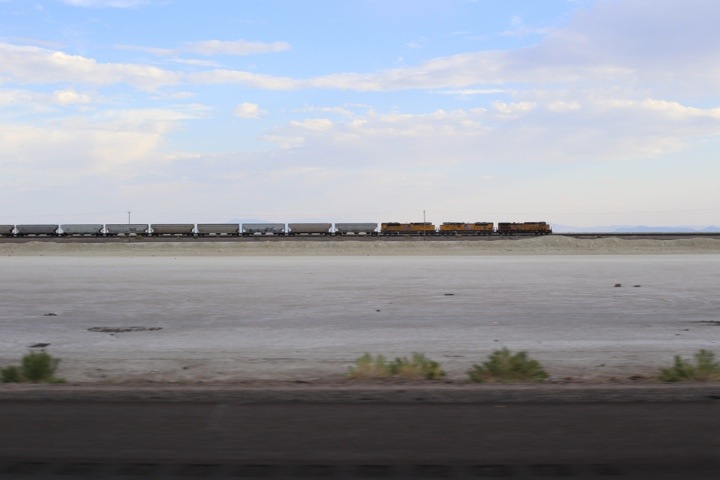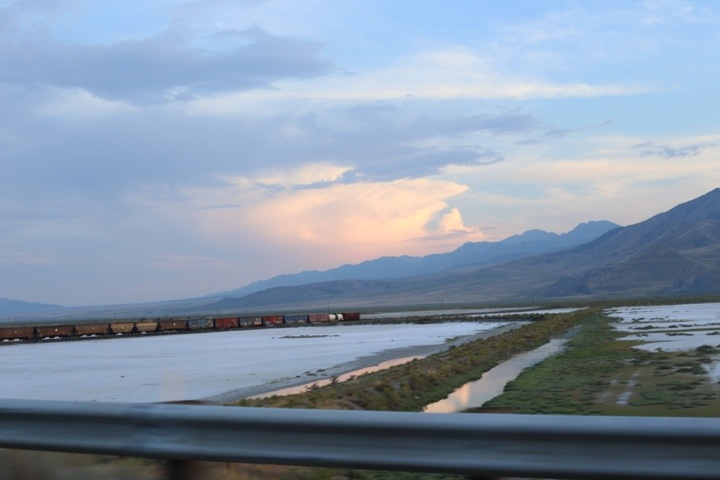 It doesn't take long to become best buddies.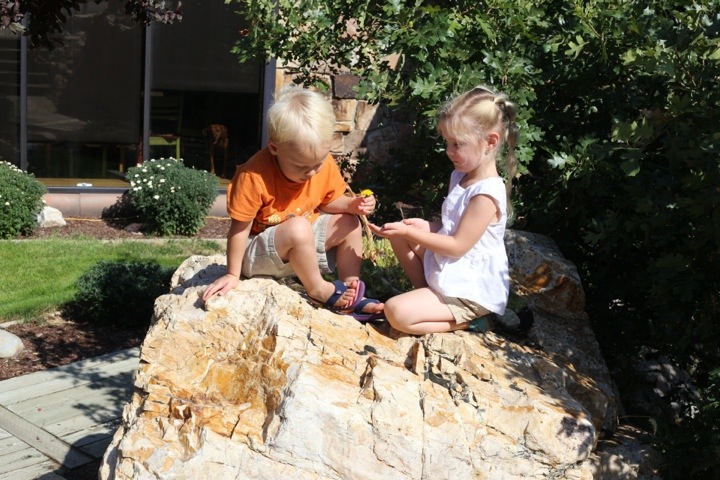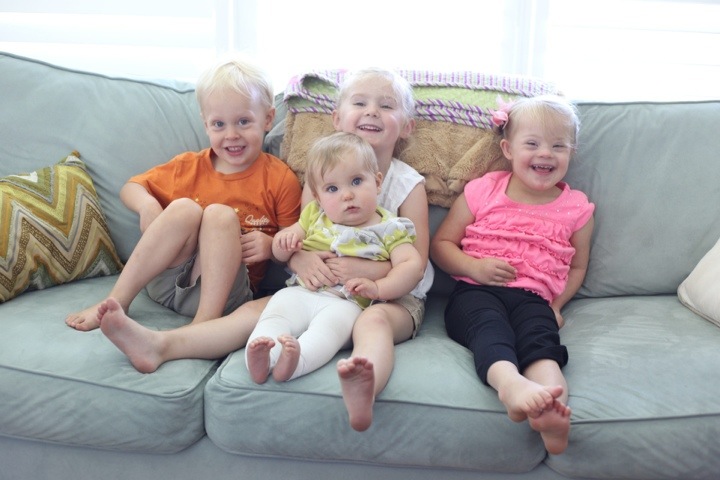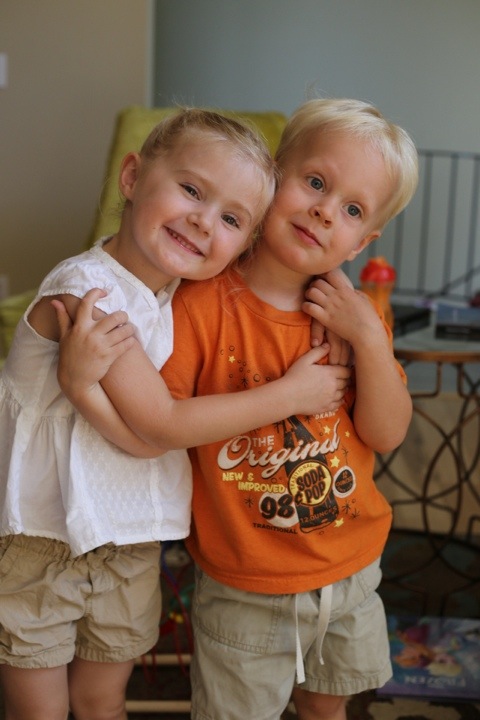 Pretty sure every goodbye along the way had tears.
Into Wyoming.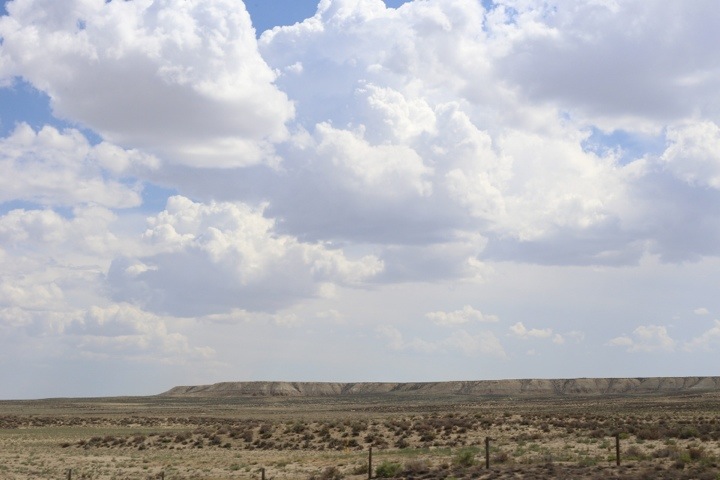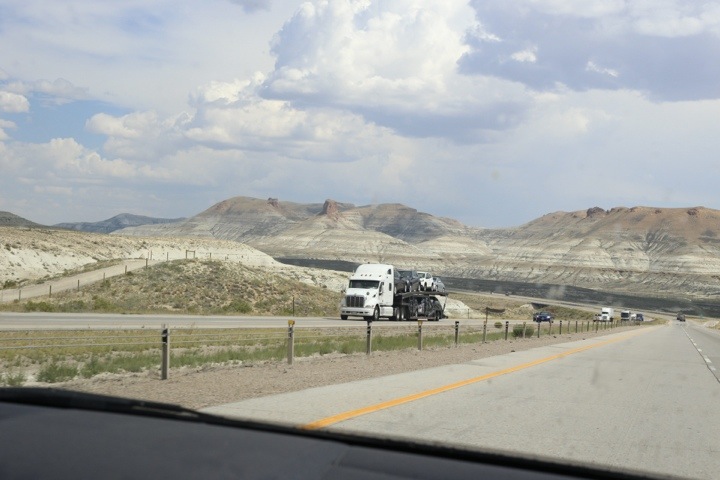 Somewhere around here we left 80 and headed south into Colorado.  Fences for snow drift.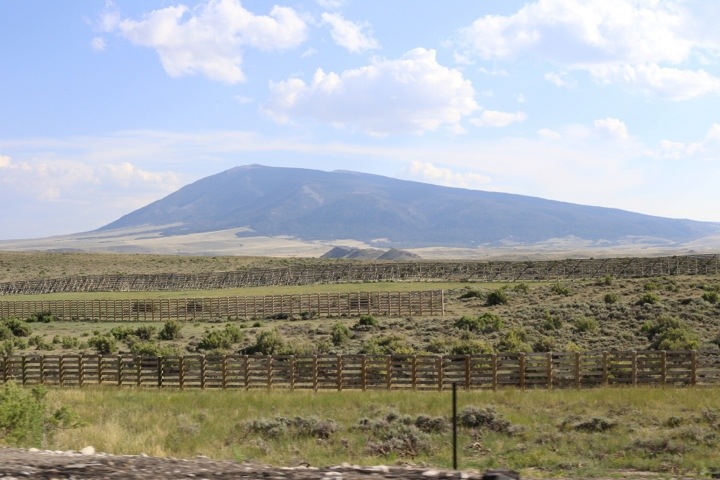 Potty stop exit off the highway…time to stretch legs.
Yes, we fit all our stuff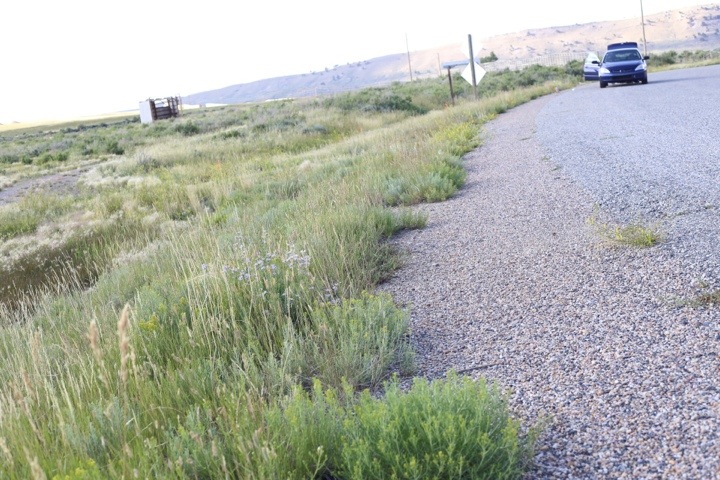 Nothing like a mid-drive hair do.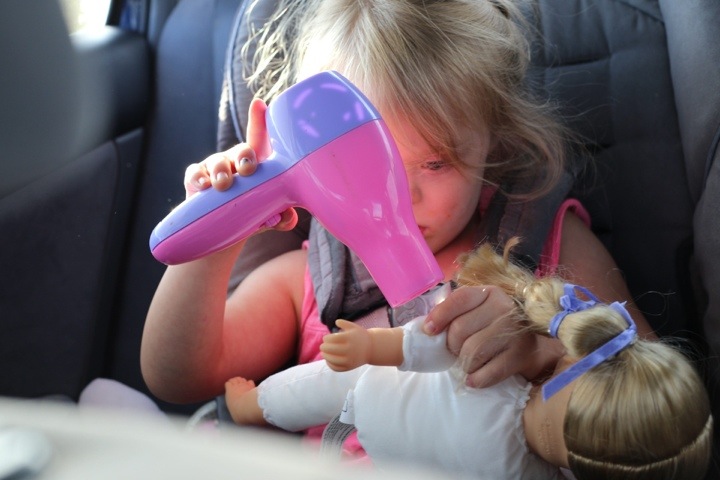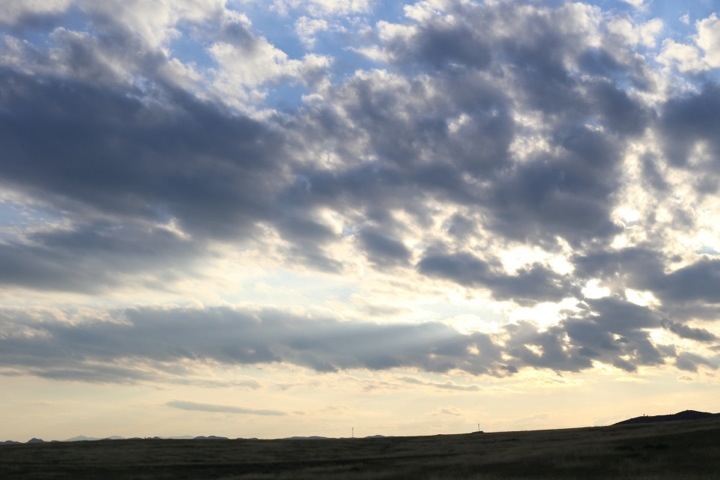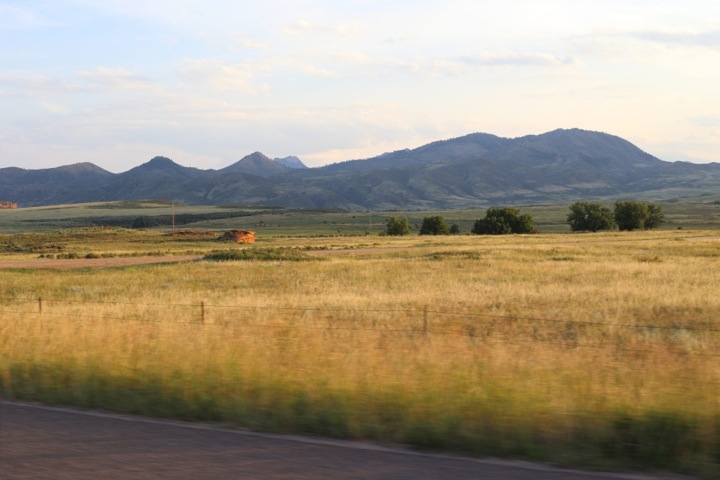 Late night arrivals…we all basically camped out with each other every night.
Visiting with Tyler's cousin's family. Whitney pushing Davita on the merry go round.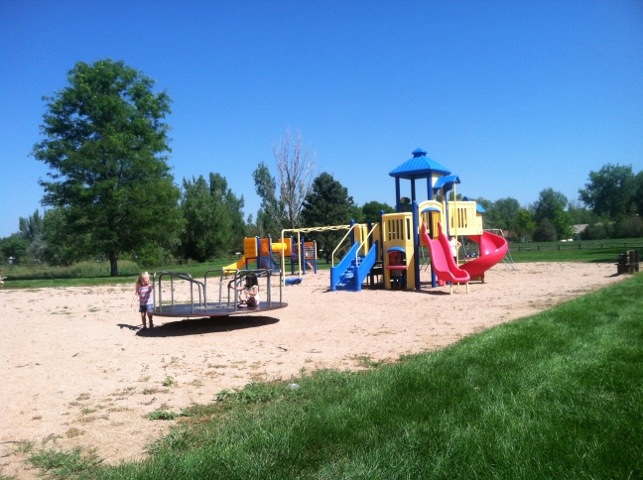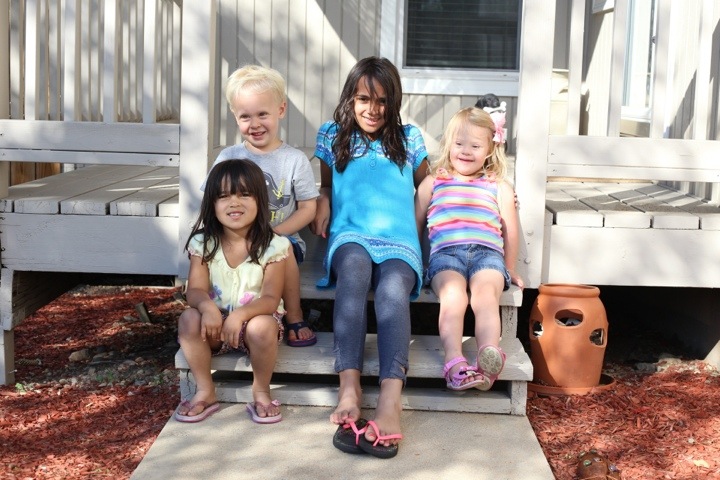 I can't really convey the unbelievable beauty of Aunt Jan's and Uncle Ron's.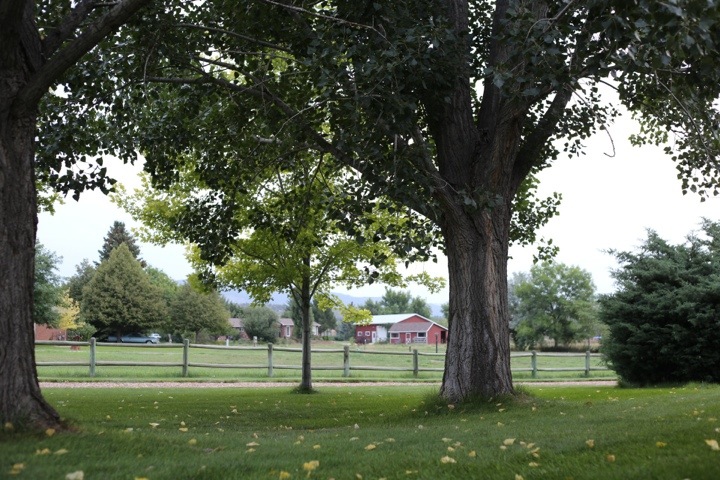 Helping put the chickens to bed.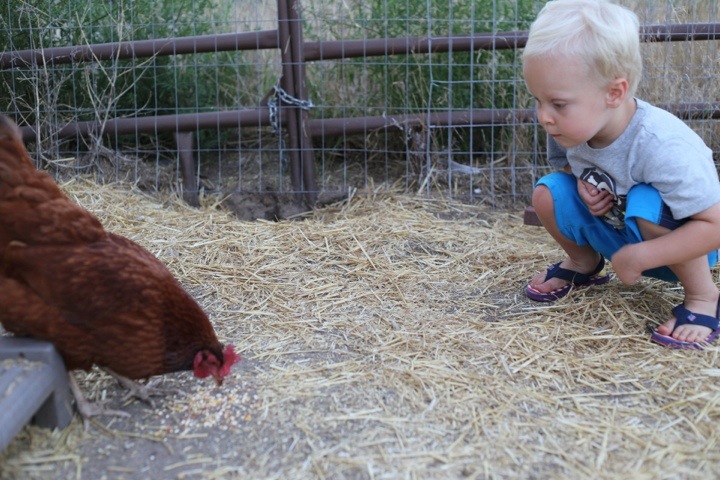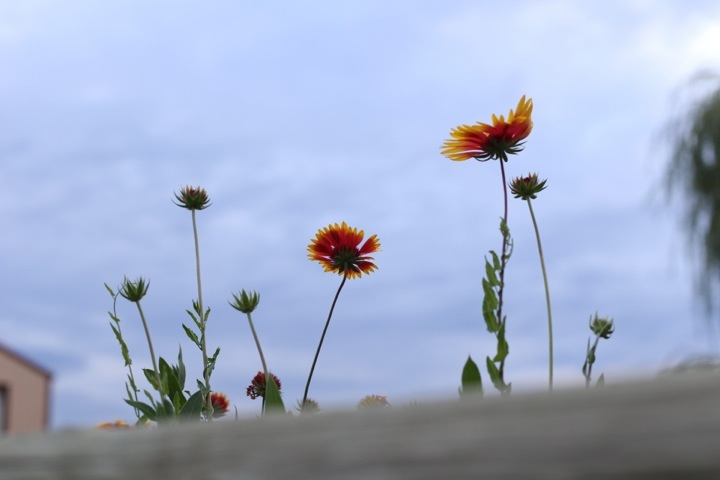 Enjoying the fields and Colorado sky.