Desert Family
Here's a little shout out to my desert family.  I married and changed my name to match theirs almost 10 years ago, and throughout the years have learned more and more about what it means to be one of the family.  I understand better their language of love, the strength of their bond, and have come to appreciate some of the family favorites and little traditions.
Today I wish for all of us, but for them especially, to HAVE COURAGE.  As we face the valleys may we walk along bravely, trusting in God to guide us.
Here are some highlights from our most recent visit to the desert.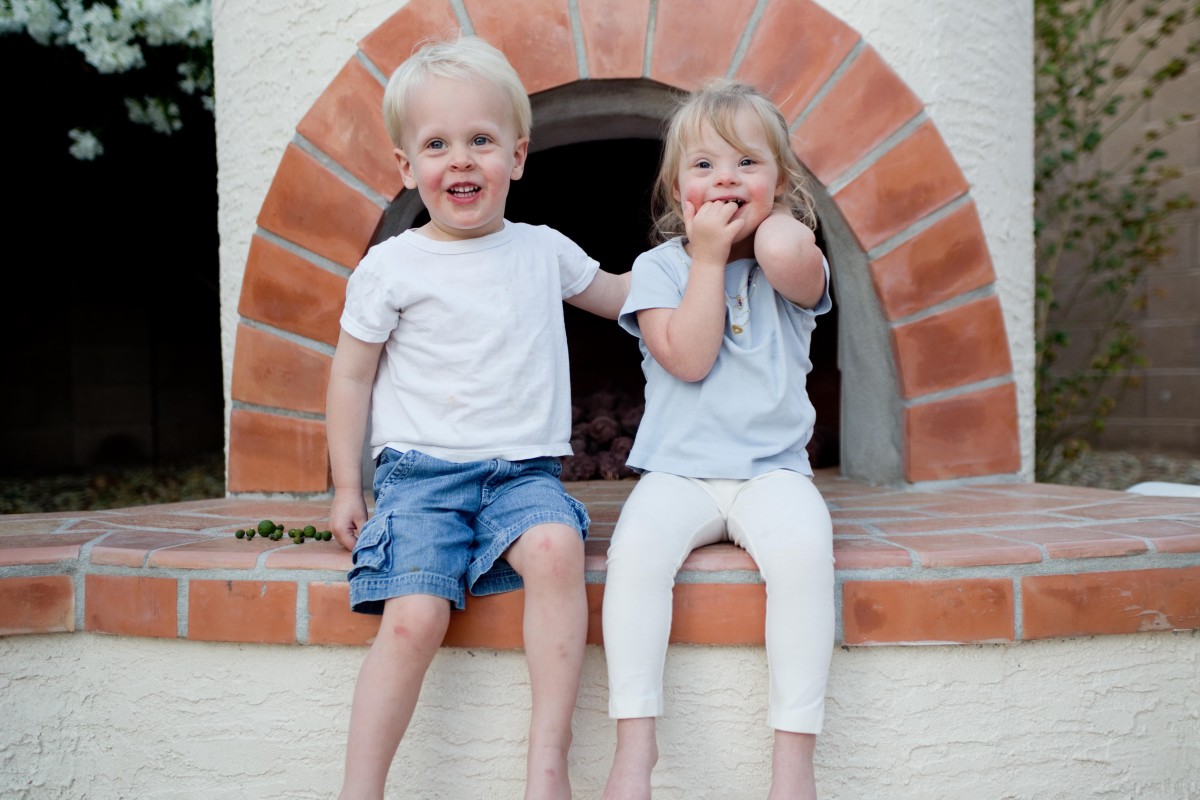 Fun = swimming in the freezing pool, Labrador is key.
Popping bubble wrap.
Cereal should involve marshmallows (if the box hasn't been raided clean already by a certain someone).  And it's genius to put straws on cereal bowls so you can drink the sweet milk at the bottom.
Everybody's gotta try for the jackpot.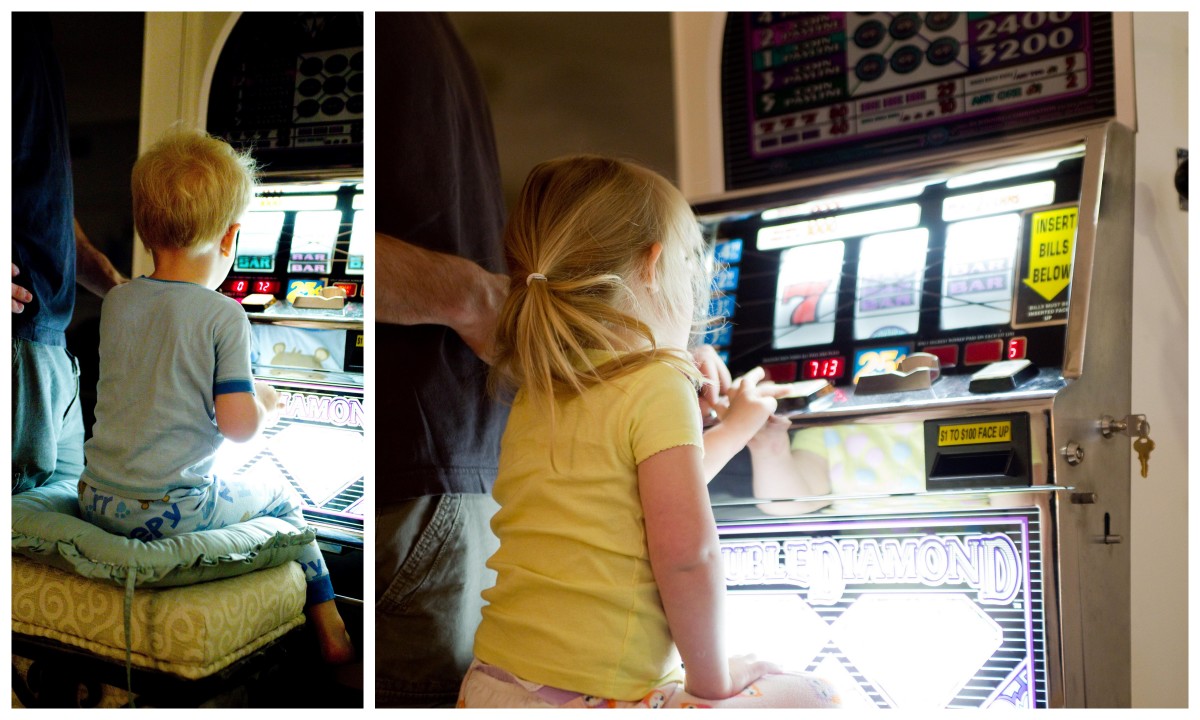 Breakfast treats: Peeps on donuts?! (Dylan calls them PeePees) and sandwiches.  And yes, I have to detox from all the "special" food when I get home.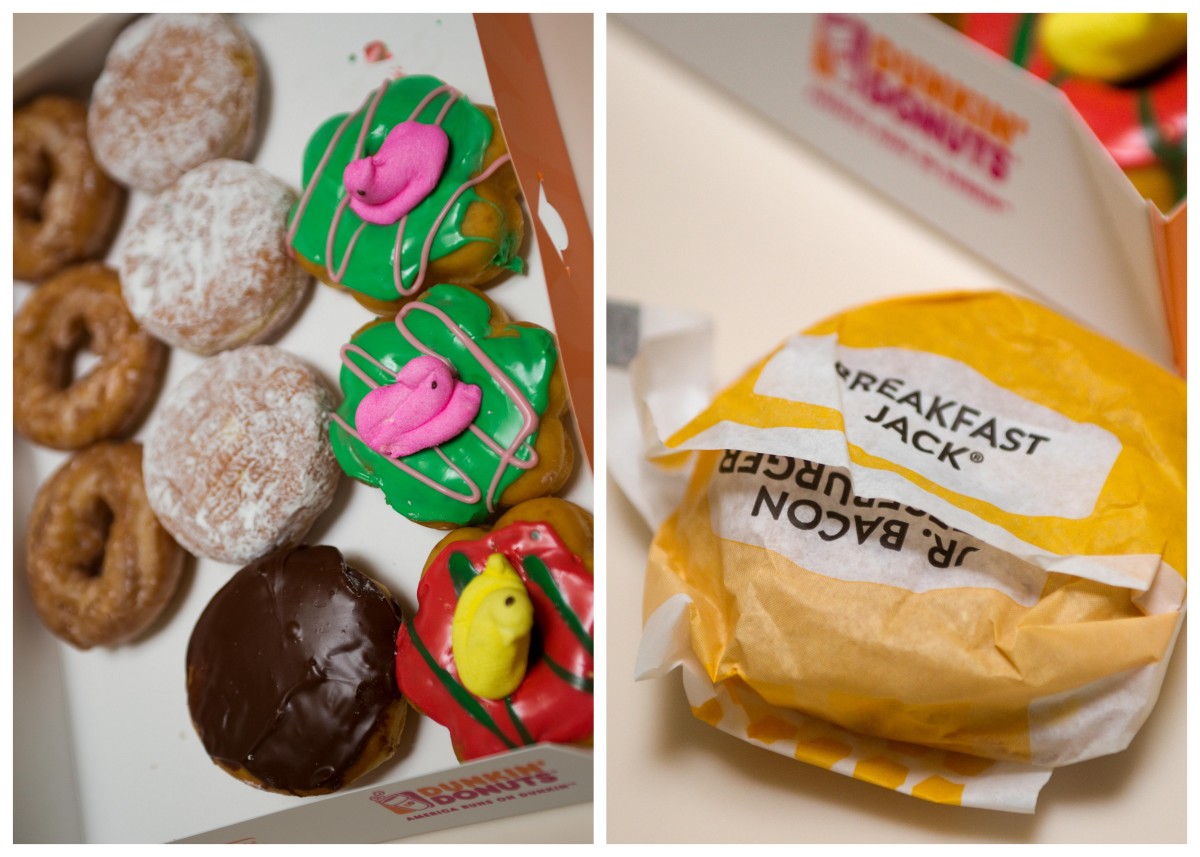 Enjoying the perfect outdoor weather (in April, mind you).
Running around the grass (my, they work hard to keep it clear of leaves!)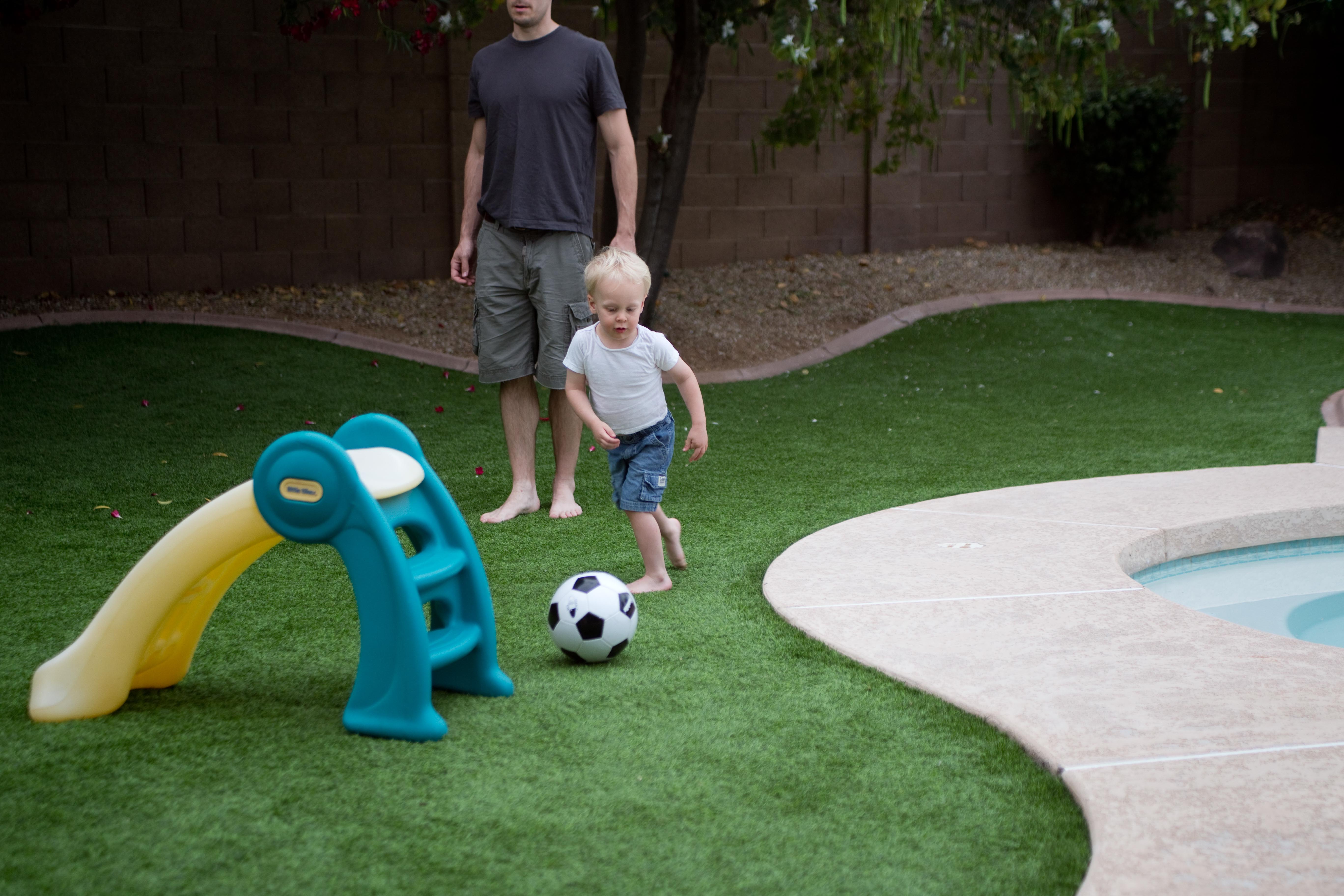 A visit with Great Grandmama…Dylan was very interested in her Emergency Button necklace.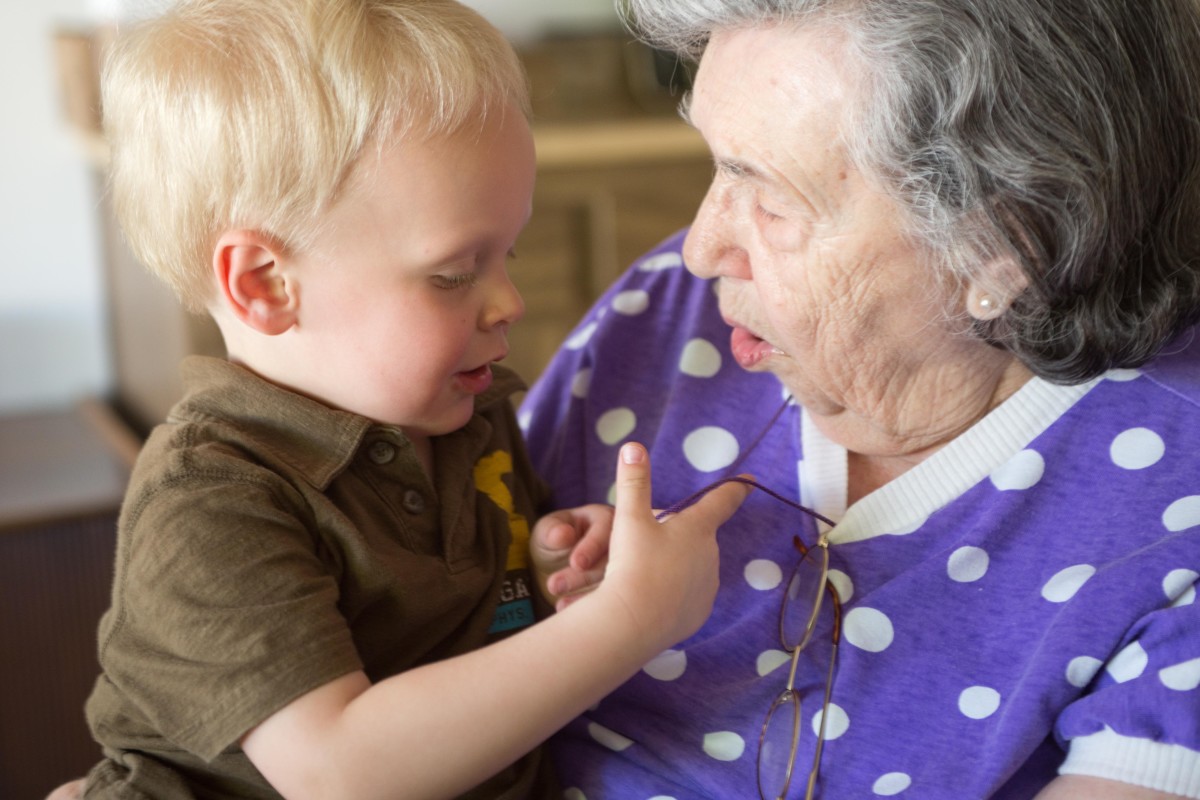 A sweet moment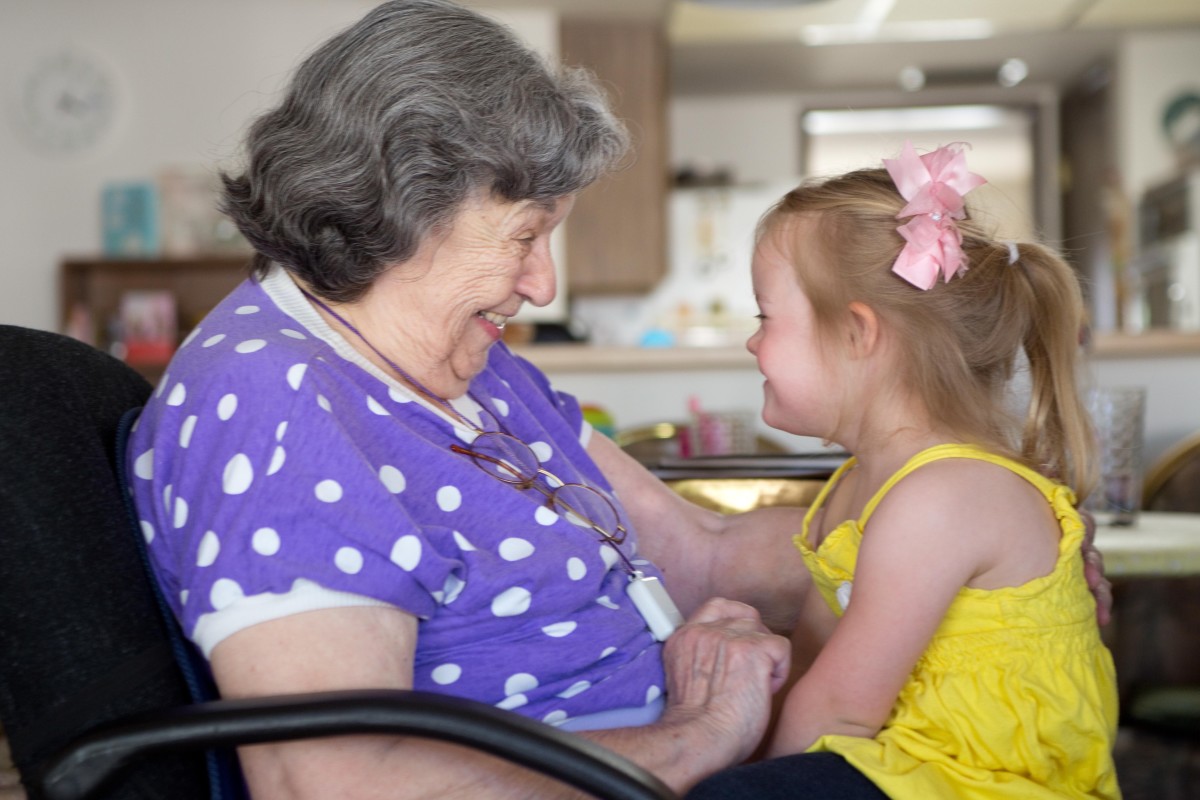 Sedona.  The family's special place. Beautiful rock formations, radiant sunsets, and billions of stars at night.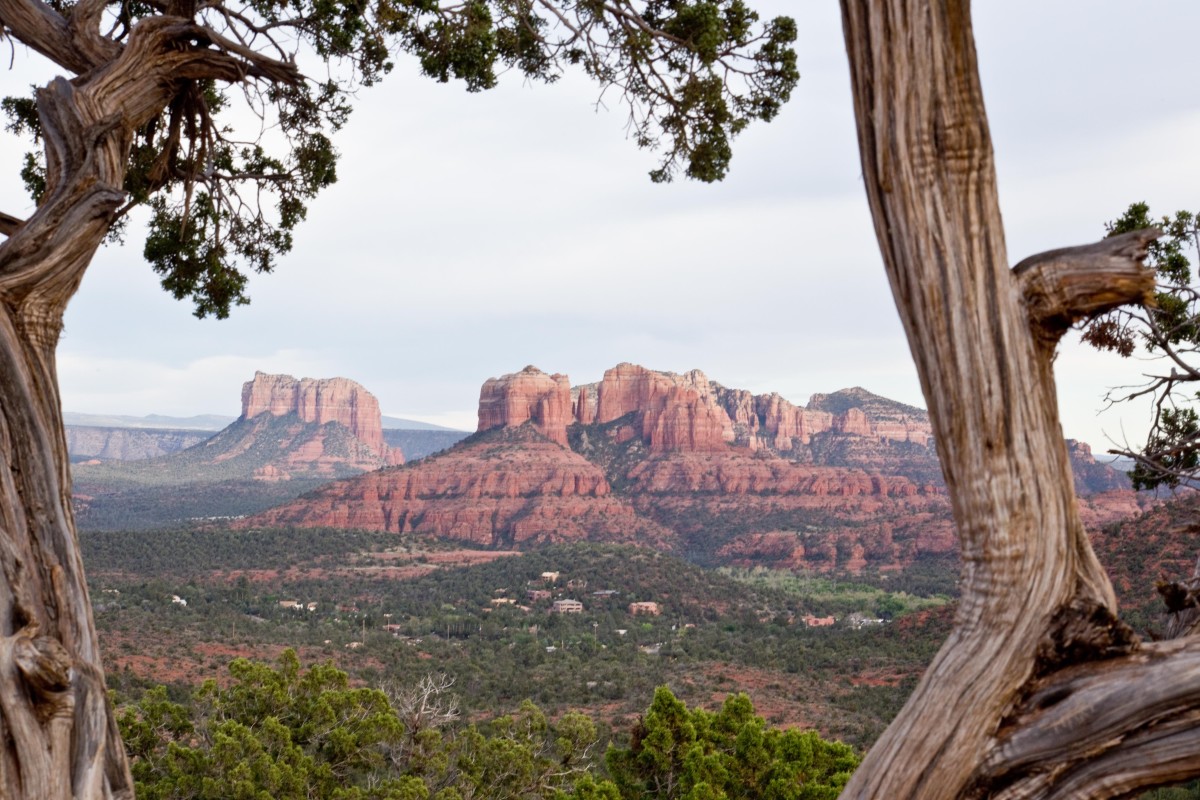 I loved seeing the desert spring this time – lots of blooms! 

A favorite – Tlaquepaque, and artist village.  I almost took my picture with Esteban, who had just finished playing in one of the courtyards, but I chickened out.  Tyler watched the kids while I walked around by myself with time to enjoy, breathe, and play with my camera.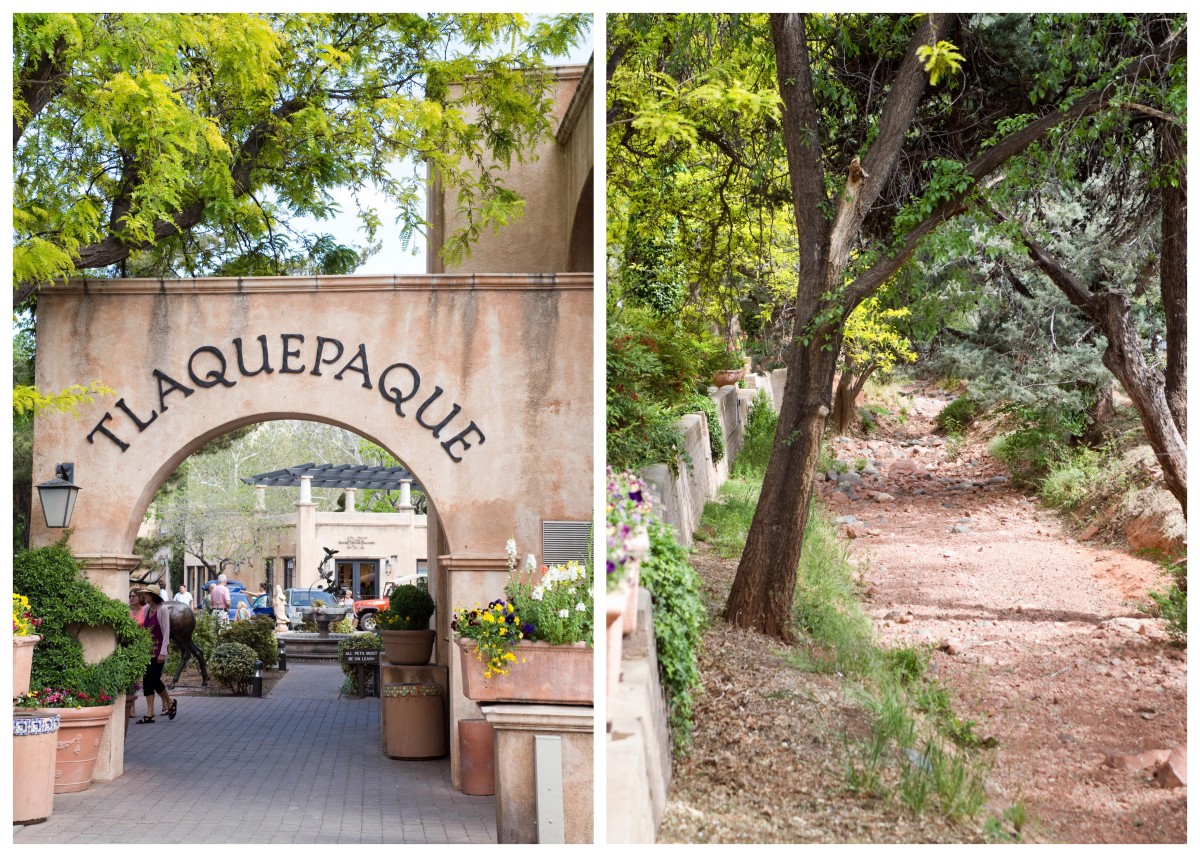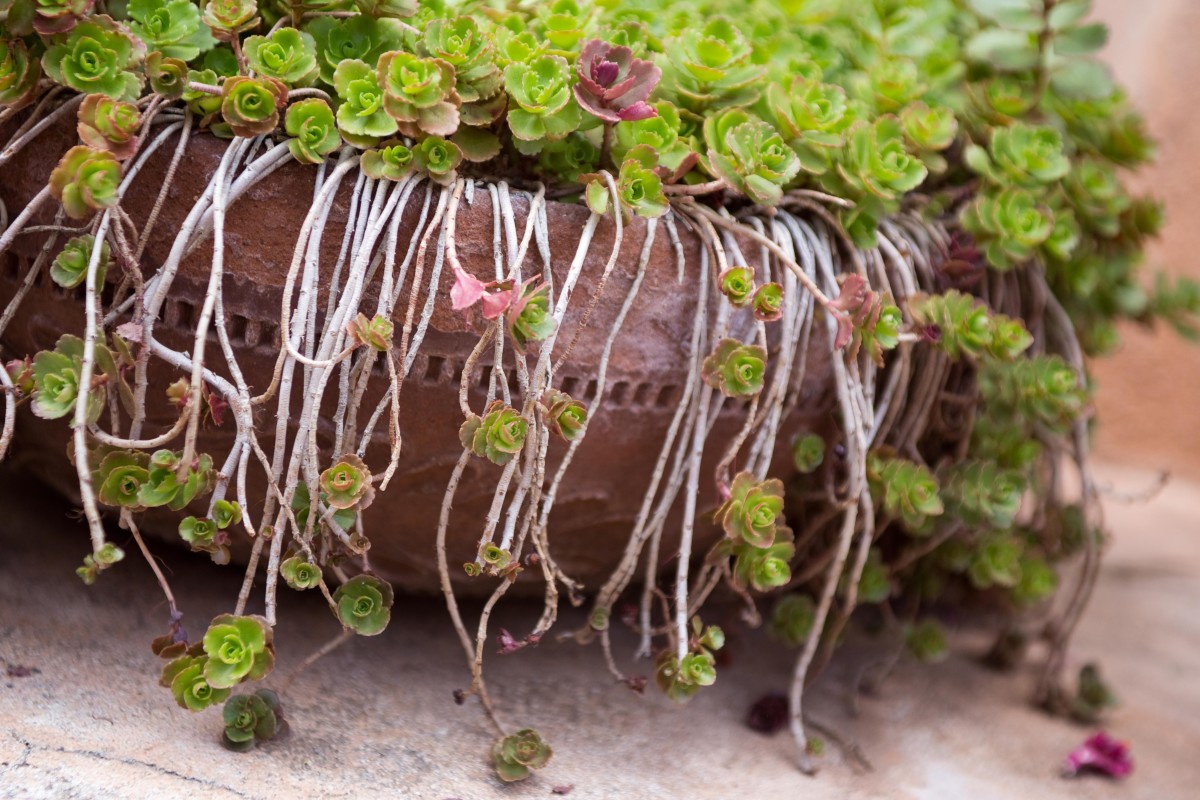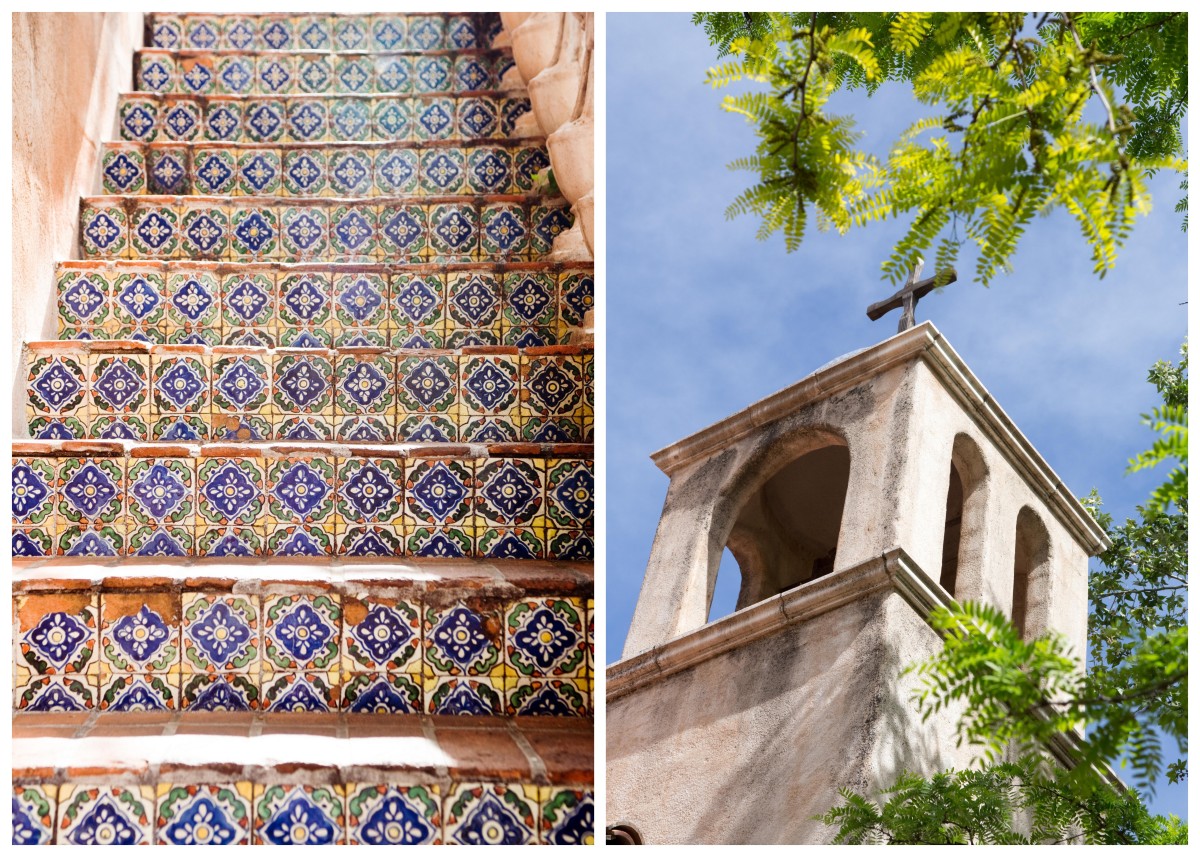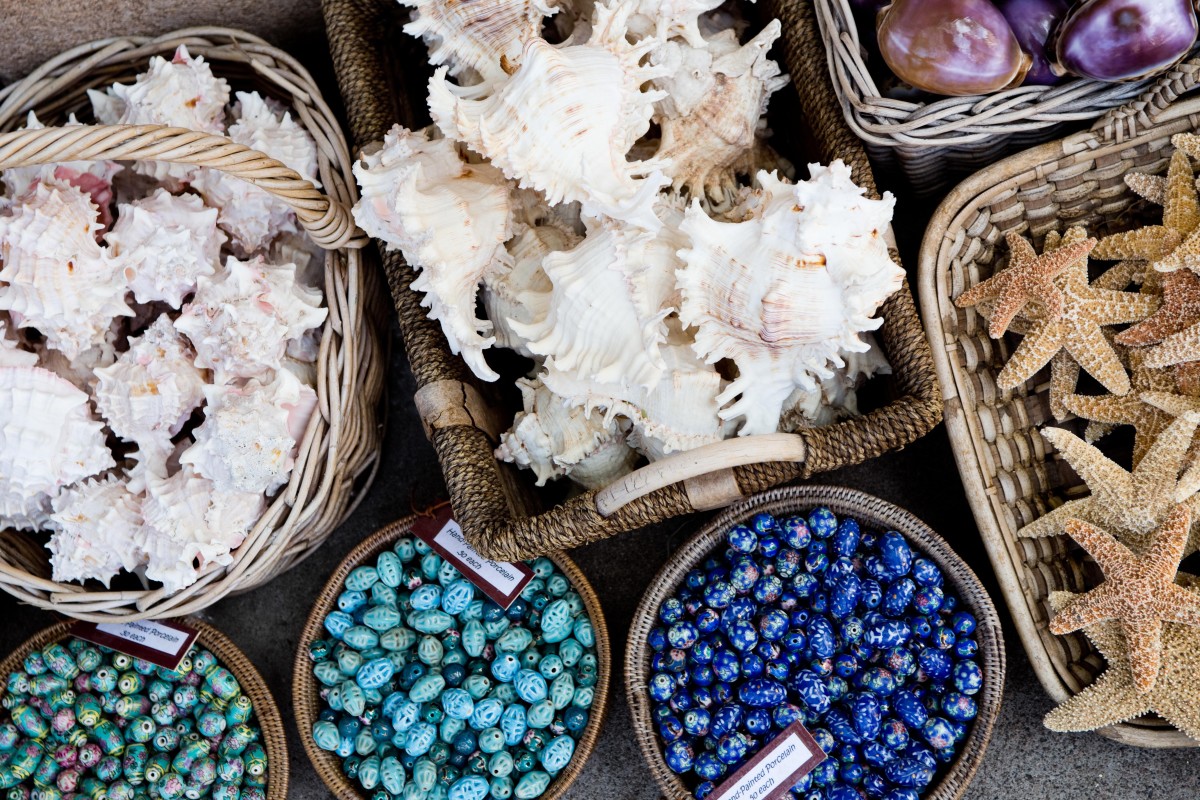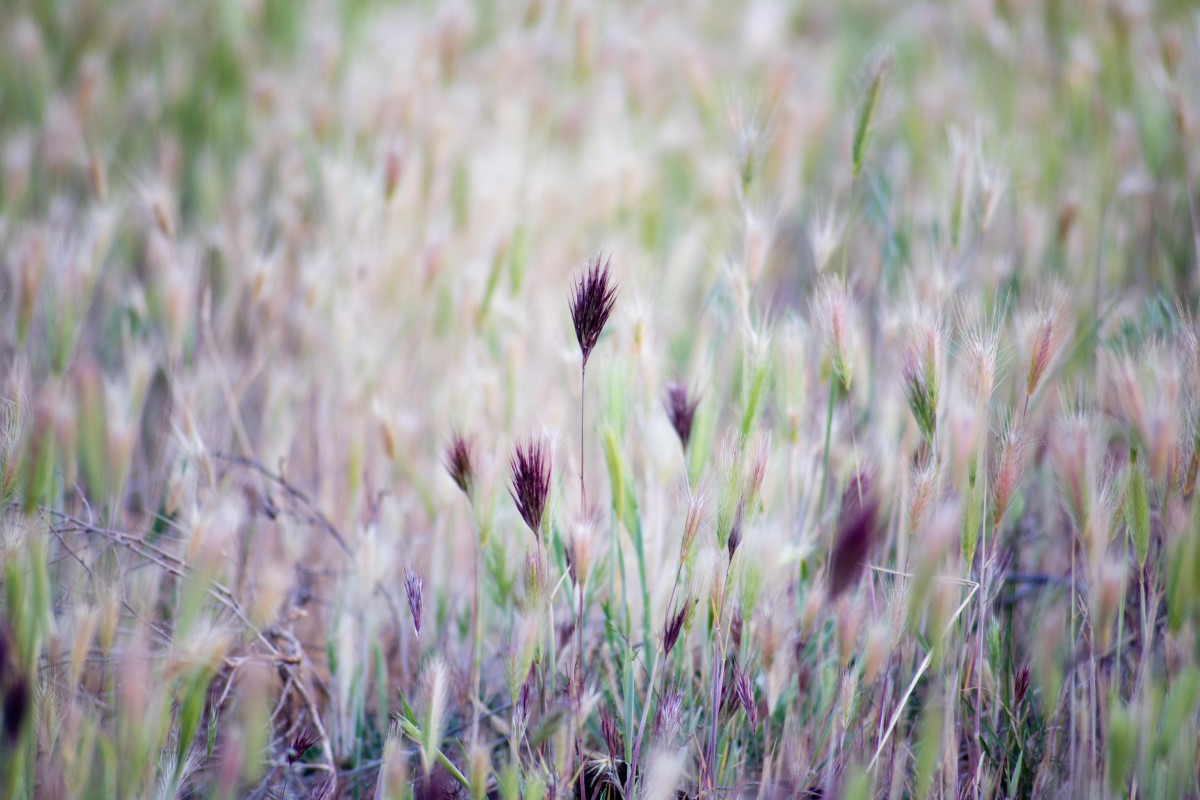 And here are the kids with their grandparents on Easter morning.  Sweet. 🙂