Favorite Toddler Apps: Educational and Fun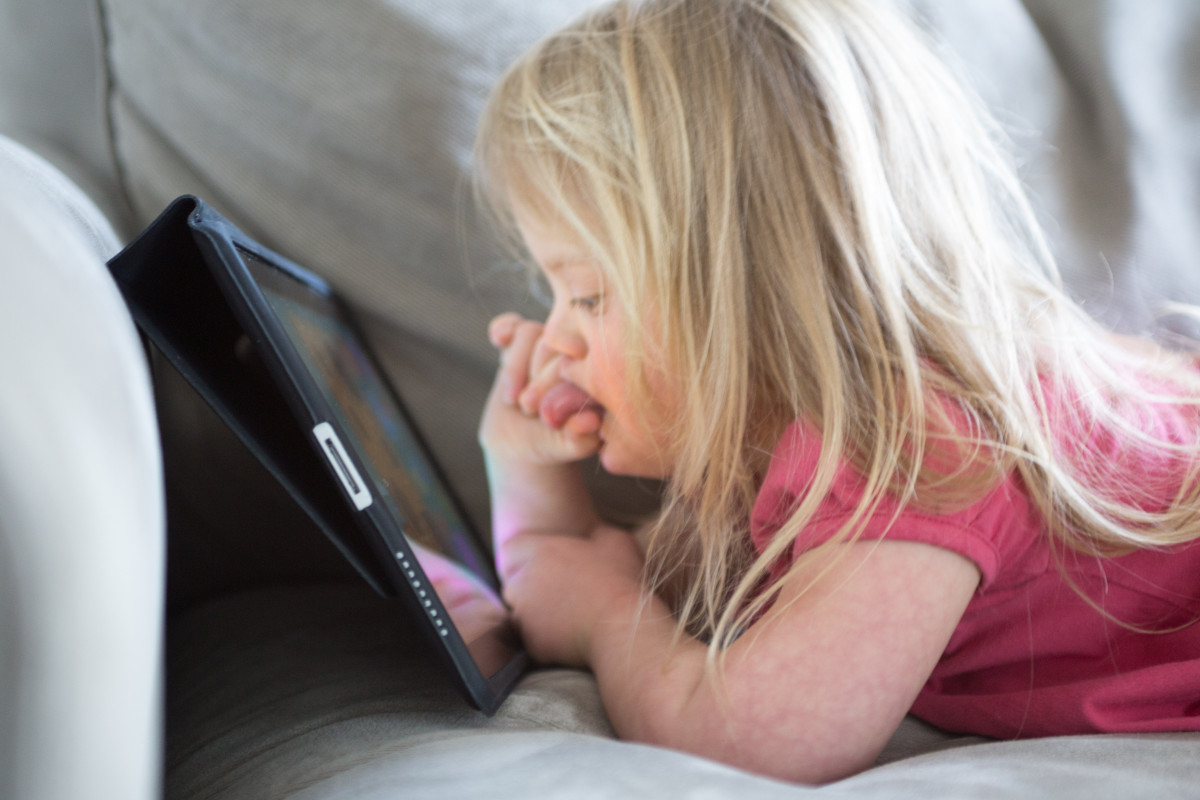 My kids LOVE the iPad.  Often, when Whitney is still groggy and disheveled from her nap she'll Frankenstein to the office (where inevitably one of us is working) and walk straight up to the iPad without so much as an acknowledgement.  She'll filter through apps like it's her job.  While the naturalist in me is constantly considering putting more and more limitations on "screen time,"  I also realize the iPad has made learning various things really fun, and I've seen my kids do cognitive tasks on iPad games that I had no idea they could do.  So we play…at least for a little while.
OUR FAVORITE TODDLER APPLICATIONS:
Educational…
SoundTouch – not free but totally worth it for speech development, Whitney will sit and listen and repeat the words of all the things and stay engaged for a long time.
Sorting (by Tiny Hands) – free, I really like this one for learning to sort by different qualities (item, color, size, shape) – we have 1,2, and 3
Little Writer (by Alligator Apps) – tracing Letters with your finger
Towers (by Tiny Hands) – free, stacking things by size
Fish School (by Duck Duck Moose) – really cute, fun and also educational (ABC, colors)
BalloonSchool – kinda annoying to listen to, but the kids like popping the balloons
Bugs and Buttons – pretty cool app, lots of fun challenges…it's a little ahead of Whitney, but Dylan is starting to get the hang of it.
Weather Bubbles (by Redevised) – free, fun, and Tyler made it!
Not Necessarily educational…
Wheels on the Bus, Itsy Bitsy Spider, etc. (by Duck Duck Moose) – really cute and fun, costs $$
Elmo Calls – costs $$, kids are addicted, kinda loud and annoying
Bug Builder (by Sago mini) – simple and silly, just keeps going and going… (free)
Lazoo apps (Squiggles!, Zoo, etc.) – clever and fun activities