Five, Dylan is
This dude.  My life shifted course five years ago when I first held this bundle of passion, laughter, and amazement in my arms.  When I look through my "monthly" collage for Dylan I can't help but realize how fast those years have gone by – I vividly remember so many of those moments like yesterday and when I see how little he was and how differently he looks (and surely acts) now, I can hardly believe it.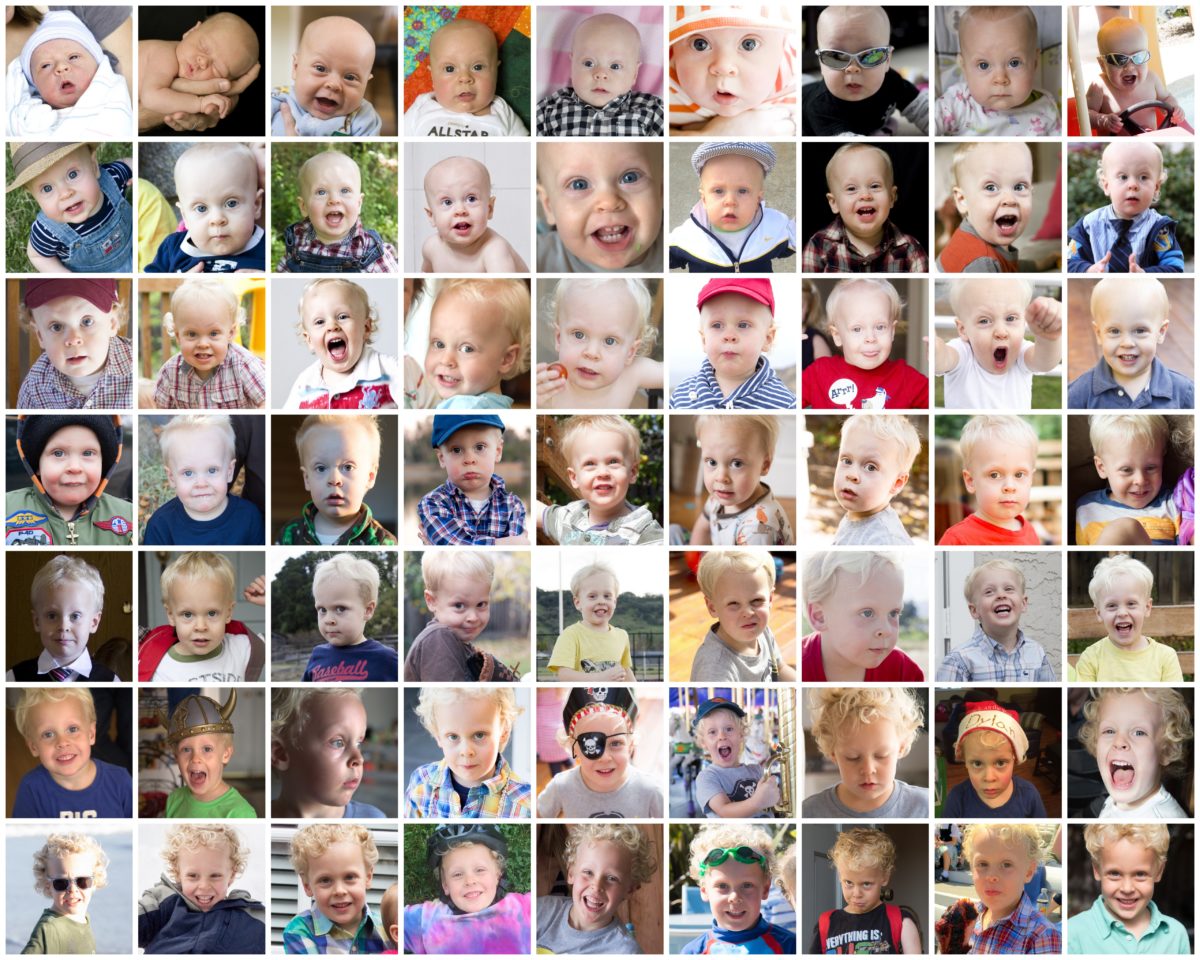 This past year Dylan has grown up so much.  He has become way more independent in tasks like making his own sandwich, riding a bike, swimming, simple reading and writing, and excellent LEGO instructions following.  He has grown in confidence – finding his place at his preschool last year and now in his TK class (where it doesn't hurt that he is huge for his age and is the big guy in class the other kids want to try to beat wrestling).  He likes to be a leader and he has been developing his negotiating skills to try to get things to go the way he wants.  This year he has shown an unwavering adoration for his baby sister, expressing love for her and making her laugh with crazy sounds and spastic energy.  His hair found real curl!  He loves to be with people and friends, but also can focus on his own for long periods of time building towers and playing with LEGO guys.  He wants to know everything about everything – I've walked in on bedtime conversations between him and Tyler about microbiology or misdemeanors/felonies – and his memory is amazing.  He is silly and has decided to talk "minion" and has tons of annoying unique, energetic, and LOUD moments.  There is an unmistakable flare to our family because of our Dylan boy.
Today he left school early for a "man journey" with dad for man-talk on roles and virtues, in conjunction with raw fish, ice cream and classic arcade games.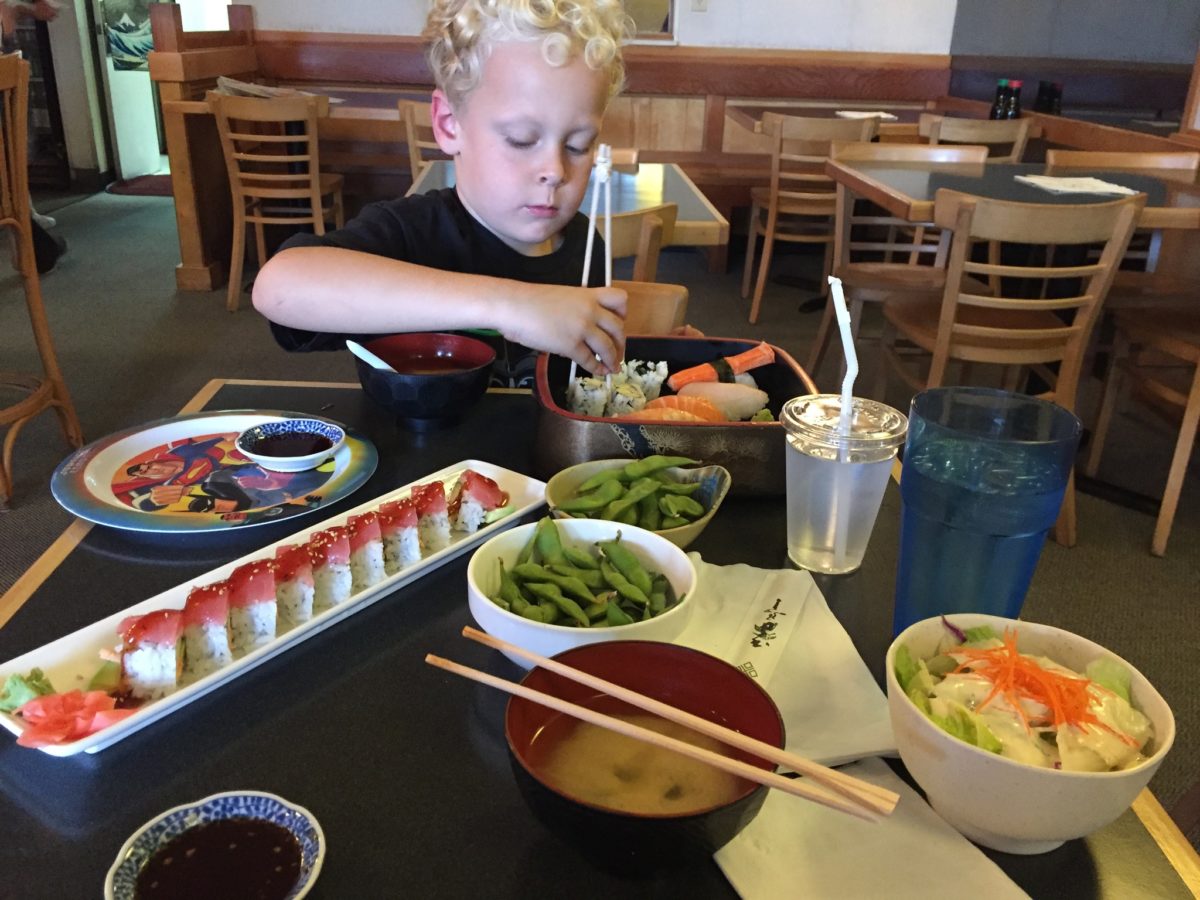 Then, we celebrated with a LEGO Star Wars party – was there ever such a joining of two ridiculously popular worlds?  He had a blast and so did a dozen or so of his little buddies. They did some Jedi training with a laser obstacle course, bombed the Death Star, made some new droids, deflected asteroids, and practiced light saber moves against Obi-Tyler.  Good times – it was a tornado of loudness and things flying every which way.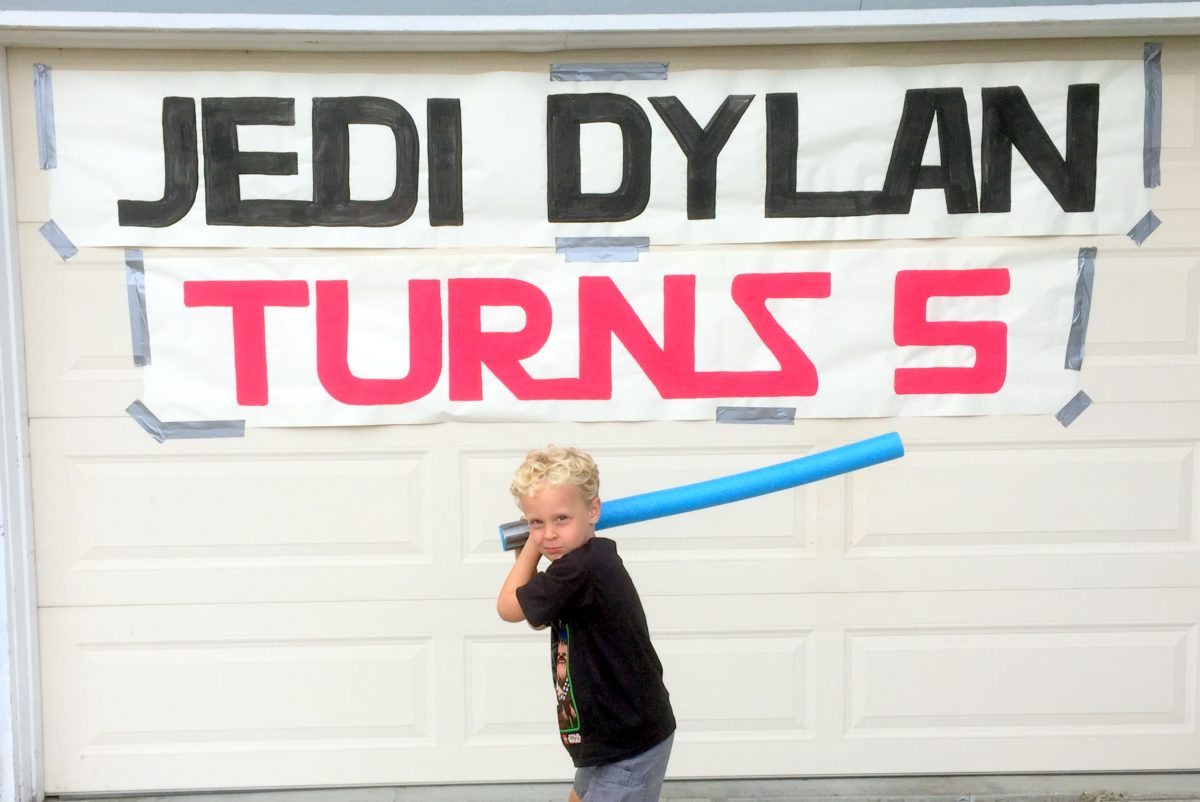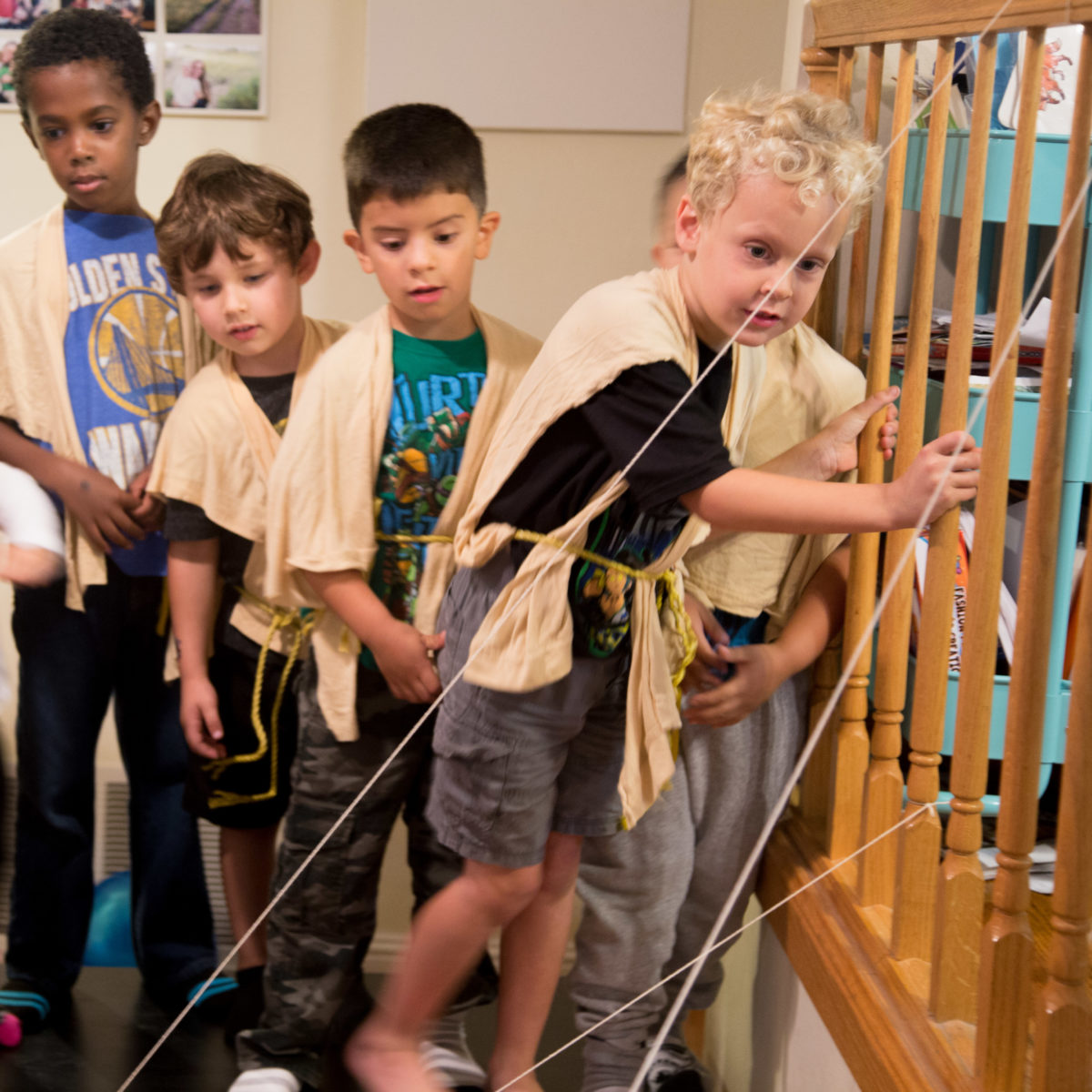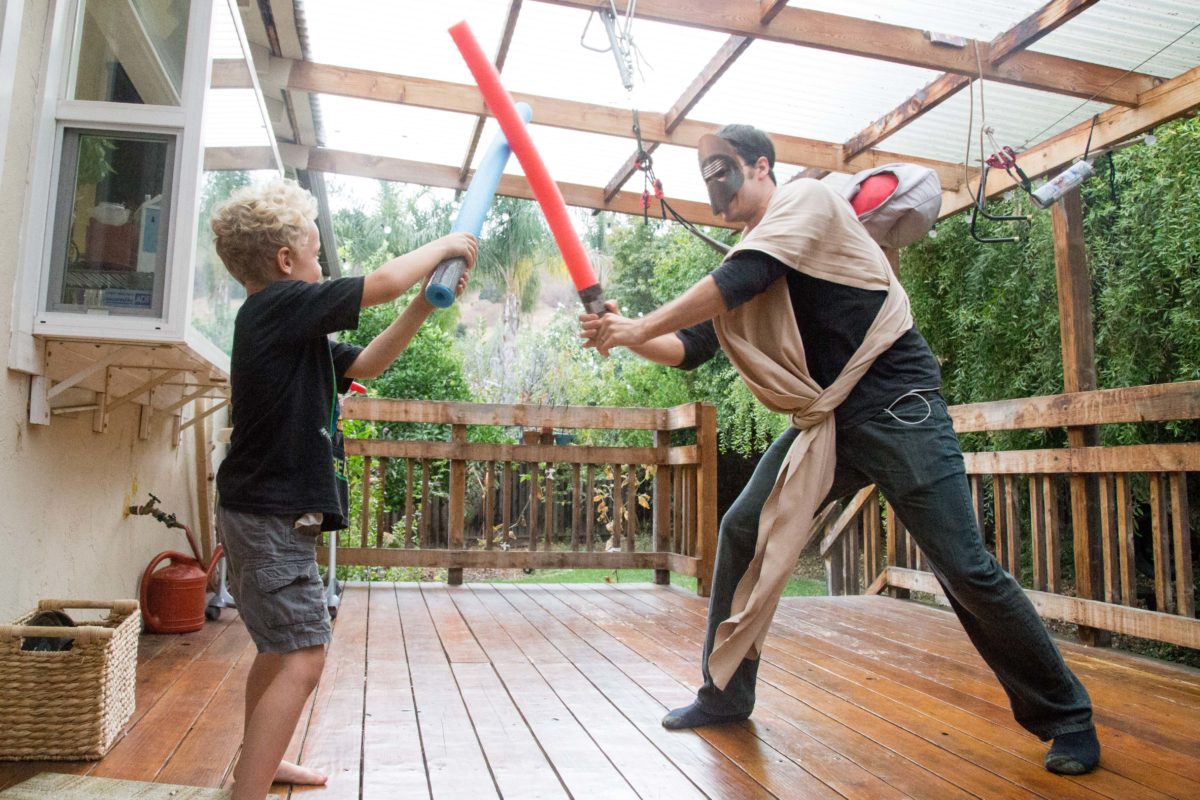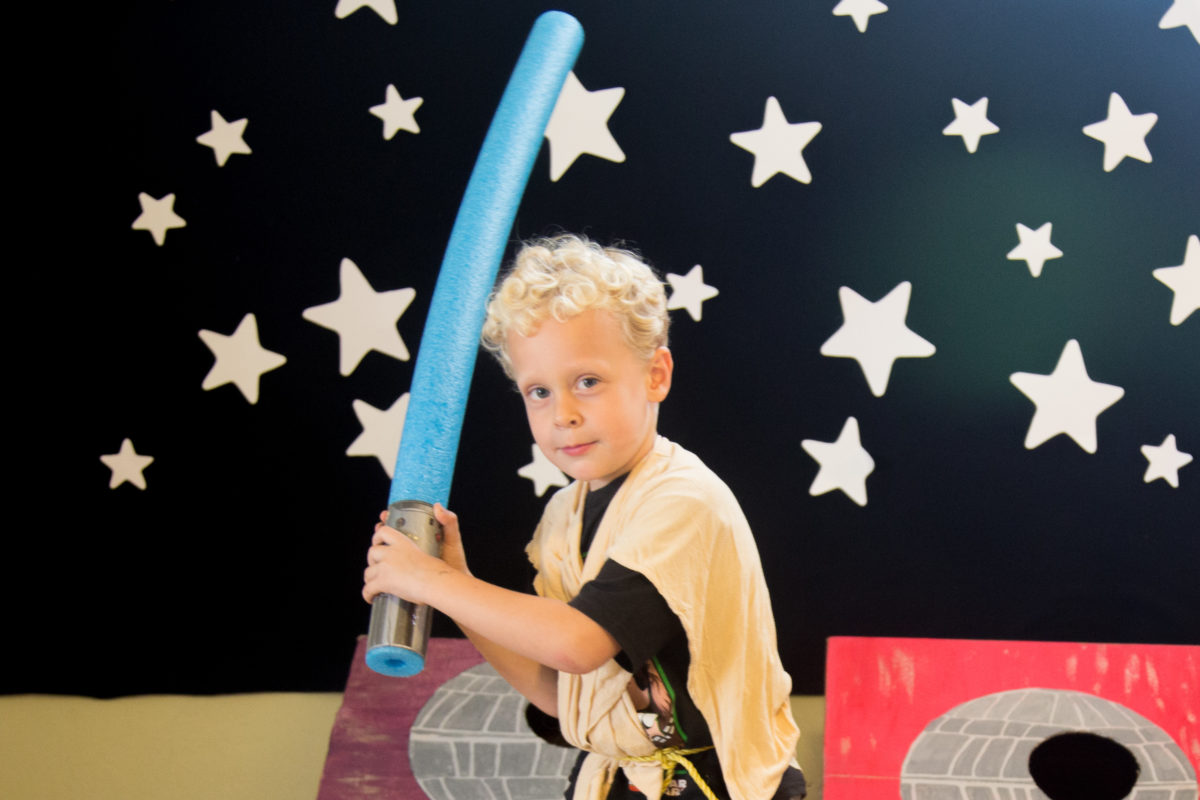 Now, to slow things down this next year and remember how fun this is, even though it is crazier than all get-out.