Galavanting Abroad
Zum abenteuer! (German "To the adventure!")
It's been a phrase Tyler and I have used now since the dating years.  This month we had separate big adventures: I went galavanting around Italy with my sister, and he held down the family fort at home.  All in all, I am so proud of him (not to mention infinitely grateful) at how well he managed the kids, with help from my mom.  They went far past minimal survival standards into what I'd consider a full blown Daddy and Gramby Camp that included behavior-reward charts, daily art sessions, swimming, trips to the beach and Happy Hollow, and a considerable amount of home organization and clutter control (not to mention some much needed carpet cleaning).  I could enjoy my adventure even more knowing that everything was running along fine at home.  We Skyped a lot, and at one point Dylan asked solemnly "Where are you, mommy?  Are you coming home?"   It was heartbreaking to be away, yet also very refreshing and freeing to have that time on my own.  The reunion in SFO was sweet.  I couldn't help but basically run that last stretch into my family's arms.  There was lots of kisses and hugging.  I kept saying "I missed you!" and Dylan kept saying "I missed you too,"  I'd say "I'm glad to be home" and he'd say "I'm glad to be home too."  🙂  Then he wanted to show me the shoes Gramby bought him that light up.  Whitney held on to me so tightly!  She didn't say much at first but then back in the car kept pointing to me and announcing "Mommy" and then continuing to identify everyone else.  She definitely likes having everyone all together.  So do I.
Here are my initial dozen favorite shots from my adventure: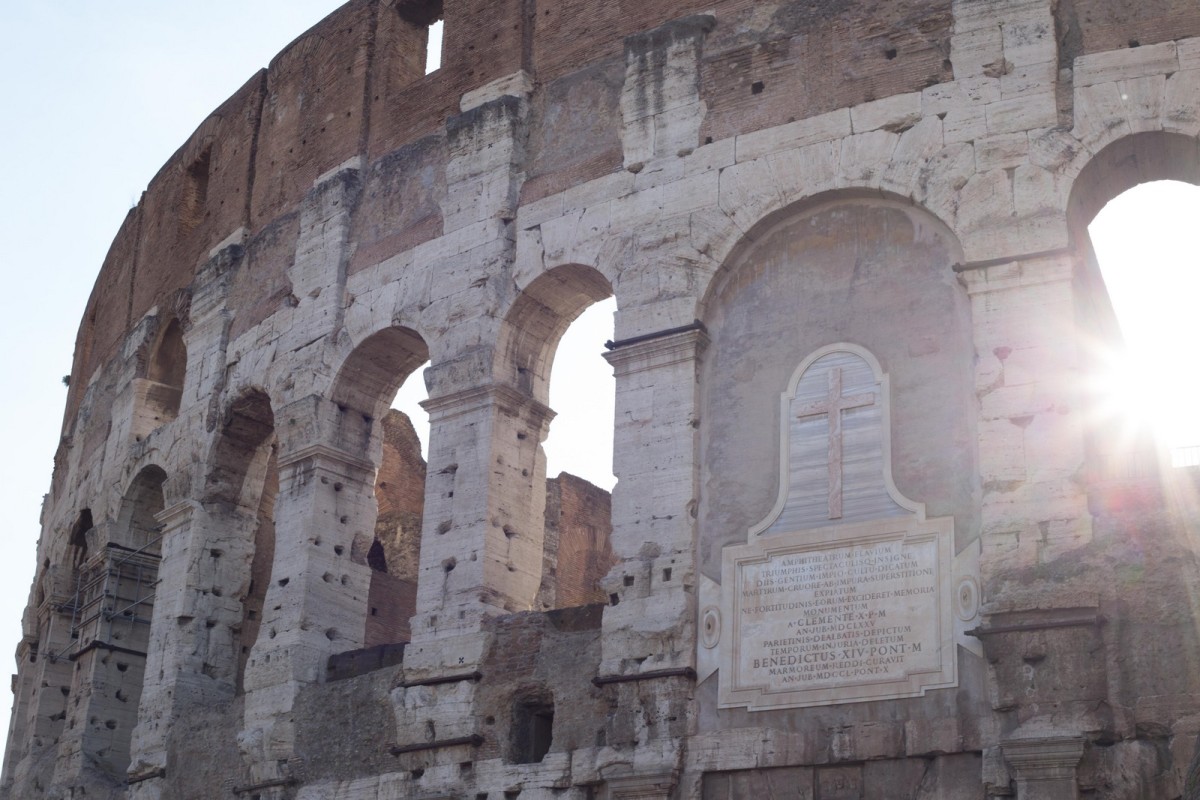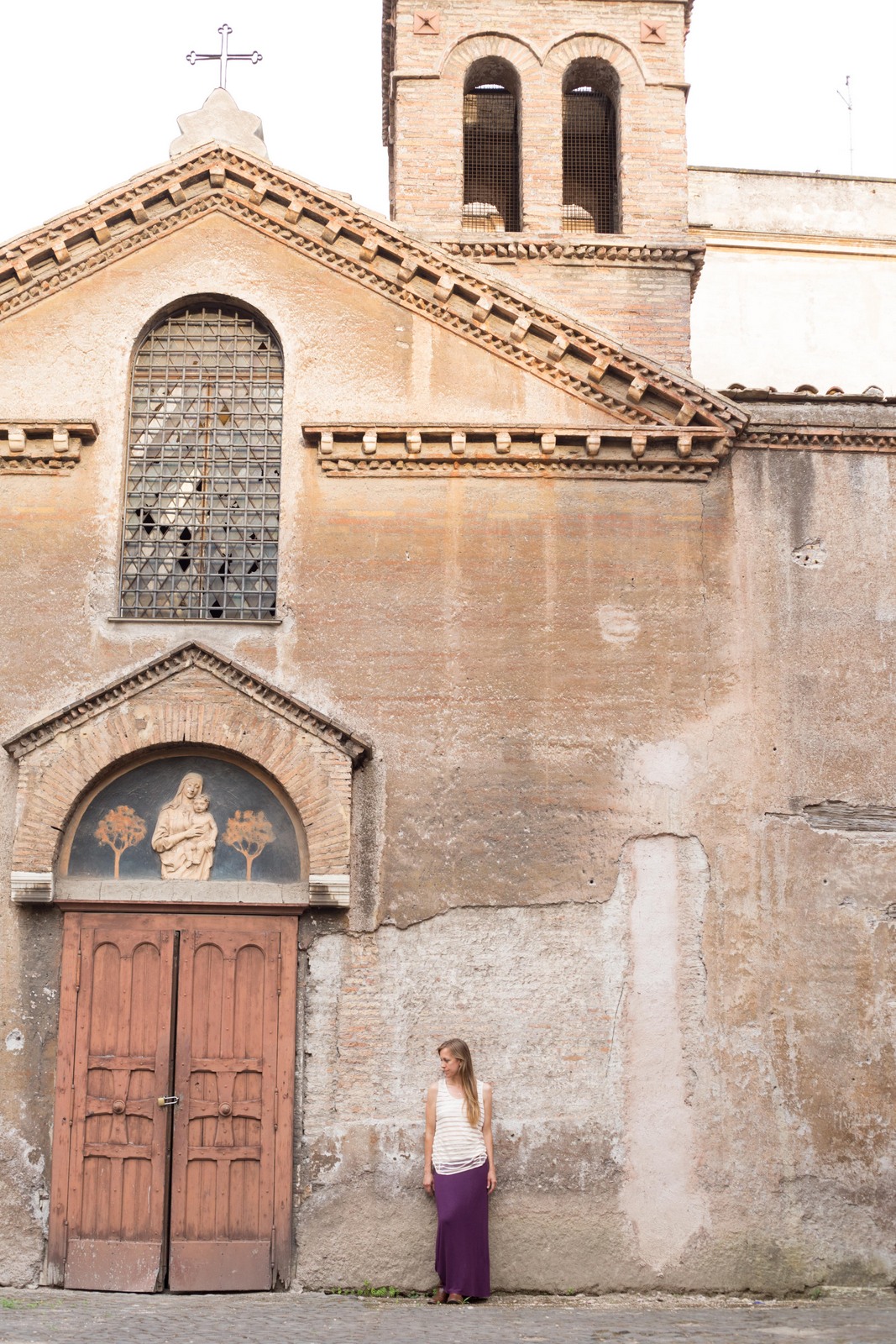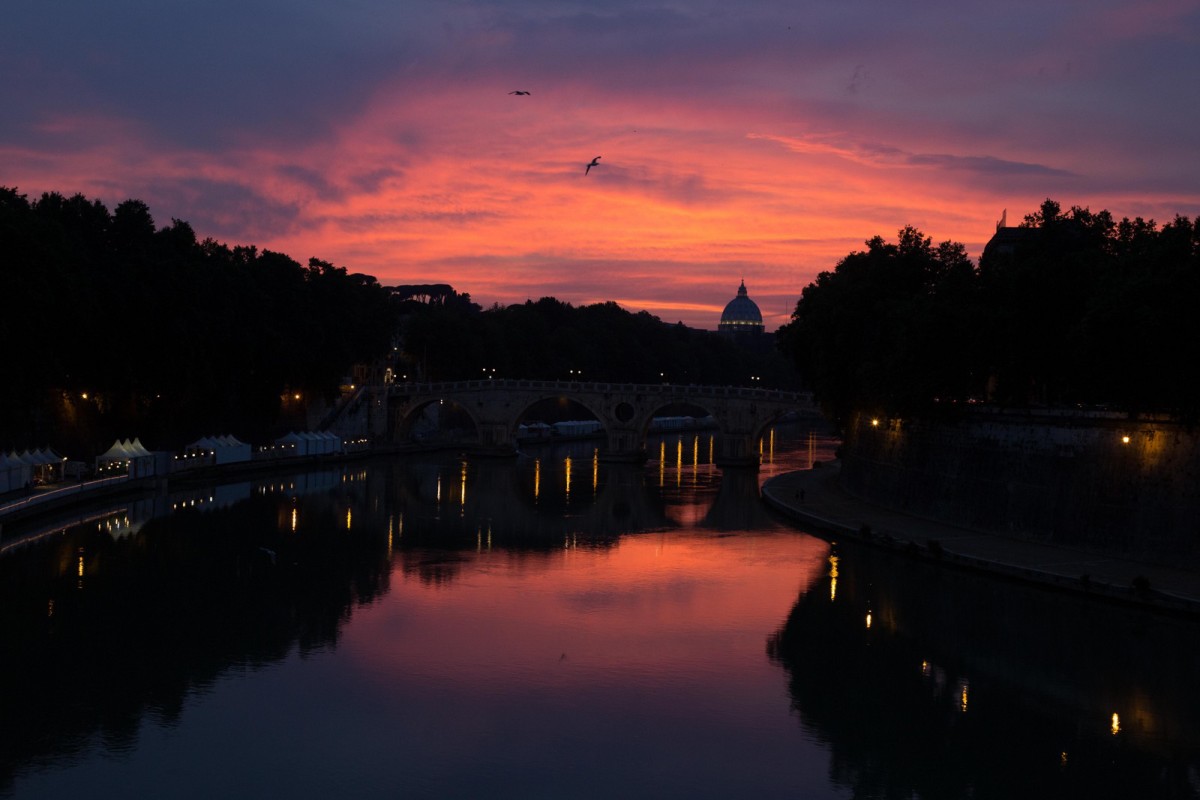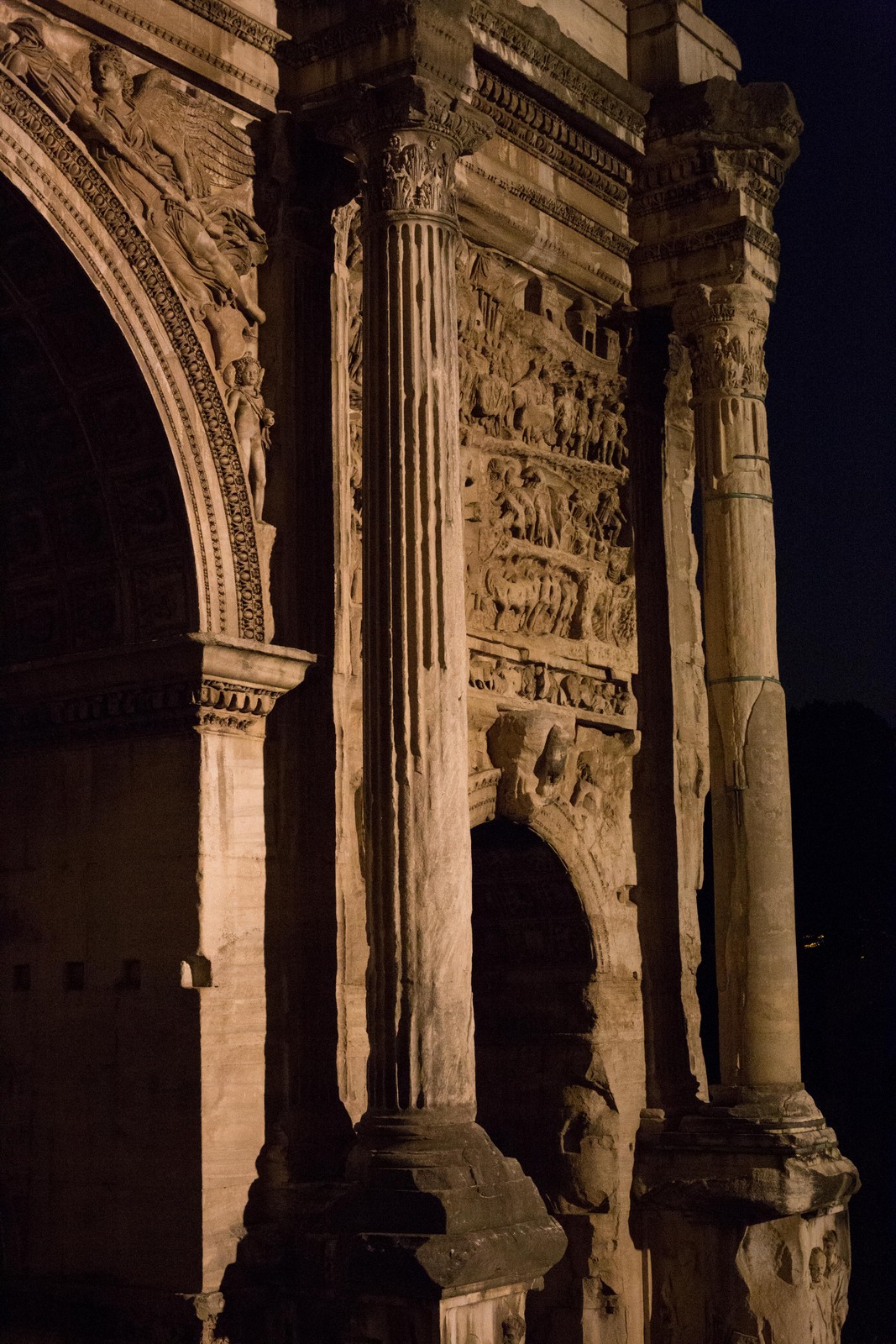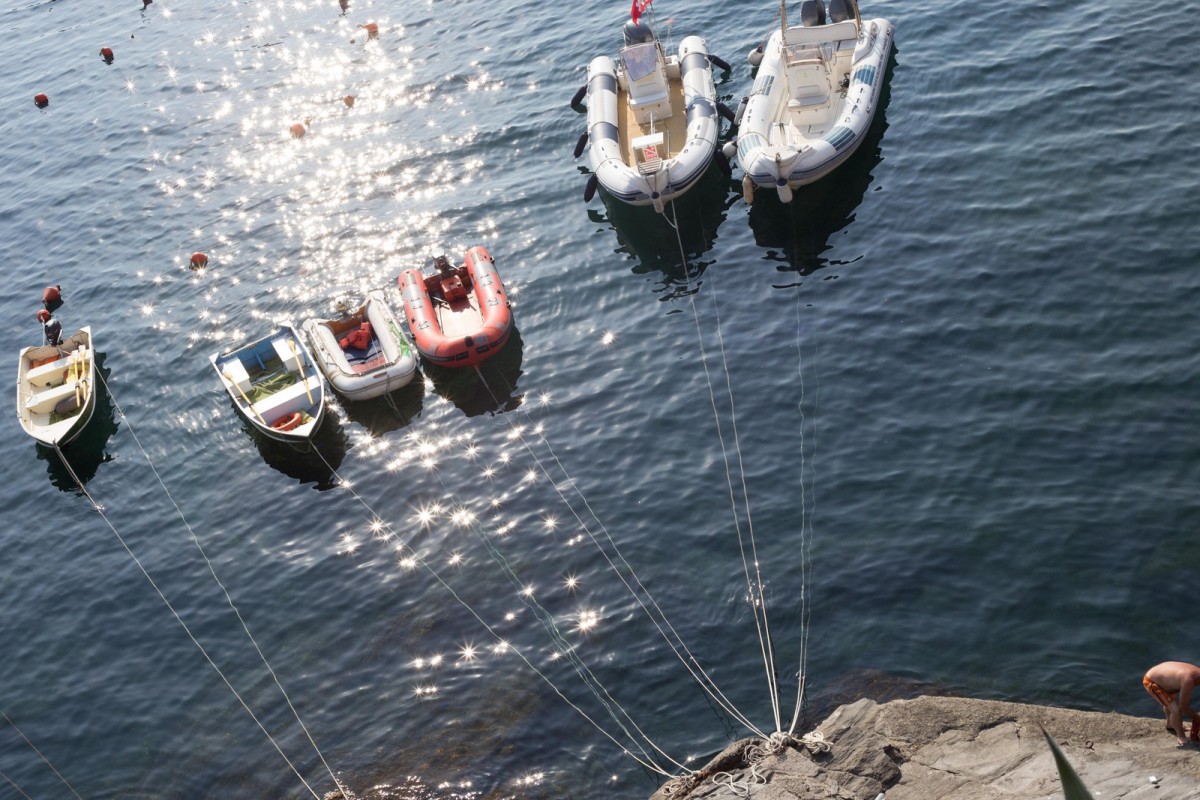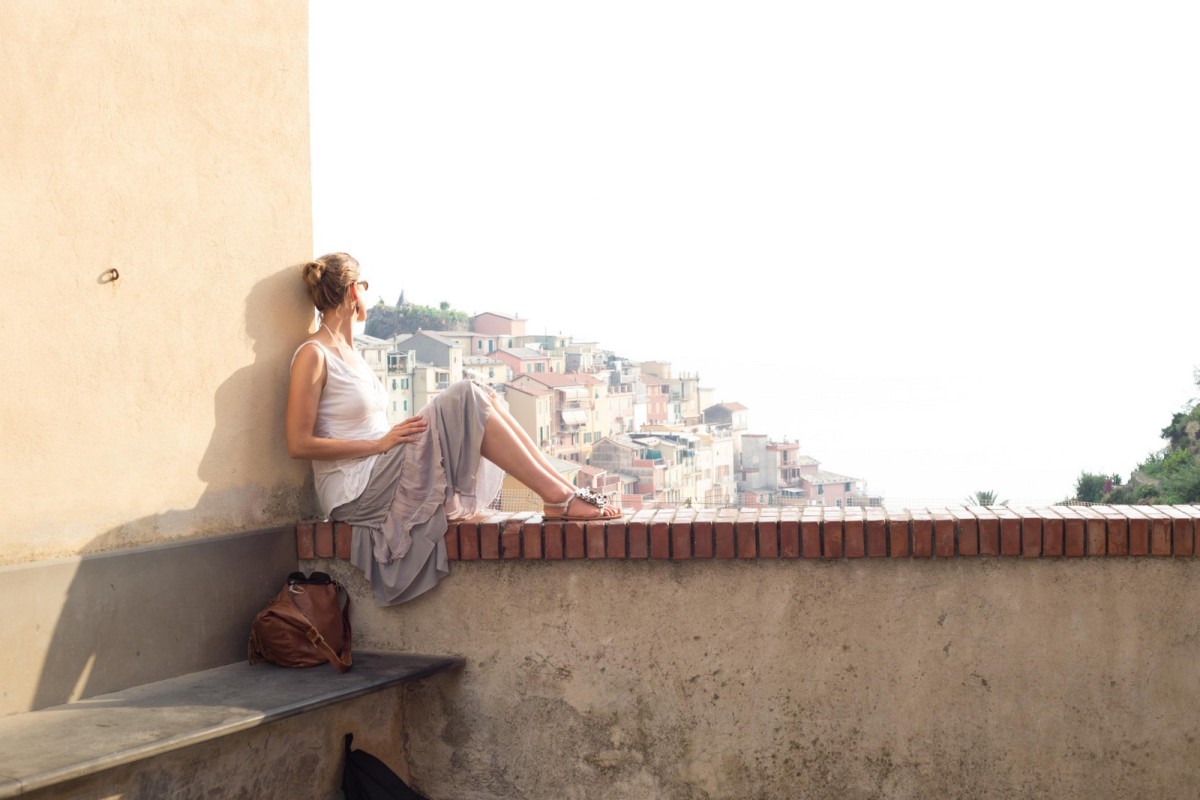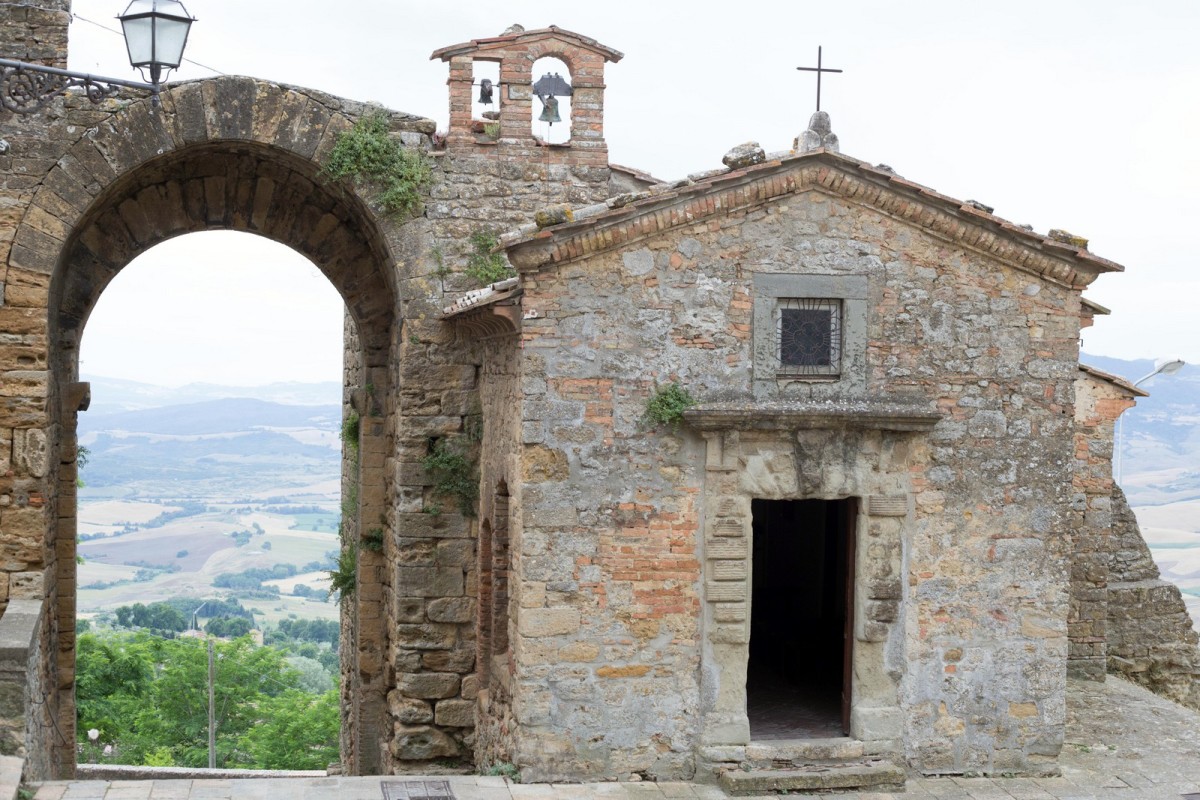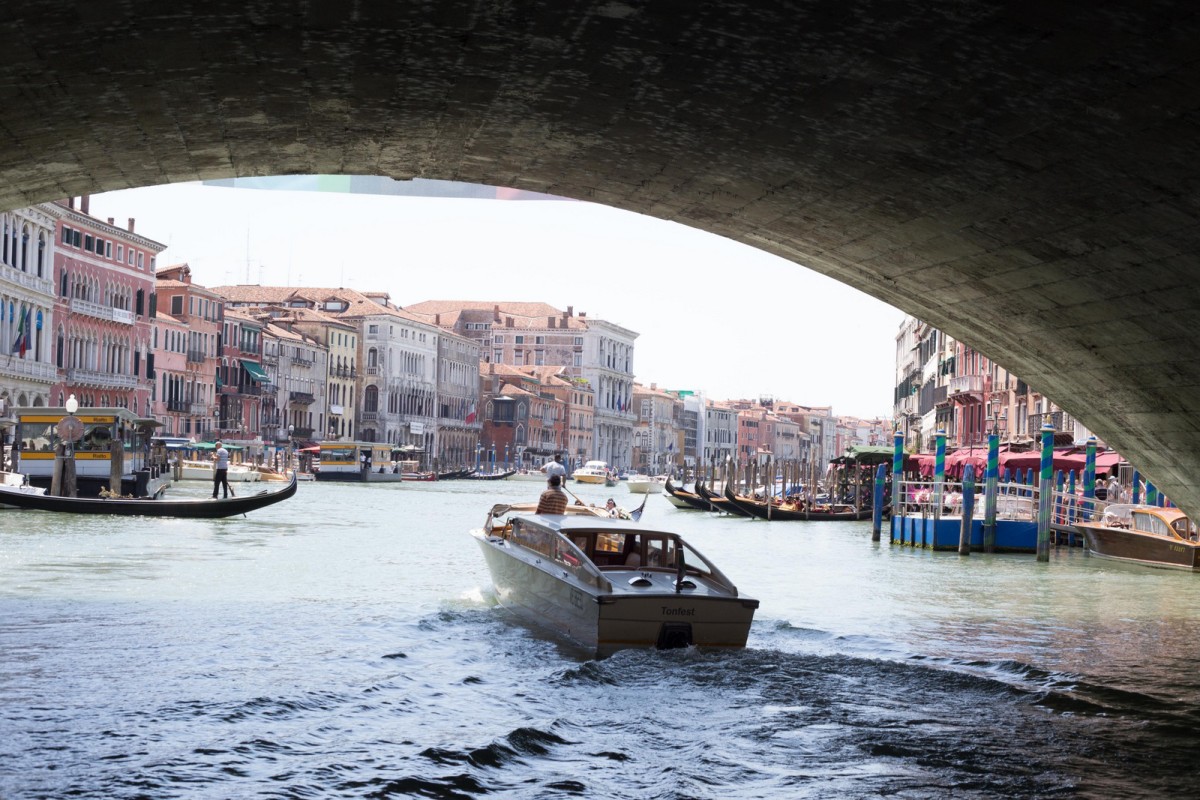 If you're interested in more nitty gritty of the trip I kept a travel journal and posted more photos of each day here.