The Good, The Plaid, and The Crazymaking
THE GOOD

Kids and park Fountains—summer at its best.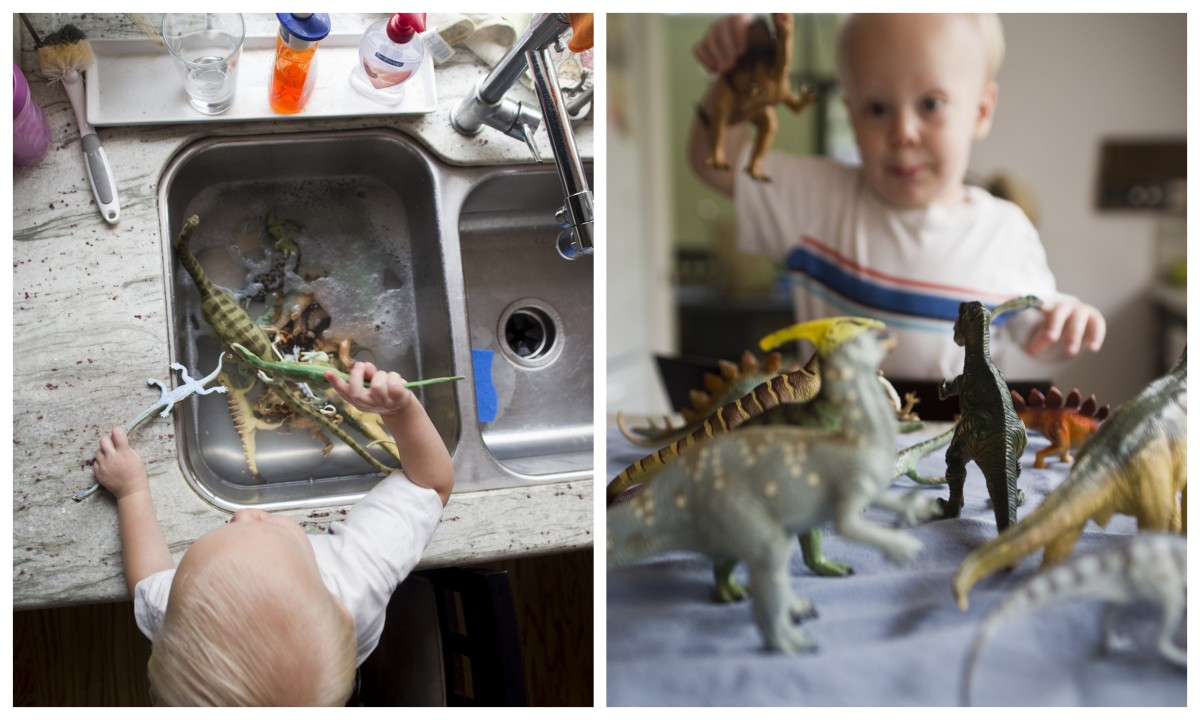 Our neighbors brought over a tub of Dinosaurs that have been bathed and introduced to the rest of the toys.
Amusing communication: Whitney's "potty" sounds a lot like "daddy" and "doggy", she says "ra-raff" (Giraffe).   Dylan says "perkle" (purple), "I love beers" (I love bears), and has been requesting "one horse open sleigh" (Jingle Bells) lately.
The PLAID: The Scottish Highland Gathering & Games
I love this festival…so much to see, the kids had a great time, too!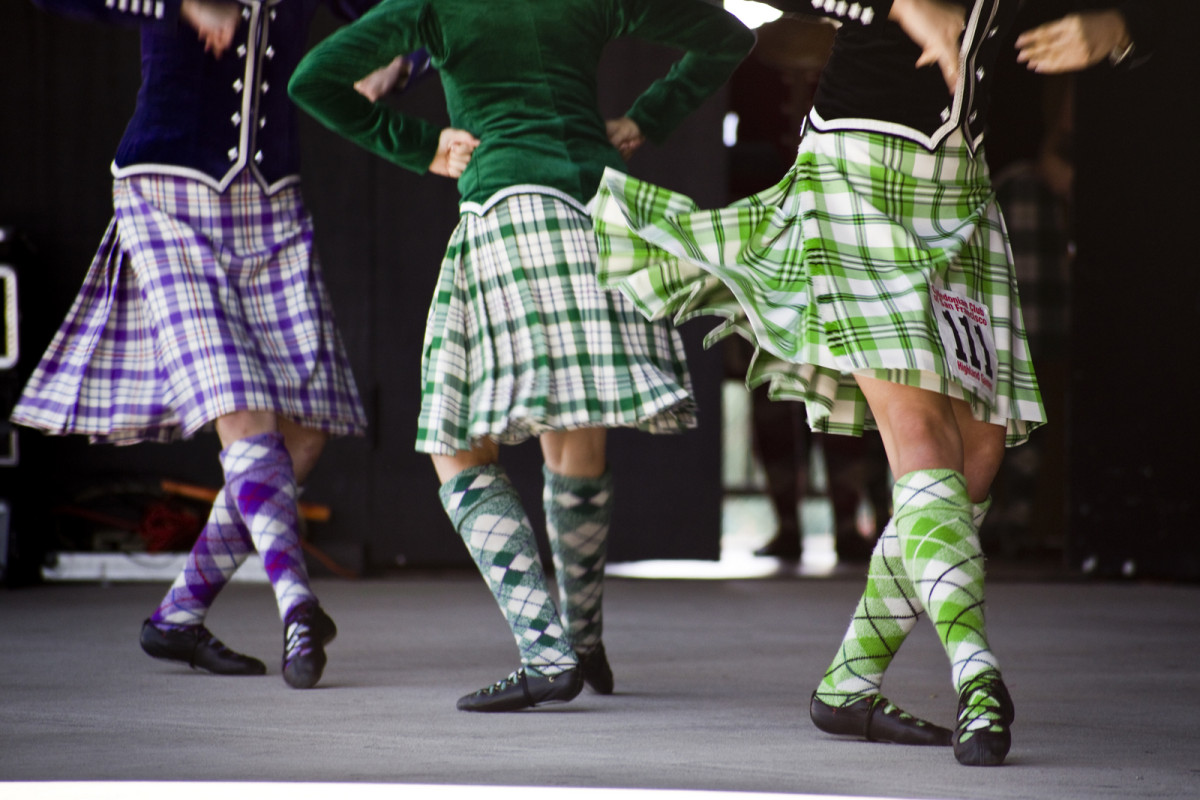 Competition Dancing (I also love the country dancing – which has young and old, partners and large groups all dancing together)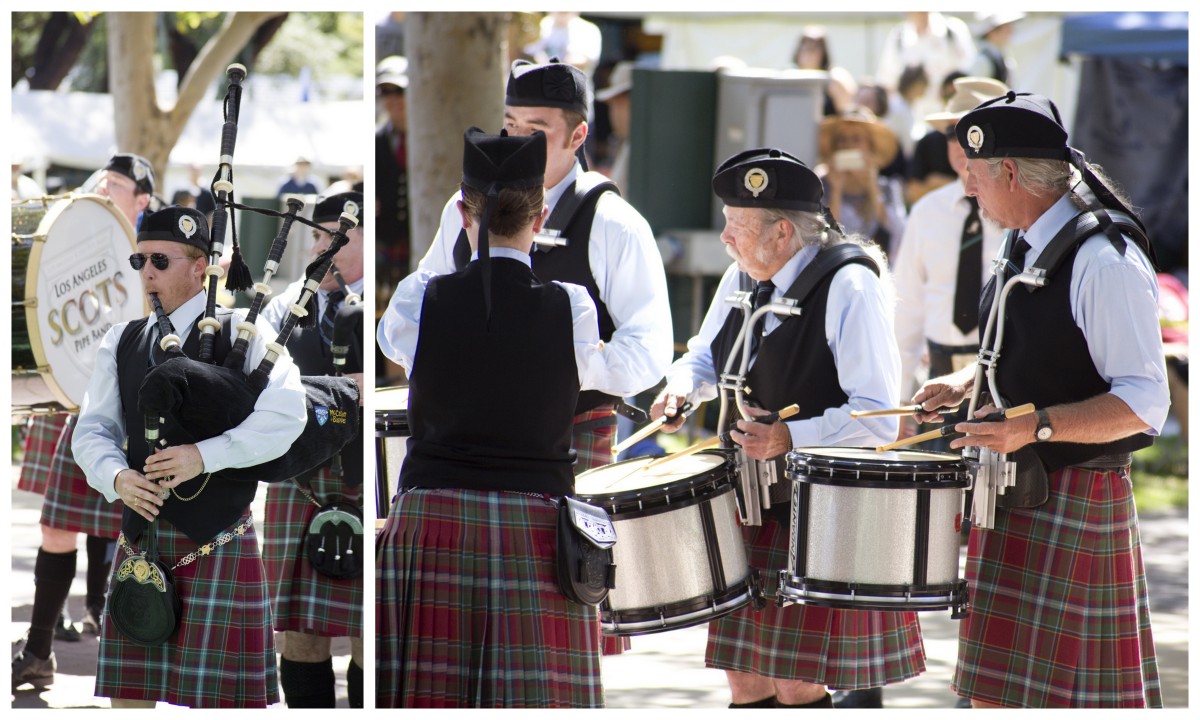 Pipe Bands.  Love the age range, how tightly they marched in step, and I am fascinated by the drummers, especially the ones that twirl their mallets above their head.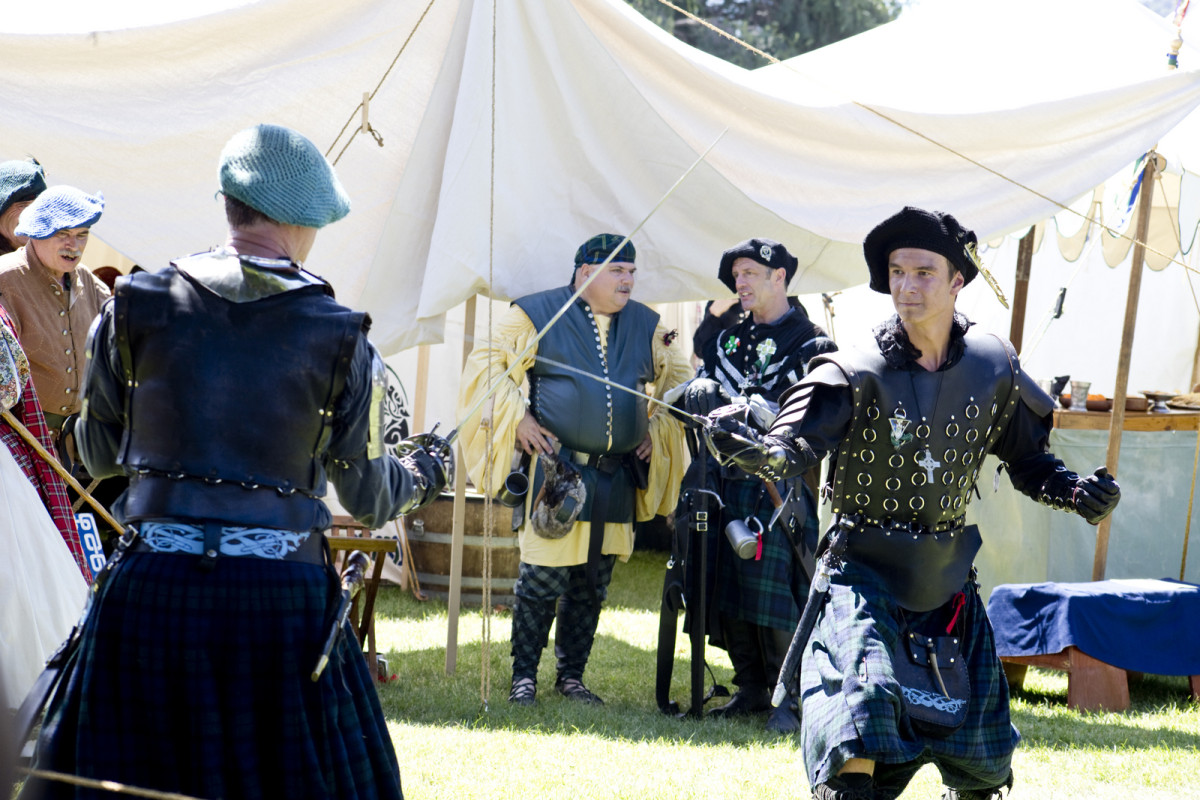 Living History.  Sword fighting, ladies in big poofy skirts, historical reenactments, archery…grown-ups with imagination.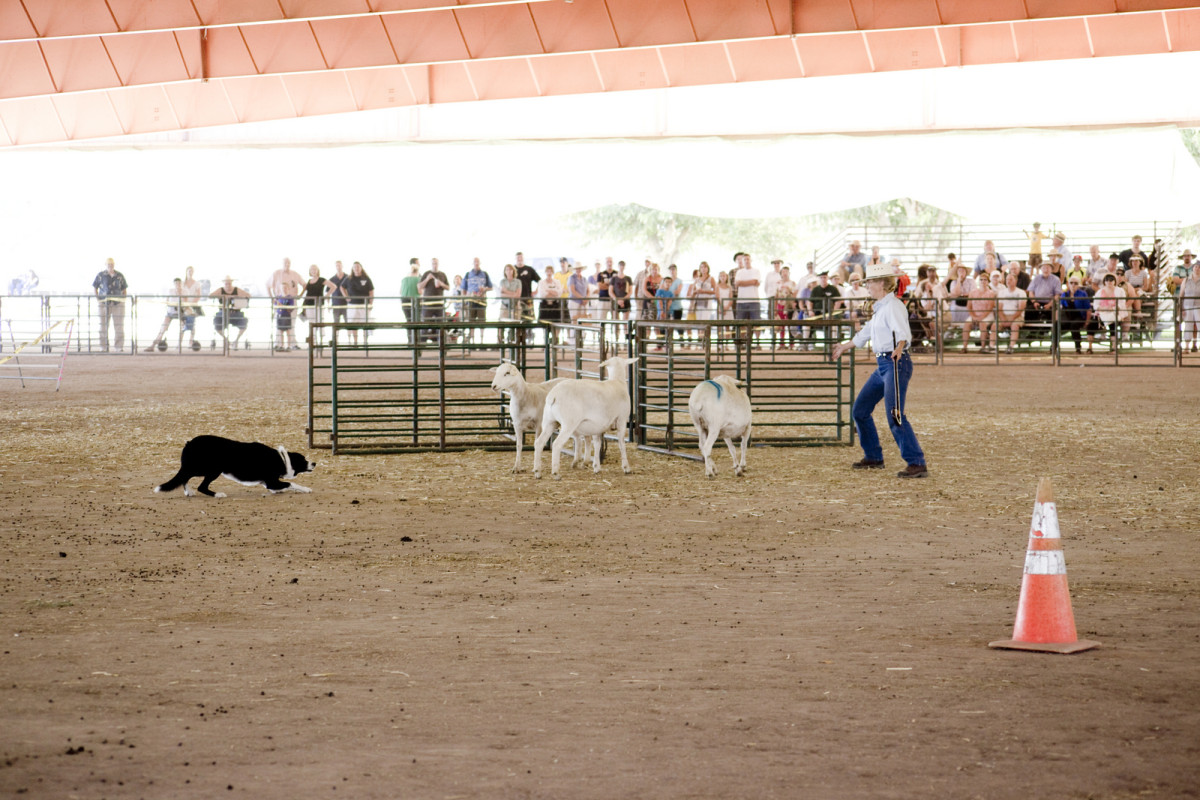 Sheep Herding Dog Competition. Who knew?!  The dogs move the sheep through obstacles and into a pen within a time limit.  It's amazing.  
There's a ton more…harpists, birds of prey, crazy haired punk bands in kilts, coyote faces, caber tossing, and of course kettle corn (and other Scottish food).  The sleepy toddler, the monkey-toddler, and everything in-between.  I'm hoping we make this fun day a yearly tradition!
The CRAZYMAKING
Yes. We have a lot of fun. My kids crack me up, make me proud, and give the best (and wettest) hugs and kisses.
But I'm going crazy.  The little dude is especially difficult lately (could it be the approaching 2nd birthday?  Is it that simple?).  We've made some strides since the last post on Consequences.  But Lord help me.
It's nap time that's pushing me over the edge.  Nap time used to be my sanity time: time to breathe, eat the lunch that got left on the counter, pick up, catch up—two (give or take) very important hours to me.  The last couple of days I have traded this time for up to two hours of nap monitoring (followed by deep breathing, dark chocolate binges, and a lingering irritability I'm not proud of).  It started a few days ago with Whitney's not-so-graceful crib-escaping acrobatics.  We did the toddler bed conversion (we had done this for Dylan a few months ago when he started escaping), and now, the kids have teamed up in the War on Naps.  I would prefer to just let them play quietly until they fall asleep (they share a room), but that doesn't work with these two.  Whitney always ends up crying because Dylan tackles her or pulls her hair.  For Dylan, sleepy = crazy, and it's just not a good situation for Whitney.  I'm hoping my prayers for patient endurance last me long enough to make it through this transition fully entact.