She's ONE!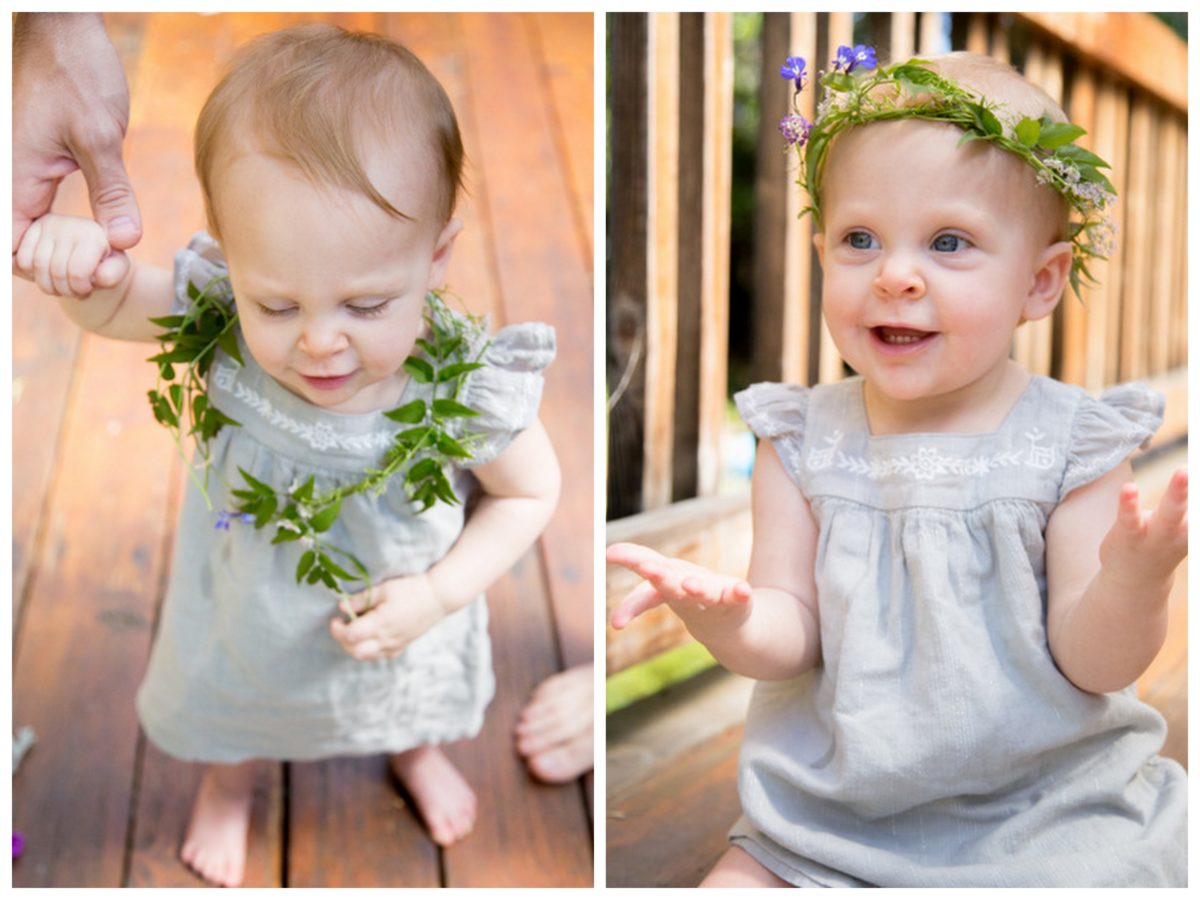 Leslie turned one today!
From discovery and anticipation, through birth, and now this first trip around the sun this little sprout has been such a blessing. She's almost walking (just a few steps here and there), says mama and dada and signs more.  She loves chasing her siblings and laughing at them, giving kisses, flipping through book pages, everything active, pen and paper, eating with a fork, clapping, splashing in water, brushing her teeth, and shoes.
We enjoyed celebrating her this weekend with a gathering at home and also out in nature (her birthday tradition).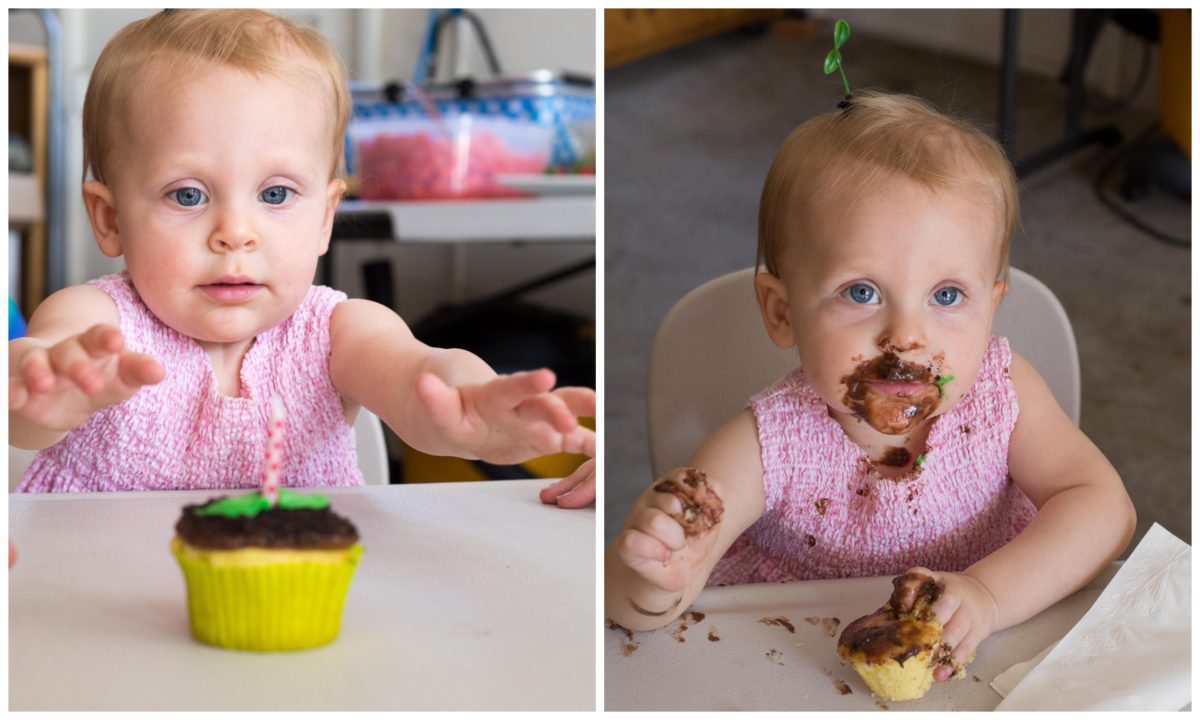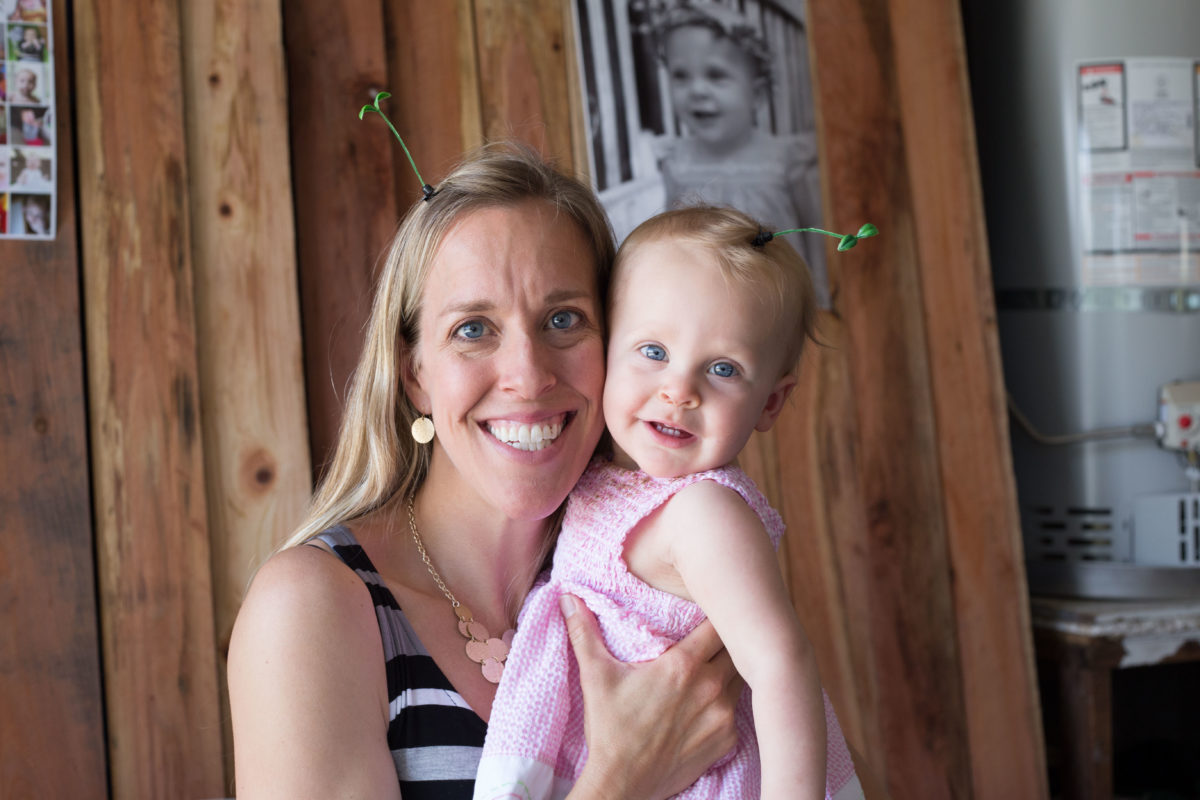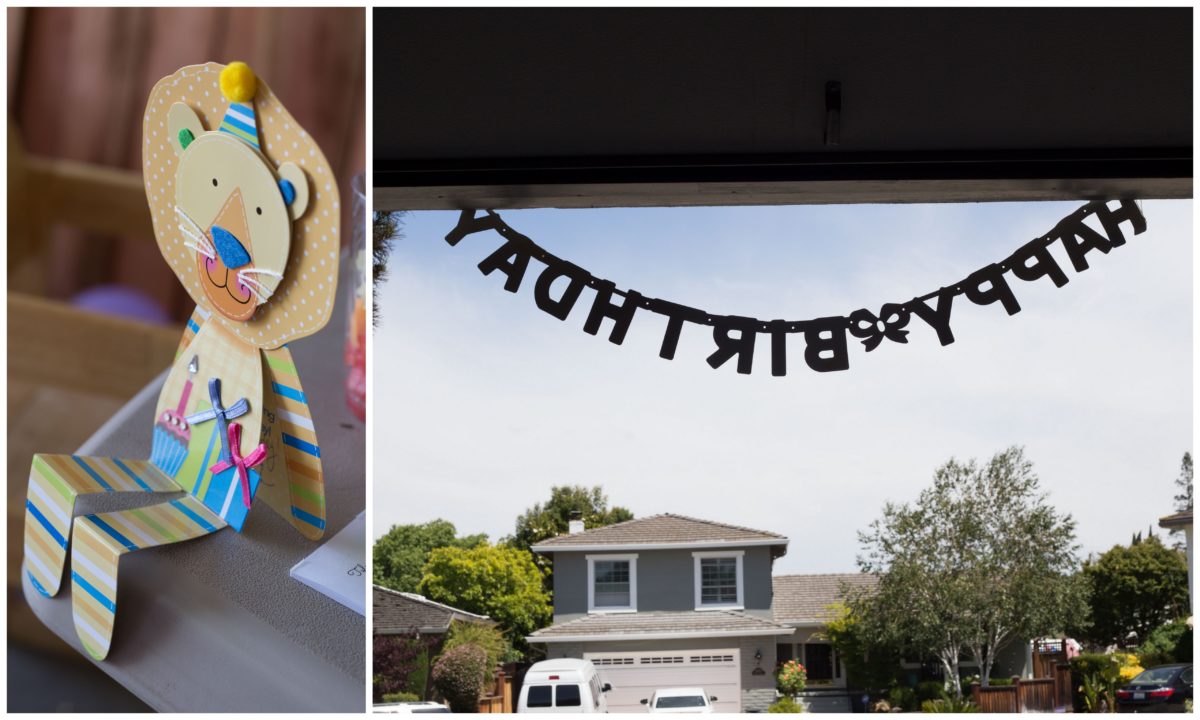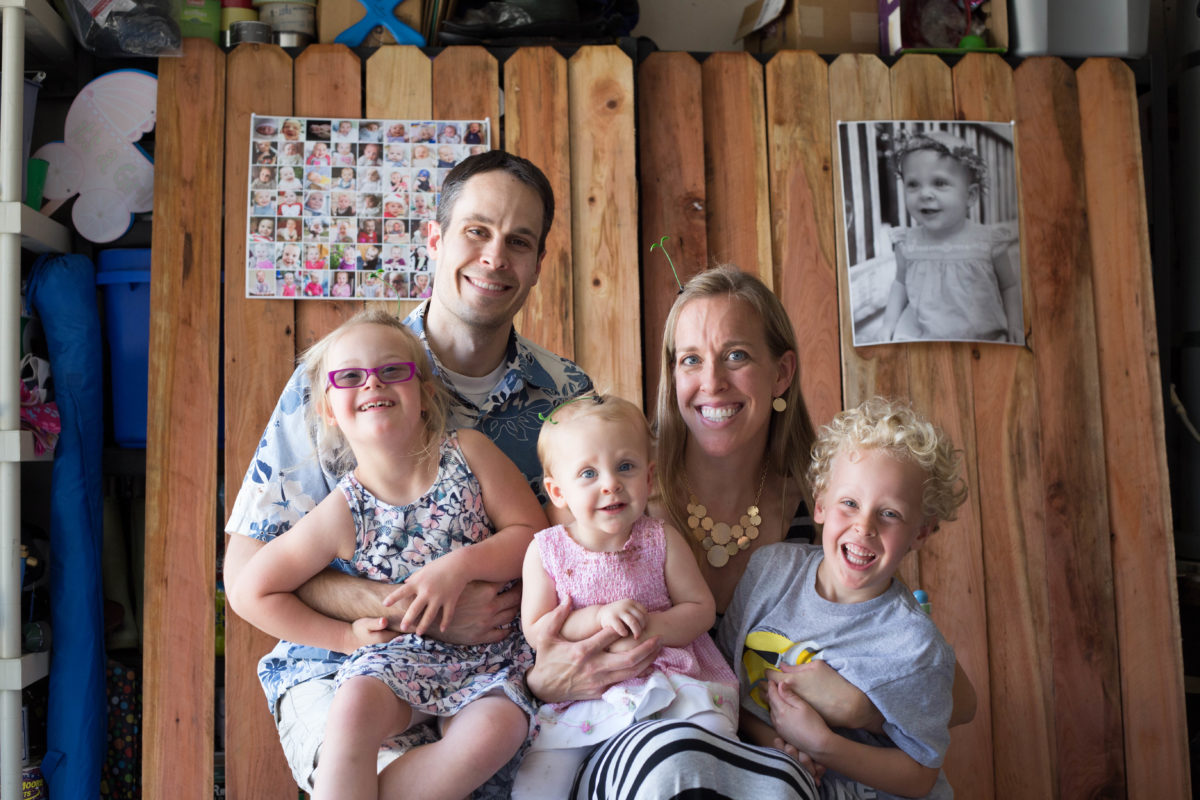 Our outdoor adventure was to Henry Cowell Redwoods State Park, admiring the natural beauty of the big trees.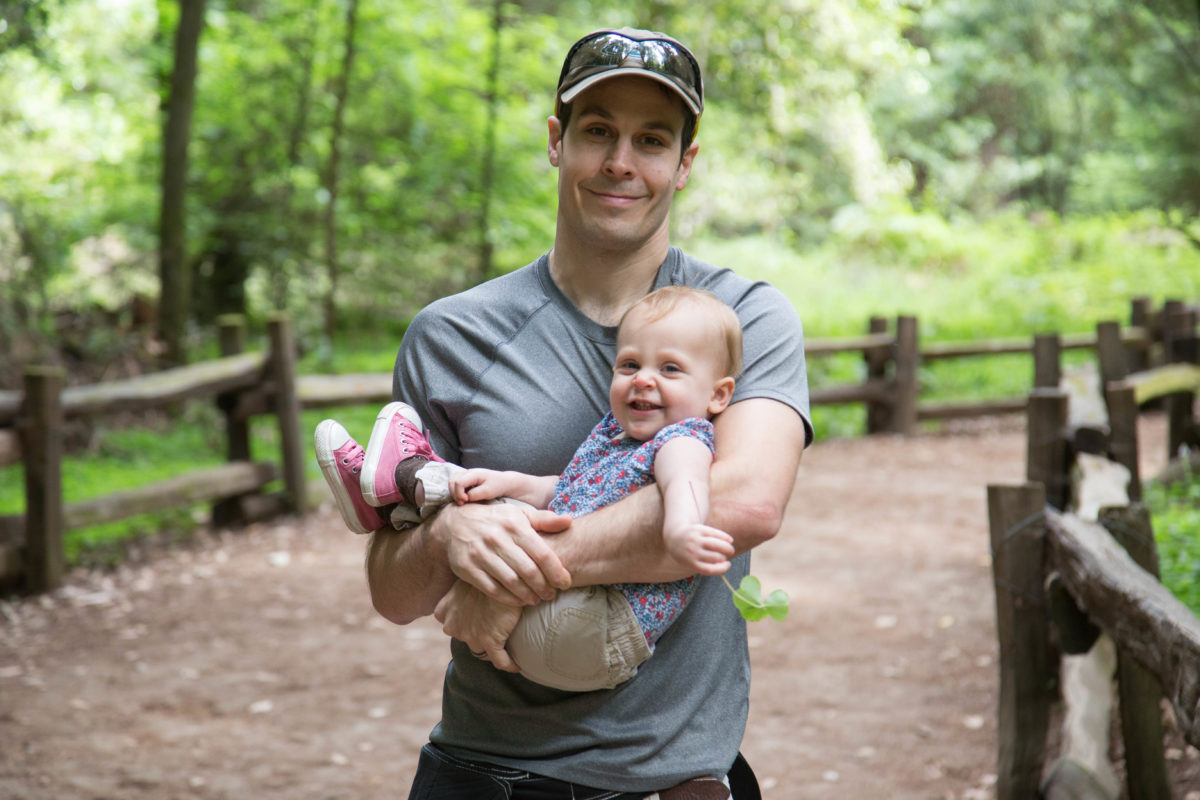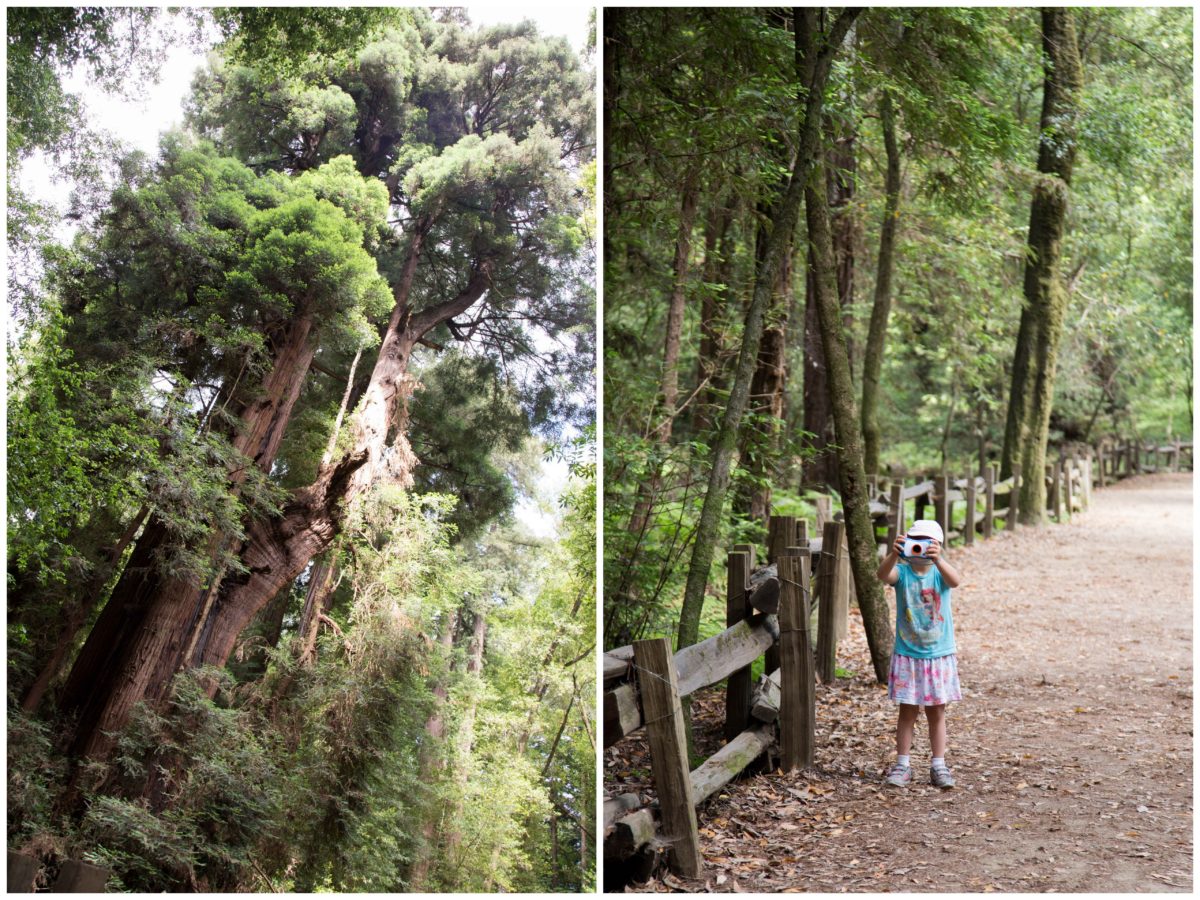 Whitney was having quite the time with her camera for a while there…she was stopping every few feet.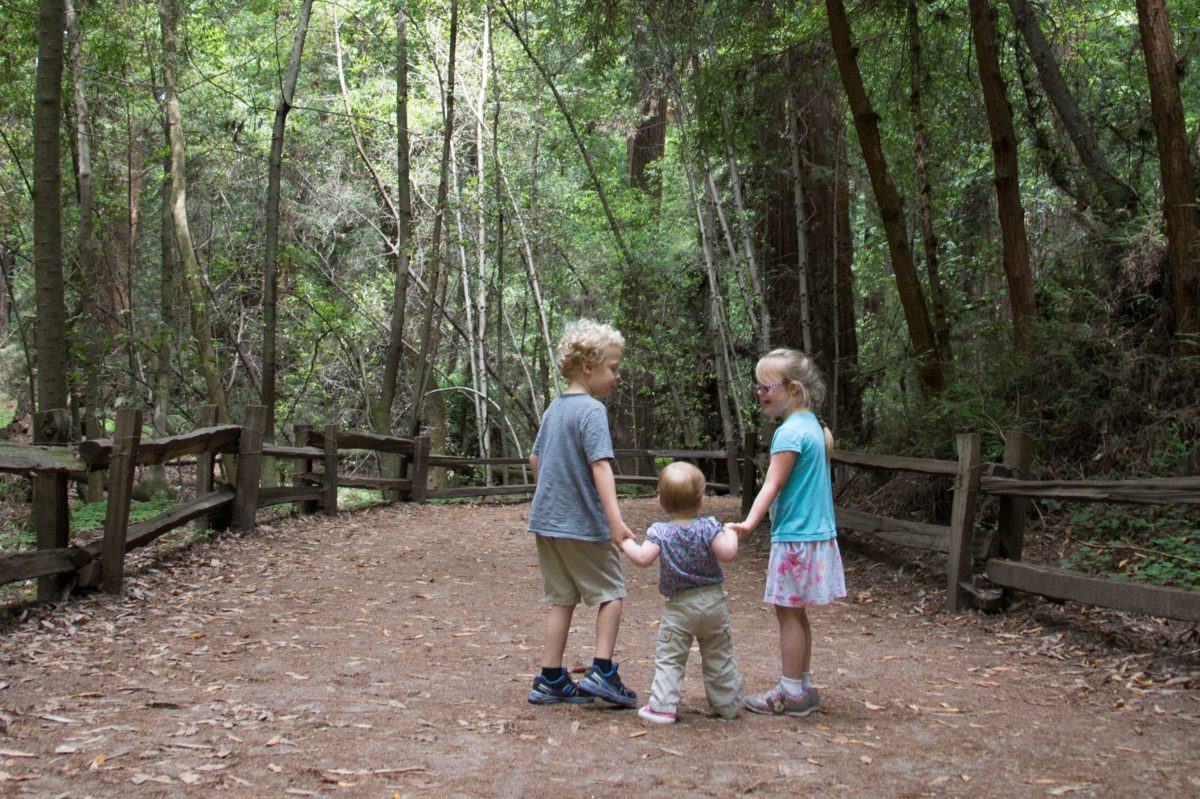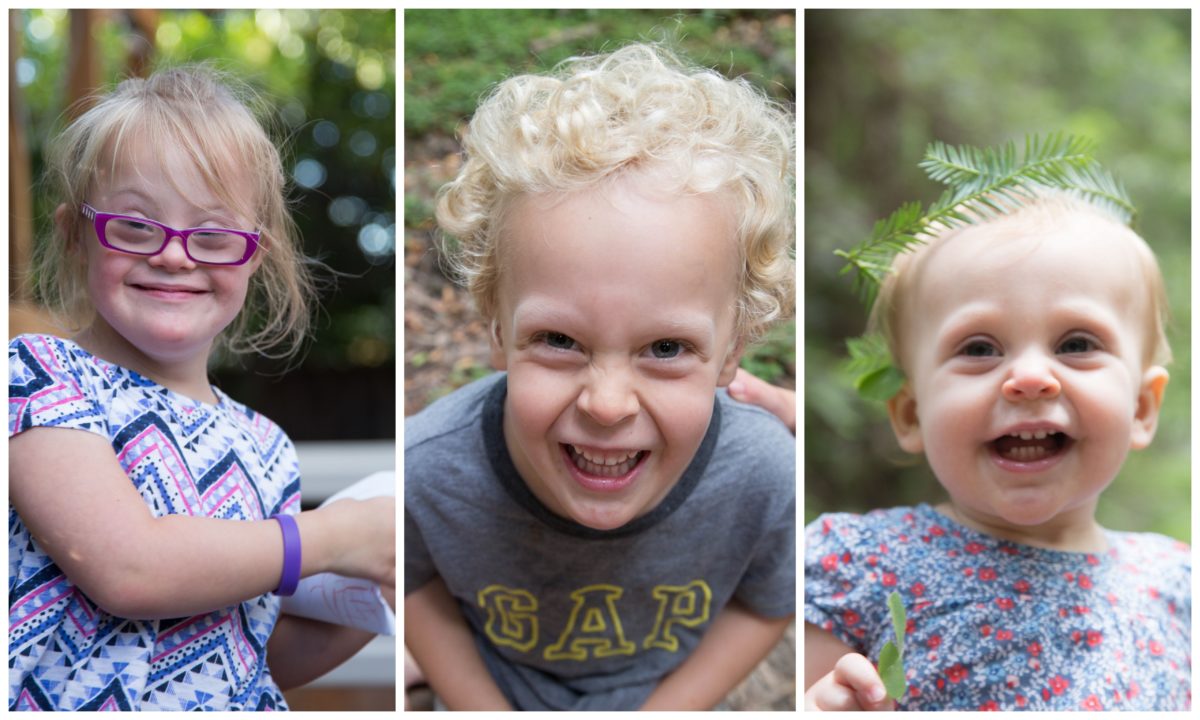 Here she is…growing each week.