Yule '14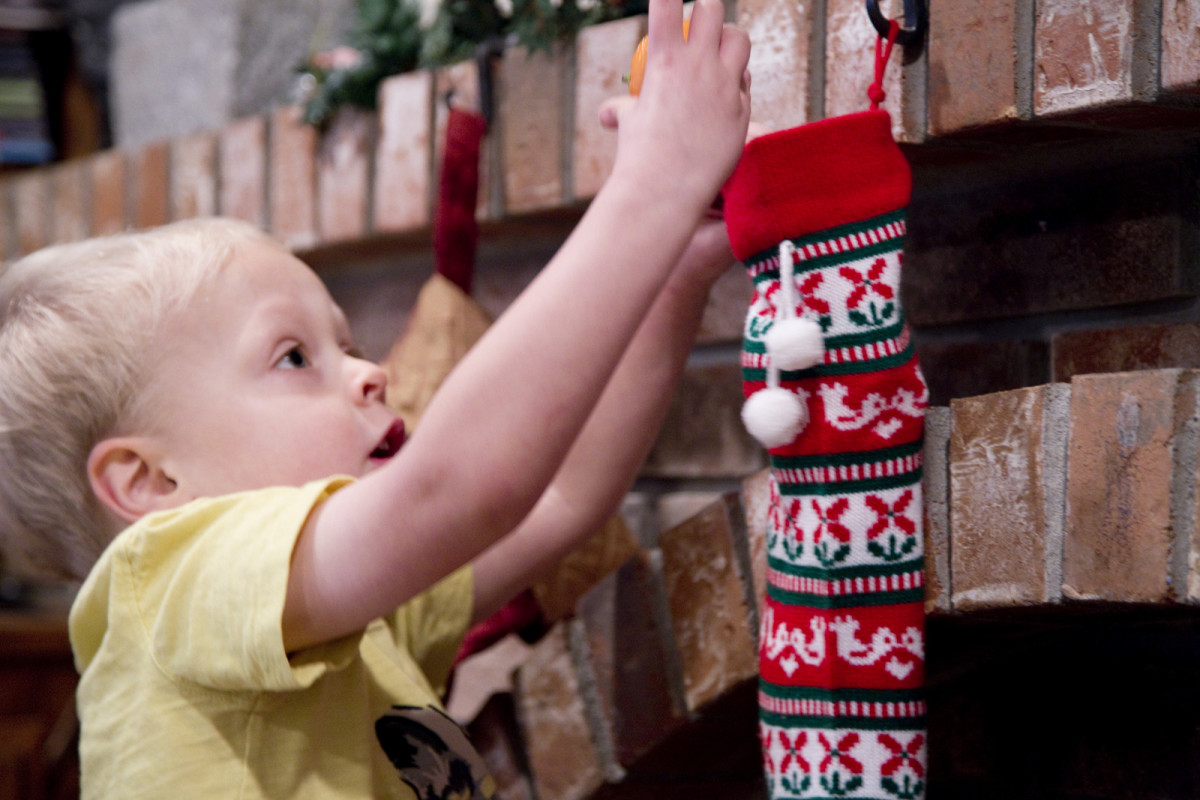 Even with stockings and presents and merriment, when I was putting away Christmas Dylan exclaimed "But Mom, Christmas isn't over, Santa didn't come!"  I'm not sure what he was expecting – perhaps to have Santa over for dinner?  We might need to be a little more clear next year about things….guess that means Tyler and I have to figure out our plans before then!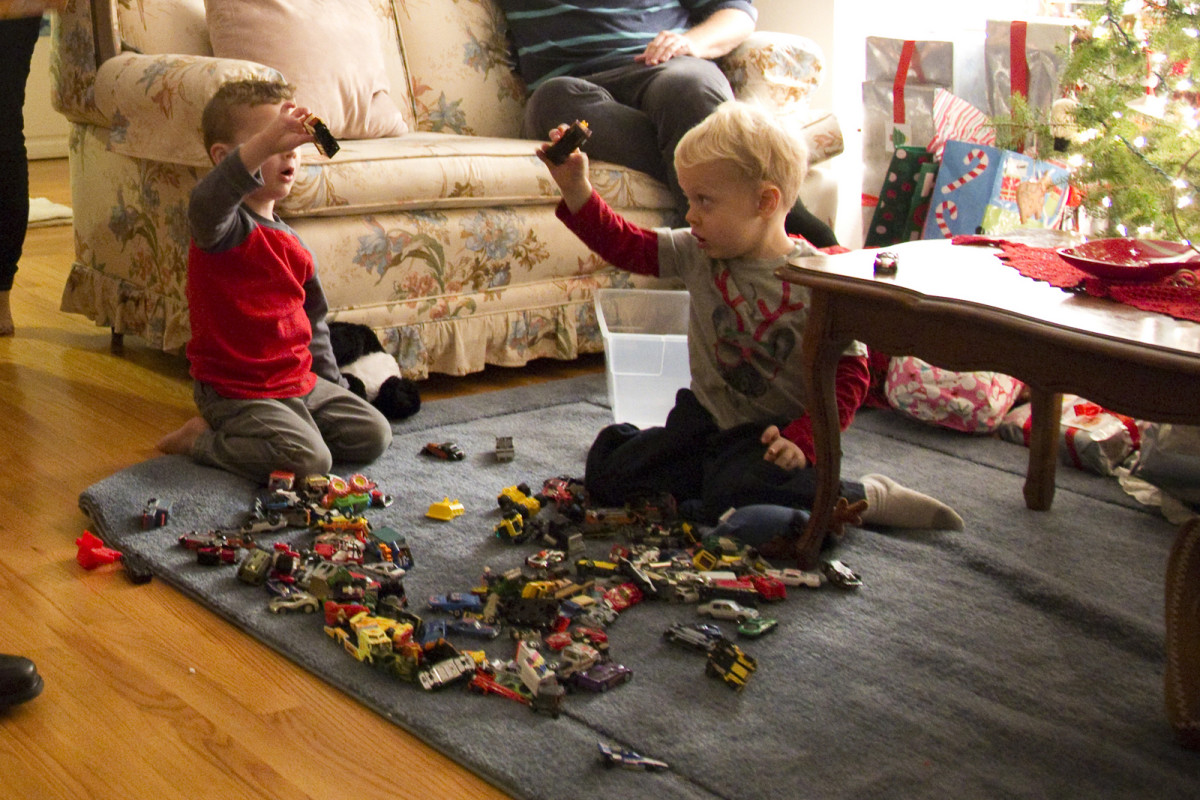 Cousins.  And Papa reading a Christmas Story.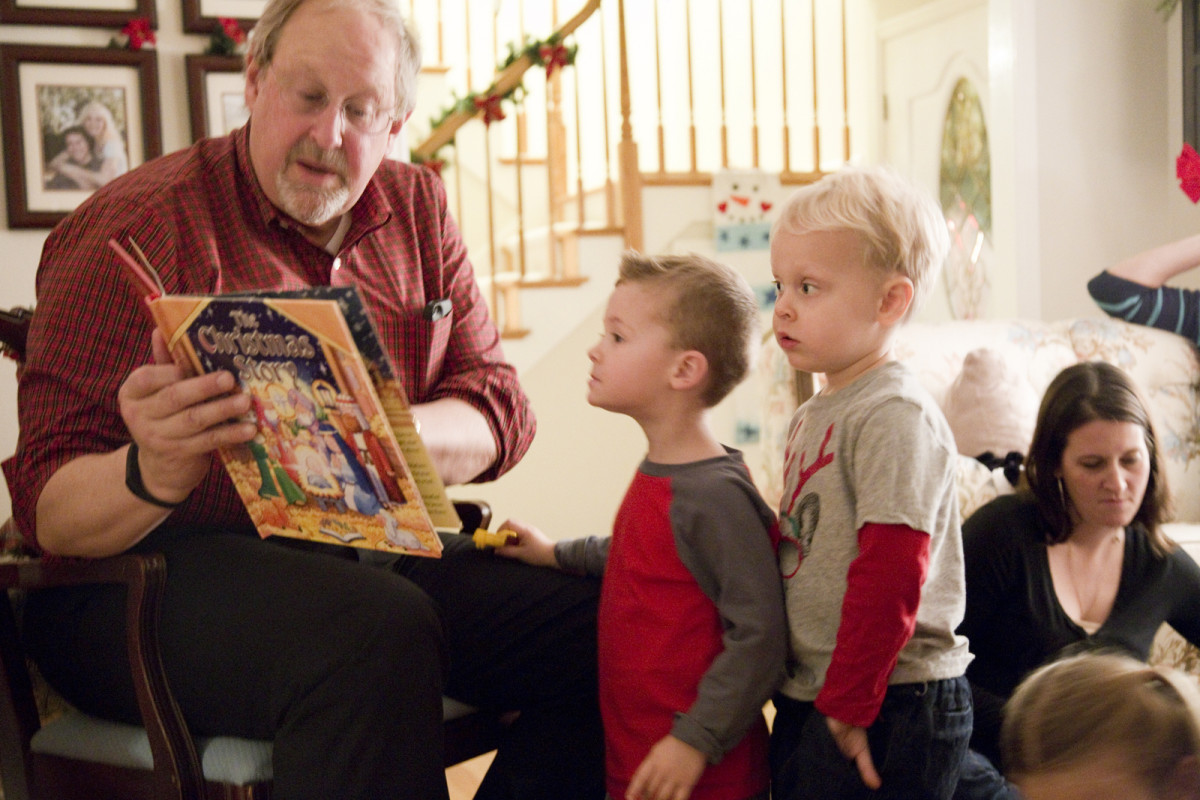 We sang carols as a family this year…the kids thought it was the best thing!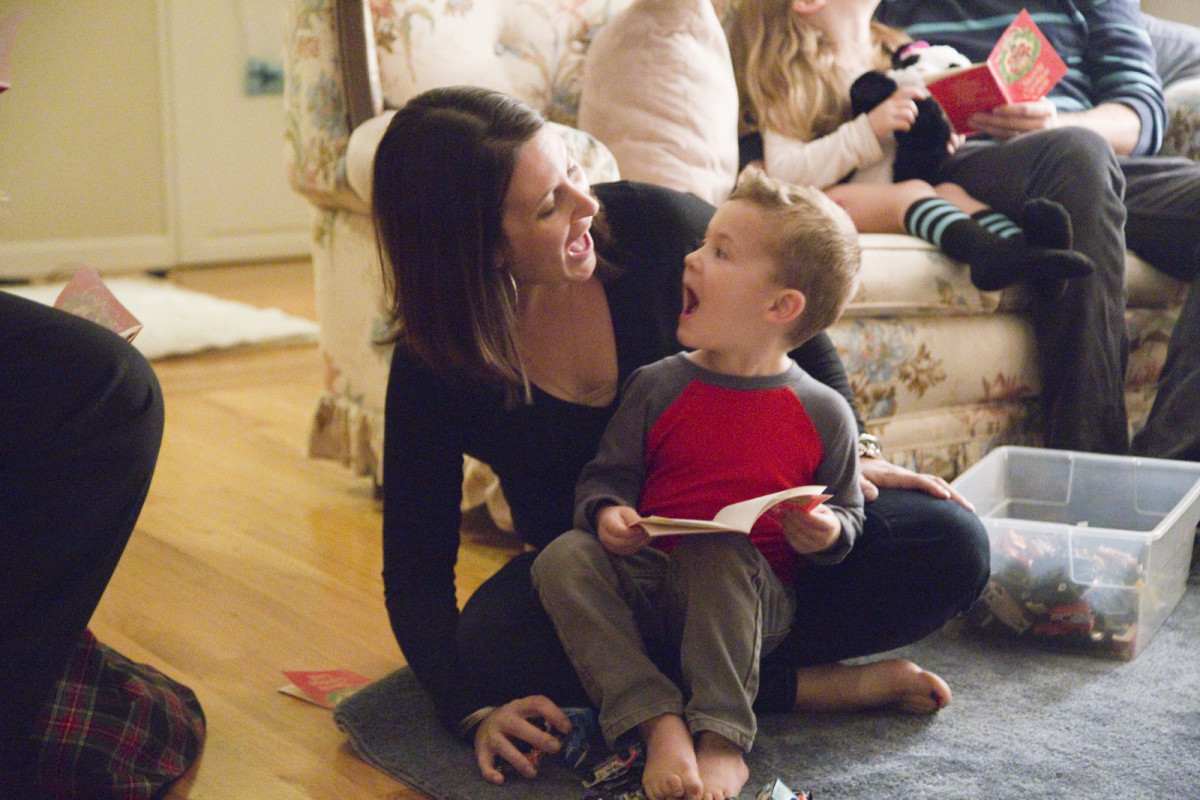 True to tradition, my parents had the presents all in code.  Dylan was the Gingerbread man.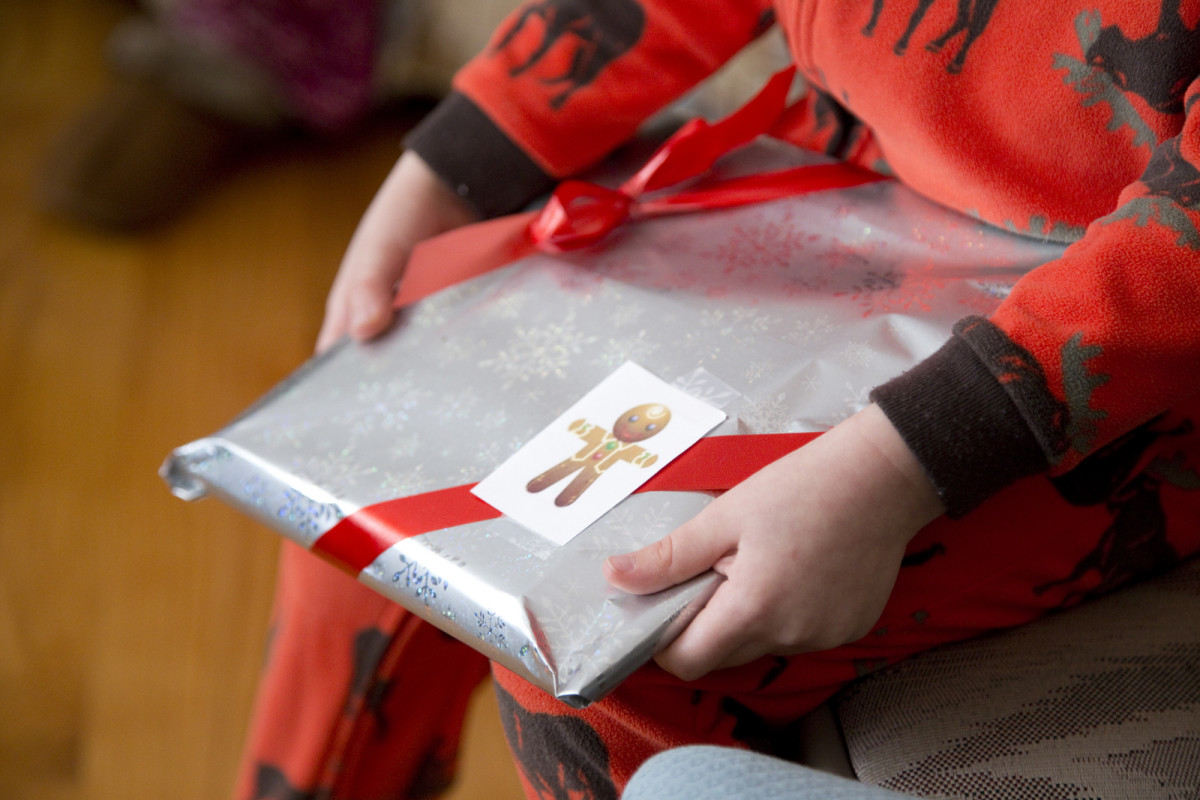 Gramby is the pied-piper when it comes to grandkids.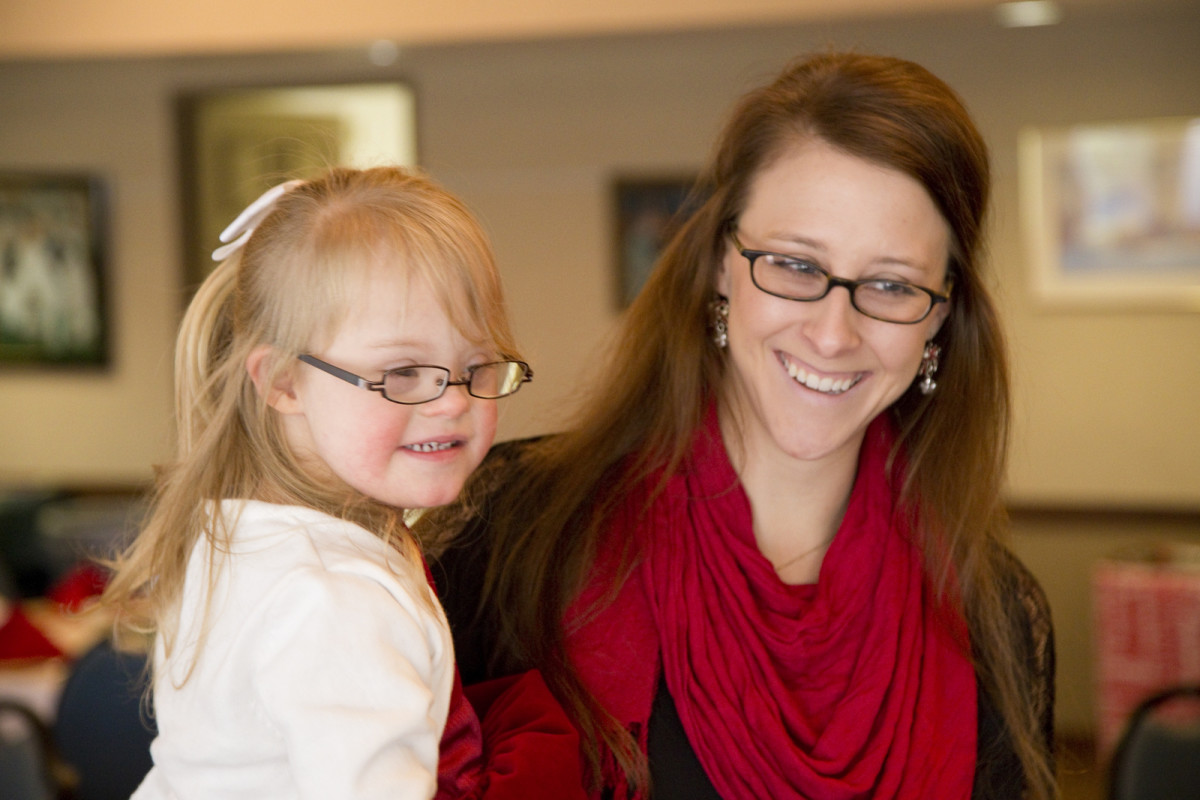 We took a quick trip to LA to enjoy time with Grandma Phyllis' kids, grandkids, and great grandkids (and there are even more who weren't able to make it – can you believe this legacy!).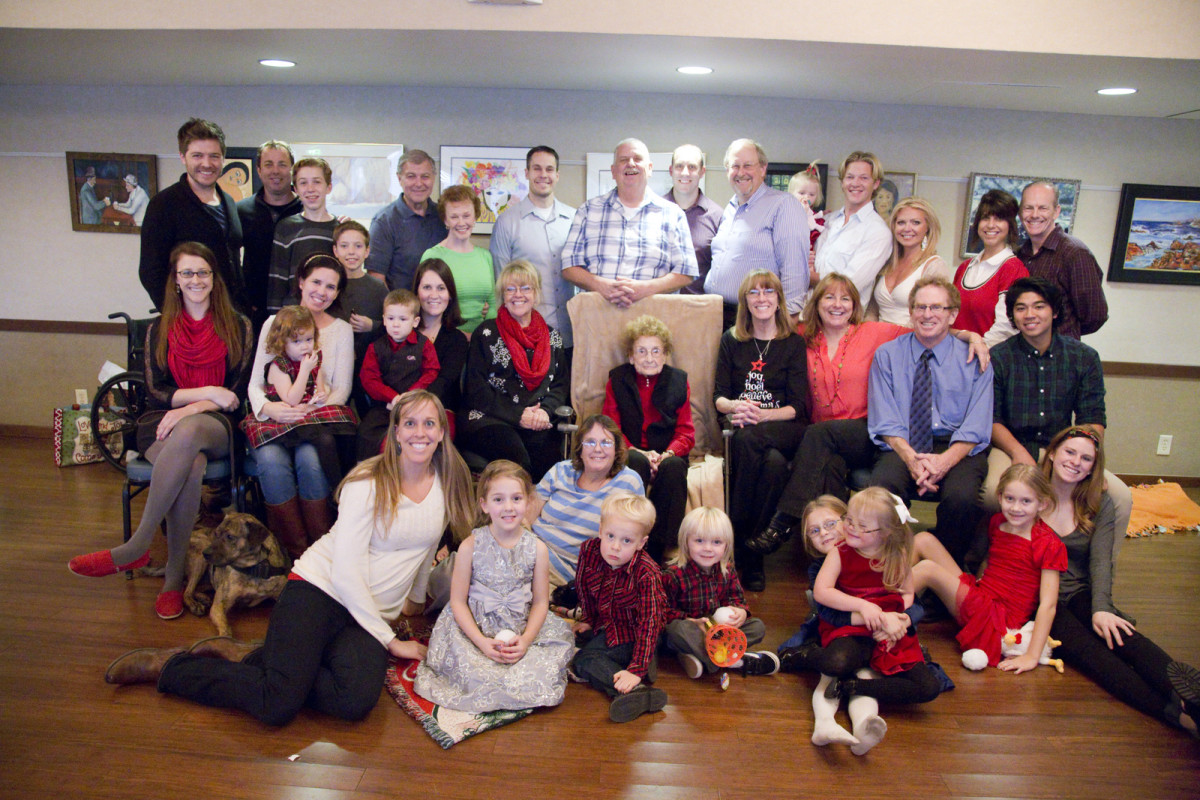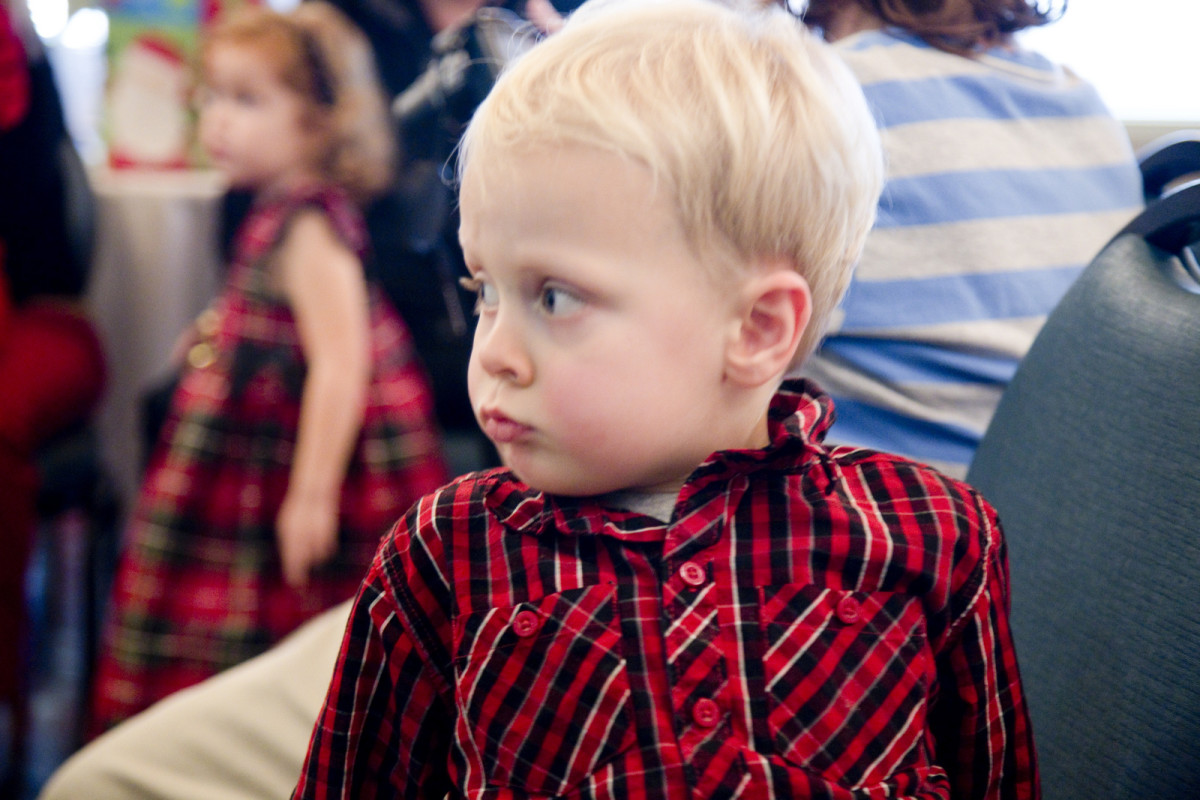 Great grandkids got to pick presents.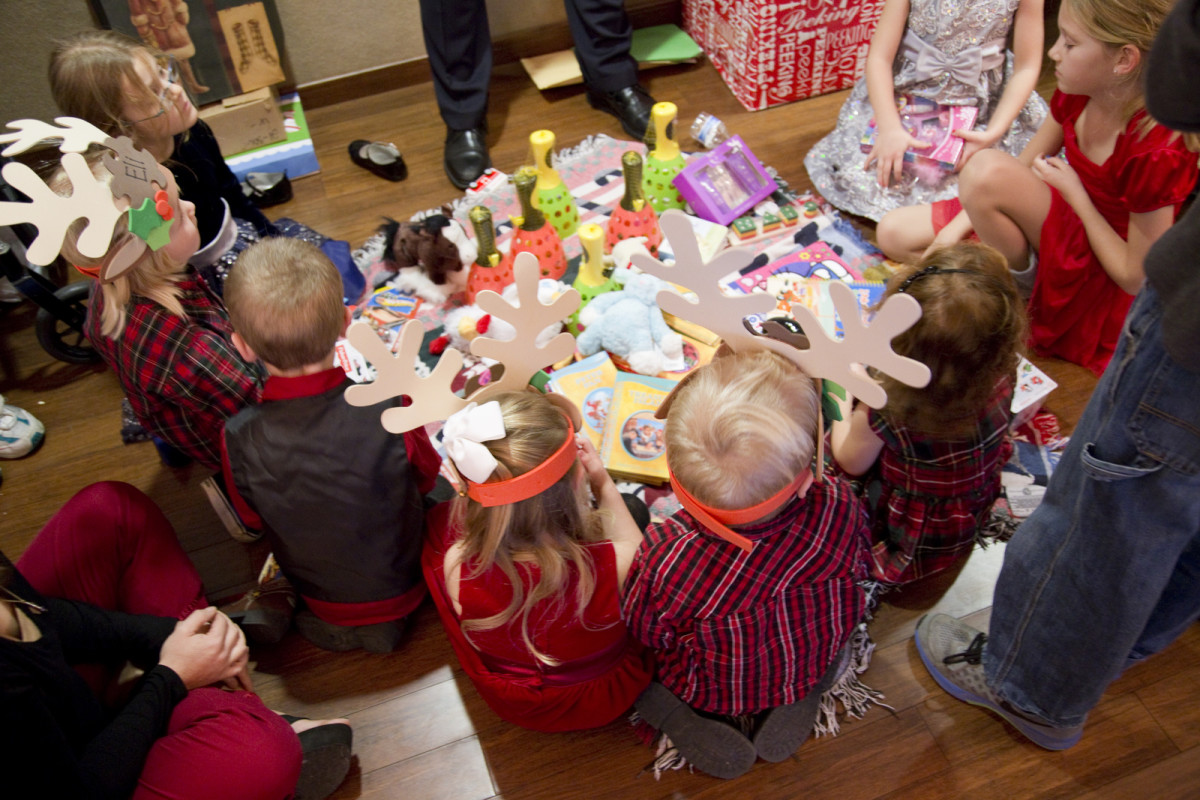 Whitney found people to dance with (who needs music??) – with my cousin here.
Great-grandma snuggles.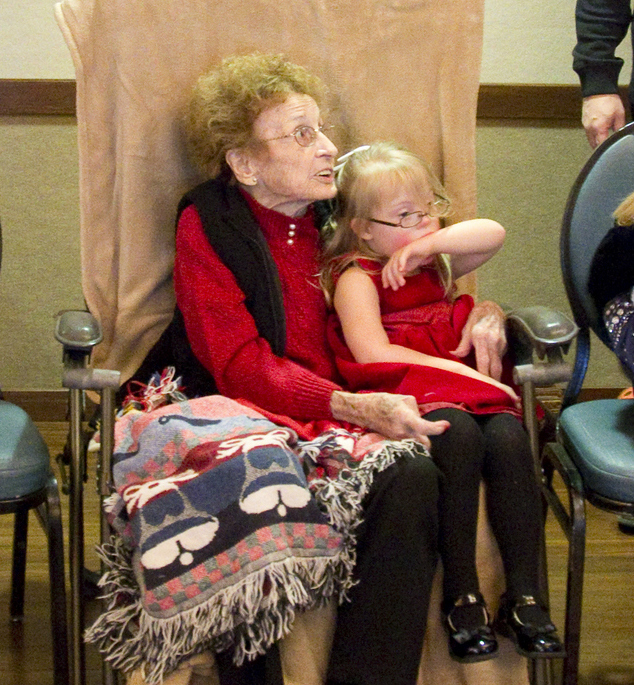 And her highlight by far was the bubbles.
We're back home, putting Christmas away, and welcoming in a fresh year with new hopes and dreams.  2014 was a very meaningful yet difficult year for us, we have been challenged and grown.  We have so much to be grateful for.