Have Courage: Nick's Story of Endurance and Love
Summer of 2011. We were shocked. Nick's such a strong and healthy guy, and just the most considerate person. And he's so young…cancer? No way.
I've mentioned my brother-in-law a few times on this blog (visiting last June, family holiday, Valentine's love, current road trip). My husband's family is generally rather quiet and private, so the idea of sharing health information and other personal stories is not typically their thing. I try to honor them and be discreet or general with my posts that include them. Yet, Nick's is a story that I think should be heard. He's had a long hard fight with Lymphoma, and is still fighting. We love him so much and it's been terrible to witness what he has had to go through, but also unbelievably special and inspiring to watch his character and spirit standing strong, if not resolutely stronger amidst adversity.
We made a website for him – you can read his story and consider joining his team with thought, prayers, funds, or sharing. We are working hard to defray the mountain of medical bills, fund one of the only remaining (experimental) options for him, as well as to help support Nick and Victoria as they seize the day and celebrate their love with a wedding!
The site has been up for a manner of days, and we all have been pouring over the comments and donations and are moved beyond belief (especially Nick) with the generosity of so many – many who don't know Nick personally but only through his story or through a friend. It is really special to have such an outpouring of love and support.
Tyler and Nick – Front Yard Football circa 2008
I have loved seeing Nick step into the uncle role with such tenderness and curiosity.
Here are the three brothers…the most recent family gathering (11/2013) and four years earlier.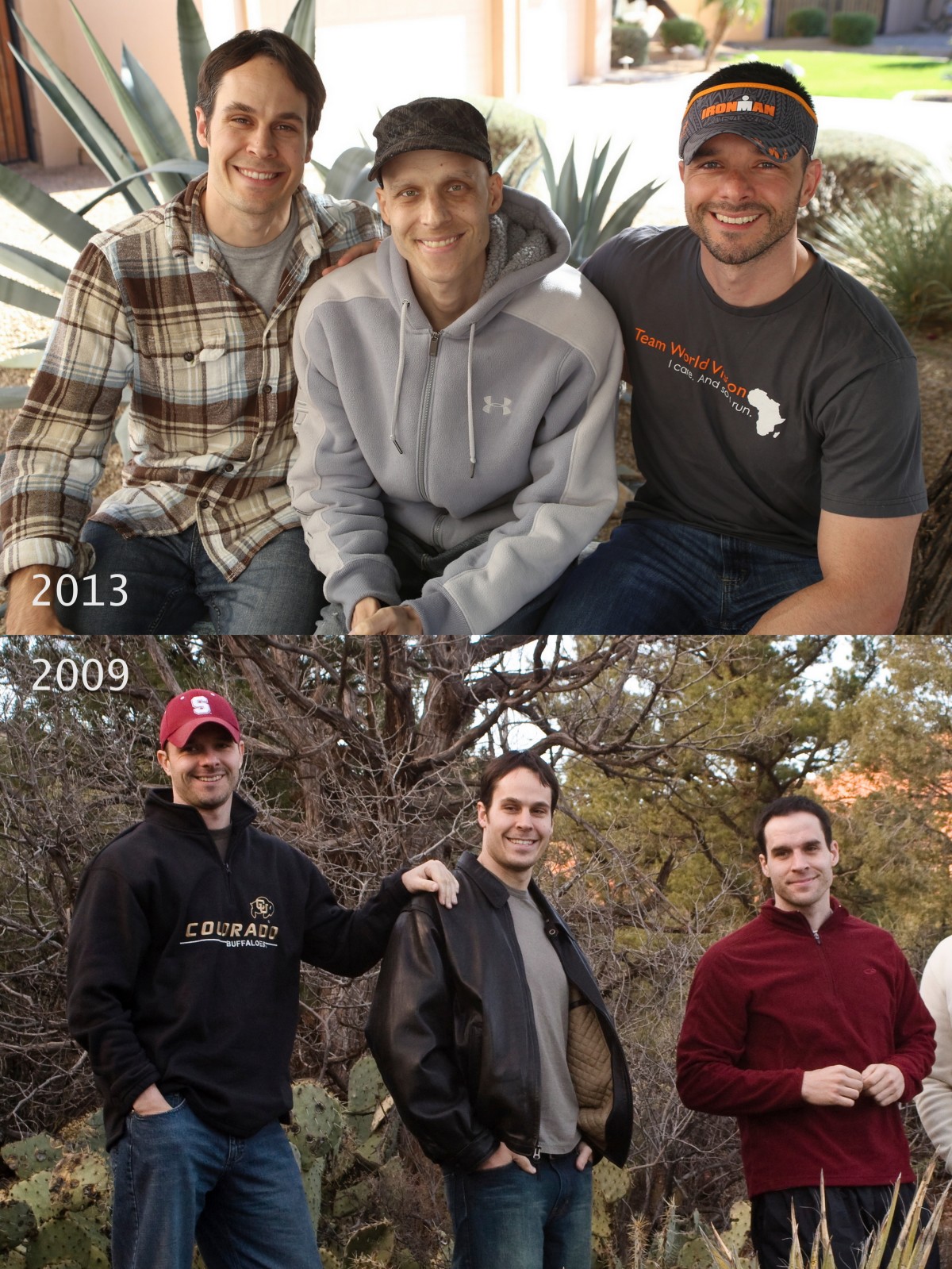 Here is a candid shot I took about a week ago. I love his big smile and the sweet gesture of love between him and Victoria. I am so happy they are making this wedding happen. I can't wait to celebrate their love….in less than a week!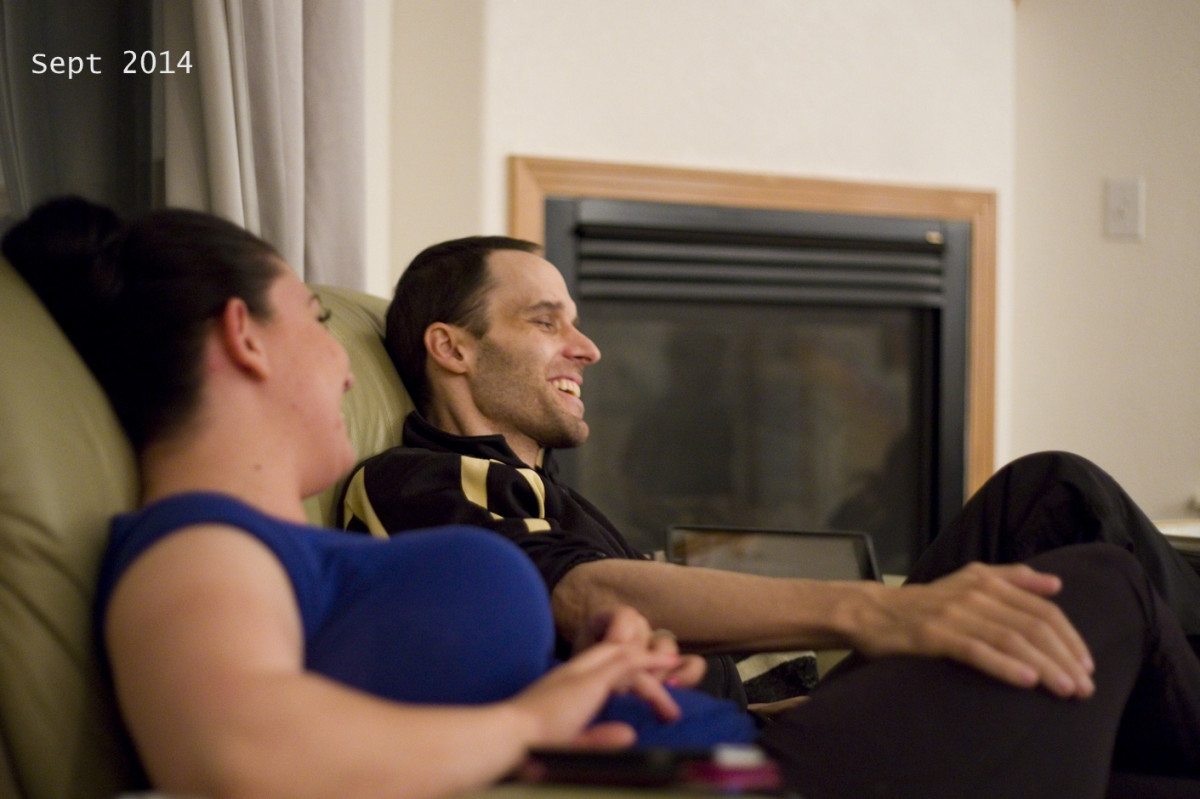 In response to the comments and generosity on the website, I'm creating and sending a custom thank you photo taken in Rocky Mountain National Park with the words "Have Courage" (thank you Ellie from Calligraphellie.com for the lettering!) to continue to remind people to be encouraged and inspired by Nick's story.