Home is Where My Family is
I made a lightning trip home to San Jose, then to LA for my cousin's wedding, and back to Denver this weekend.
I was home long enough to pick up my French Press and glean a bucket of produce from the garden to drop at the neighbor's. I caught up with my sister's crazy full life over pedicures.  And I stayed back in my parent's nest long enough to be reassured again of their unwavering love and support of everything –except a permanent move to Colorado (which is not being considered, relax, Mom).  I truly enjoyed connecting with my extended family at my cousin's beautiful wedding.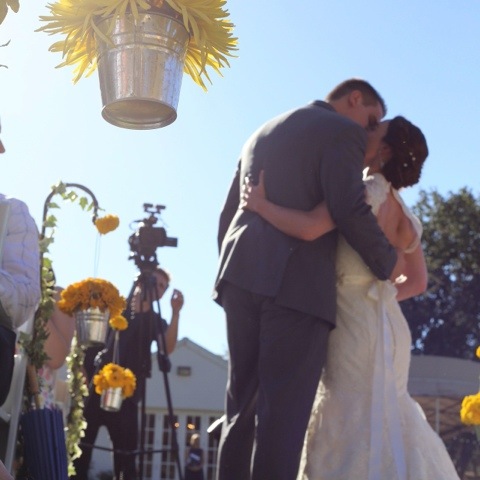 There are far worse things than literally flying solo – I read a whole parenting book during my flights and had plenty of silence to hear my own thoughts (a rare and wonderful treat).
I have been missing my home, it's conveniences, and certainly my garden. But I'm feeling pretty blessed right about now. Home is where my family is, and I'm back.