Snow Day
Happy World Down Syndrome Day everyone.  I think it's fitting that Whitney spent most of her day at her full-inclusion kindergarten classroom (I basically tout her school/teacher/staff to someone almost daily – we are so grateful for what it is right now), and then after school we went to a doctor's appointment…because that's the other thing people with Down syndrome do a lot, right?  Well sometimes it seems so.  Ear infection – again.  Poor girl.
Anyhow, what I meant to post about was our big bold family snow-cation this past weekend.  I'd like to leave it to the pictures to show you the beaming faces and fun we had for those two hours romping in the snow.  That's the part we'll remember…that, and the fun they had staying in a hotel with glass elevators, buffet breakfasts, an indoor heated swimming pool, and of course the Disney channel.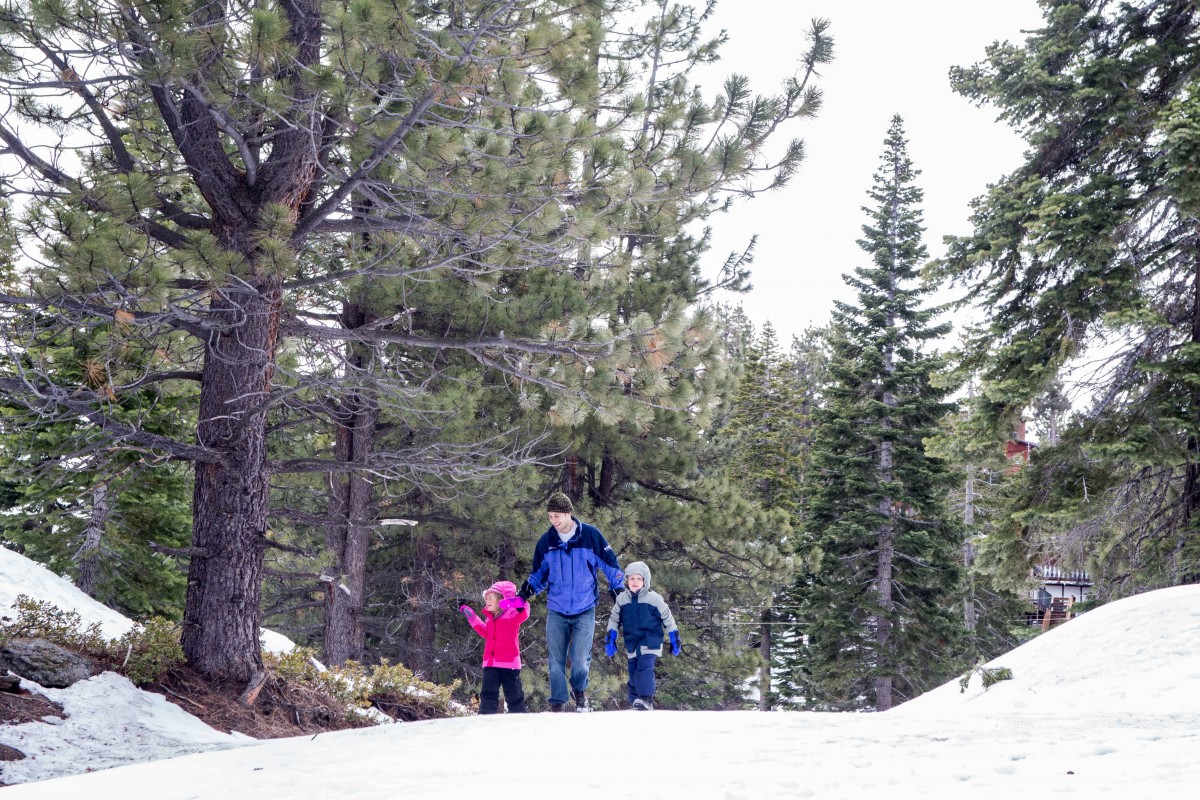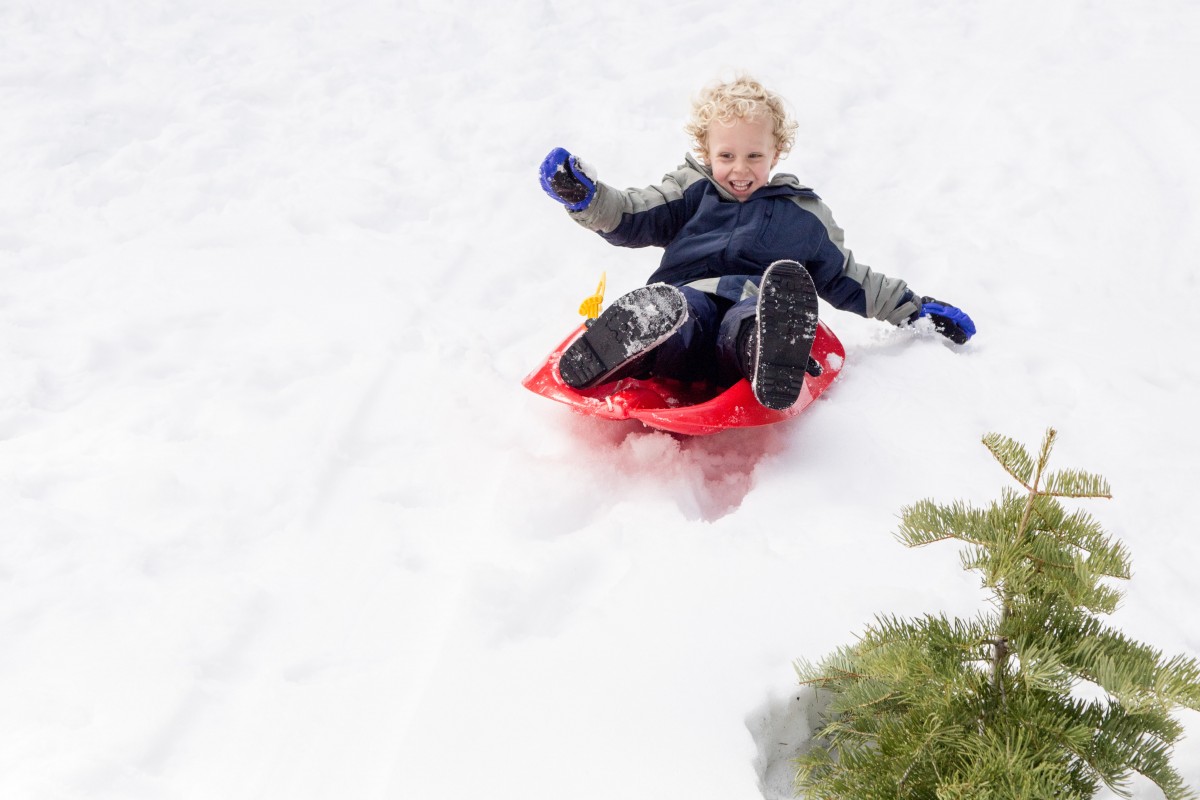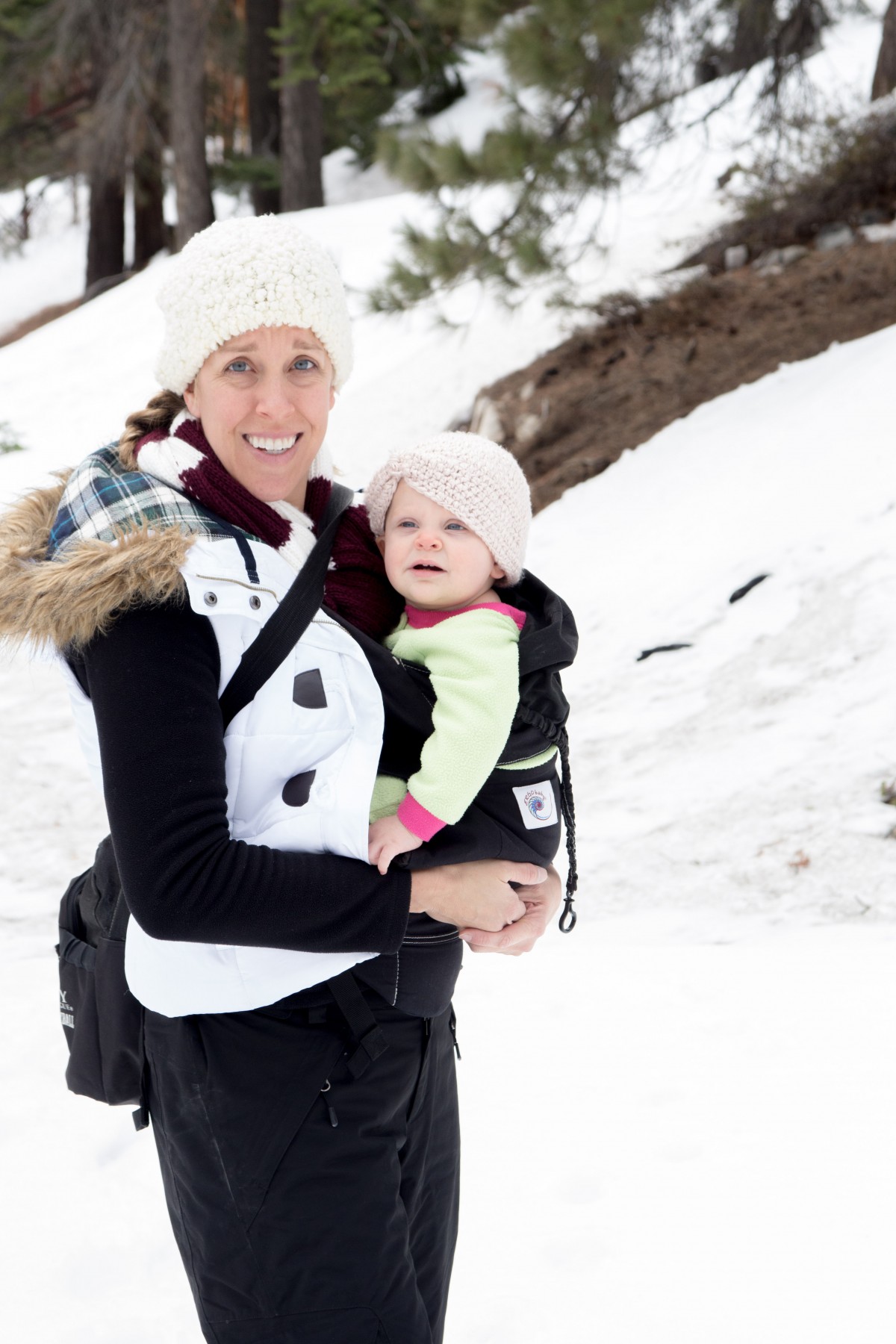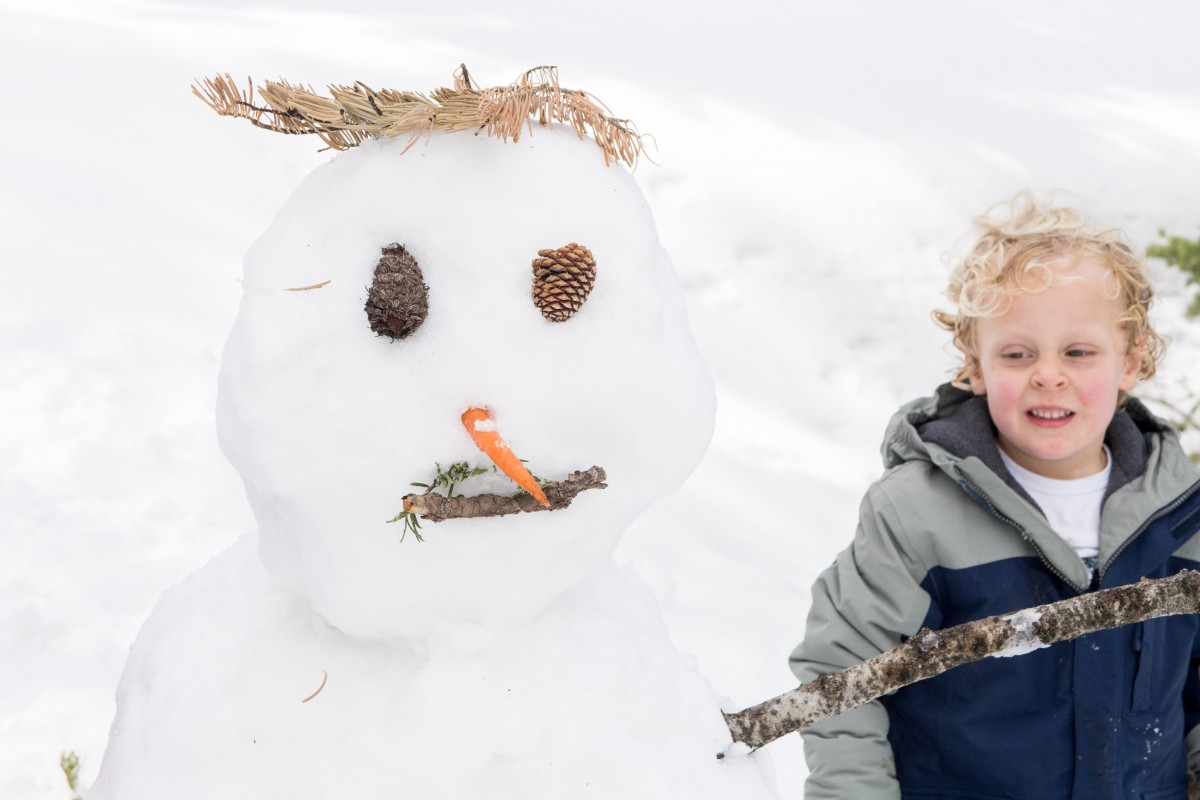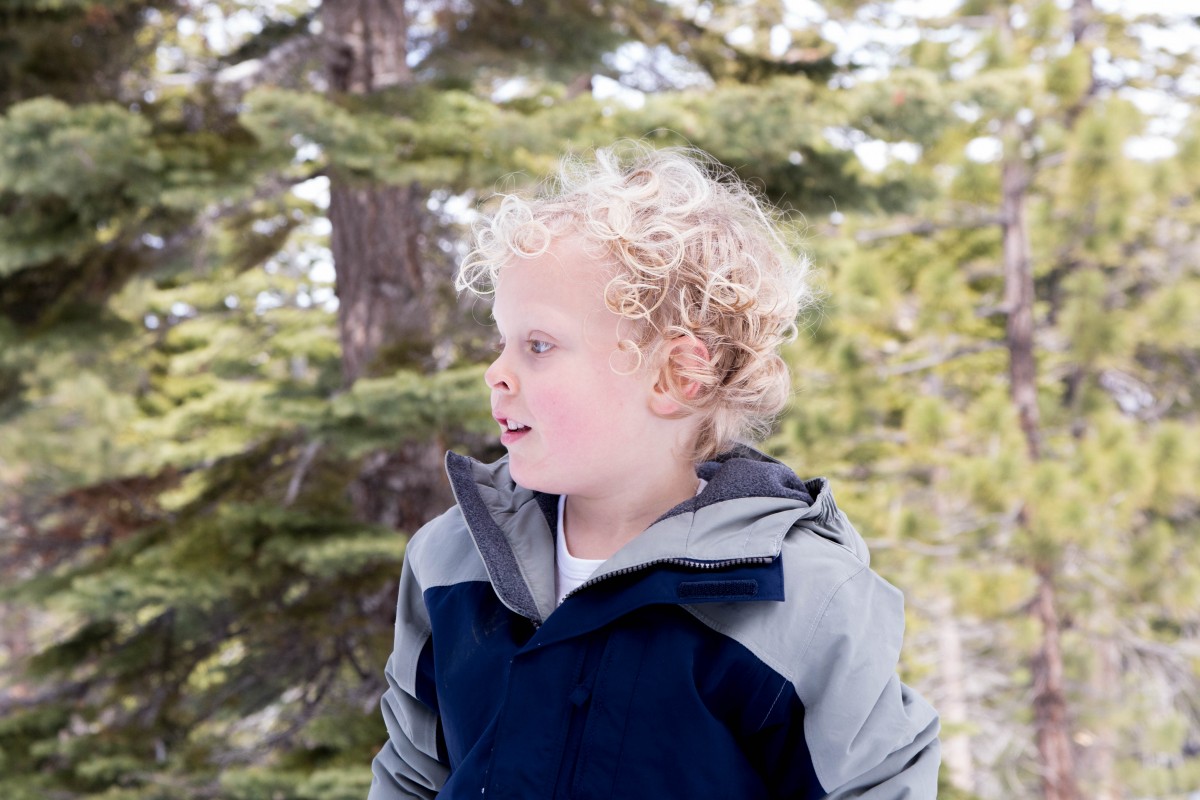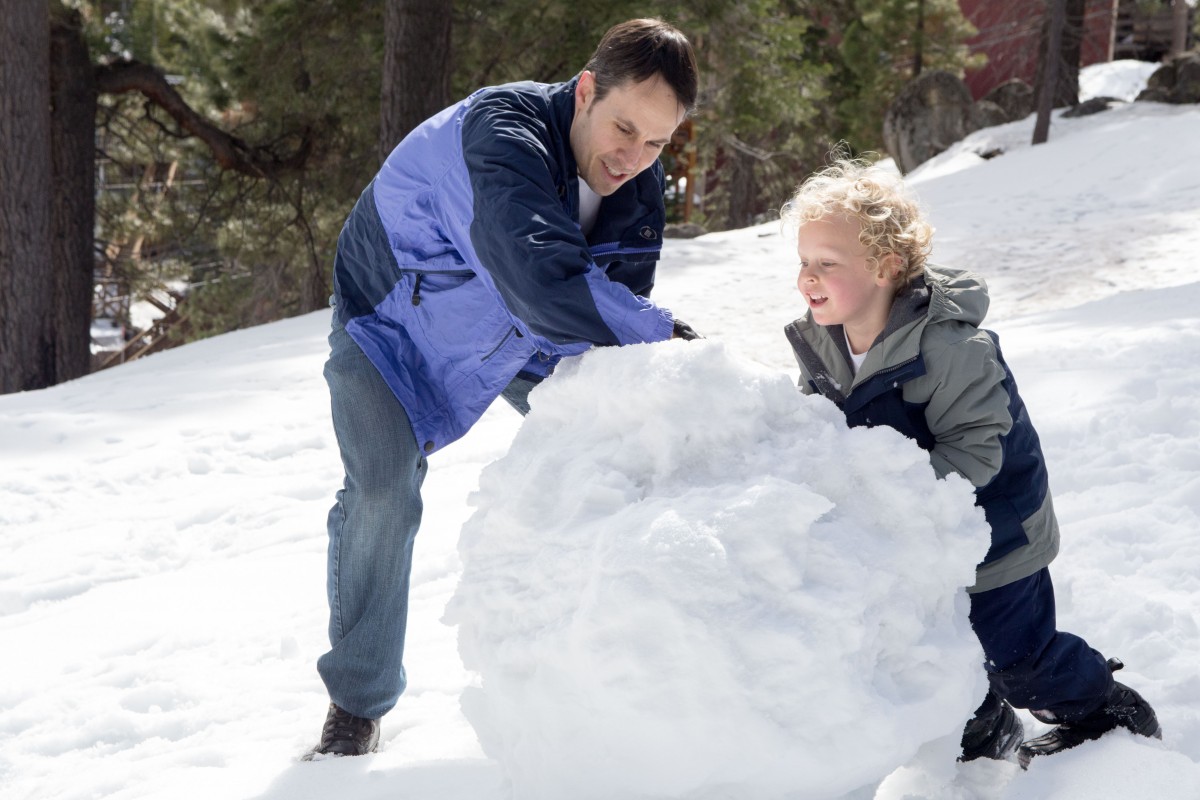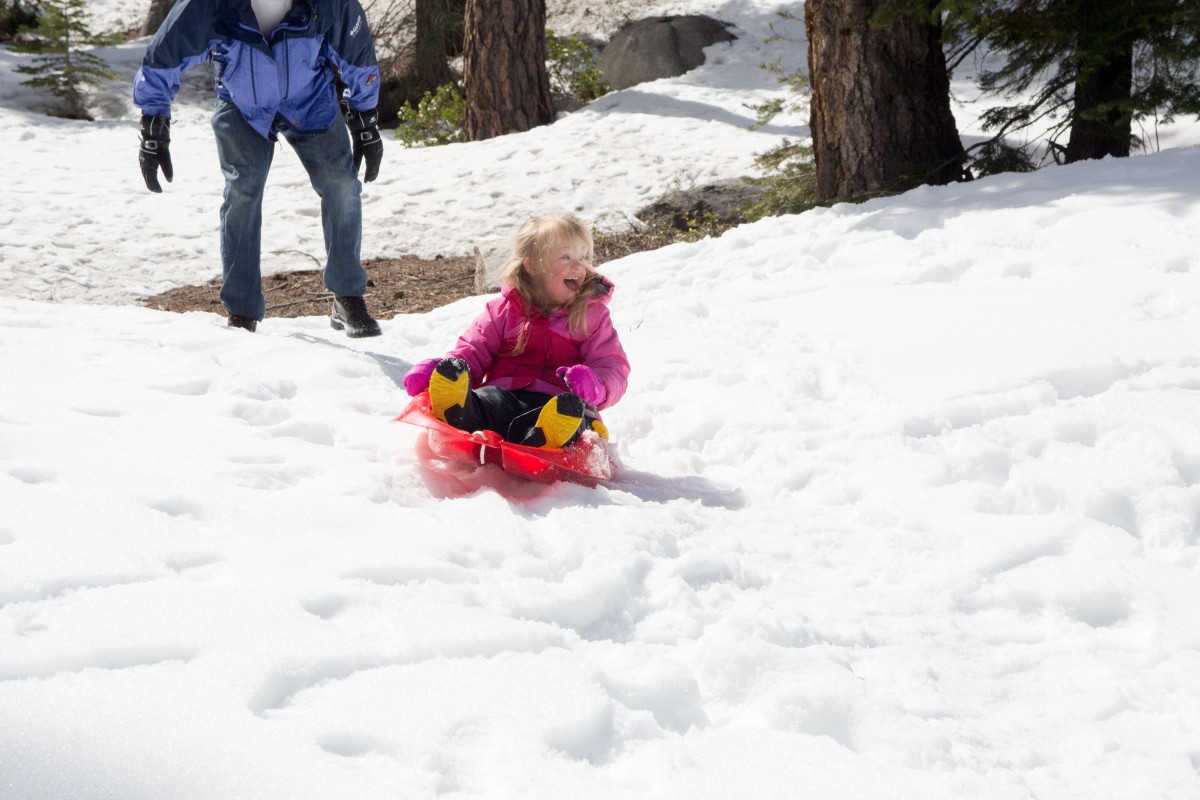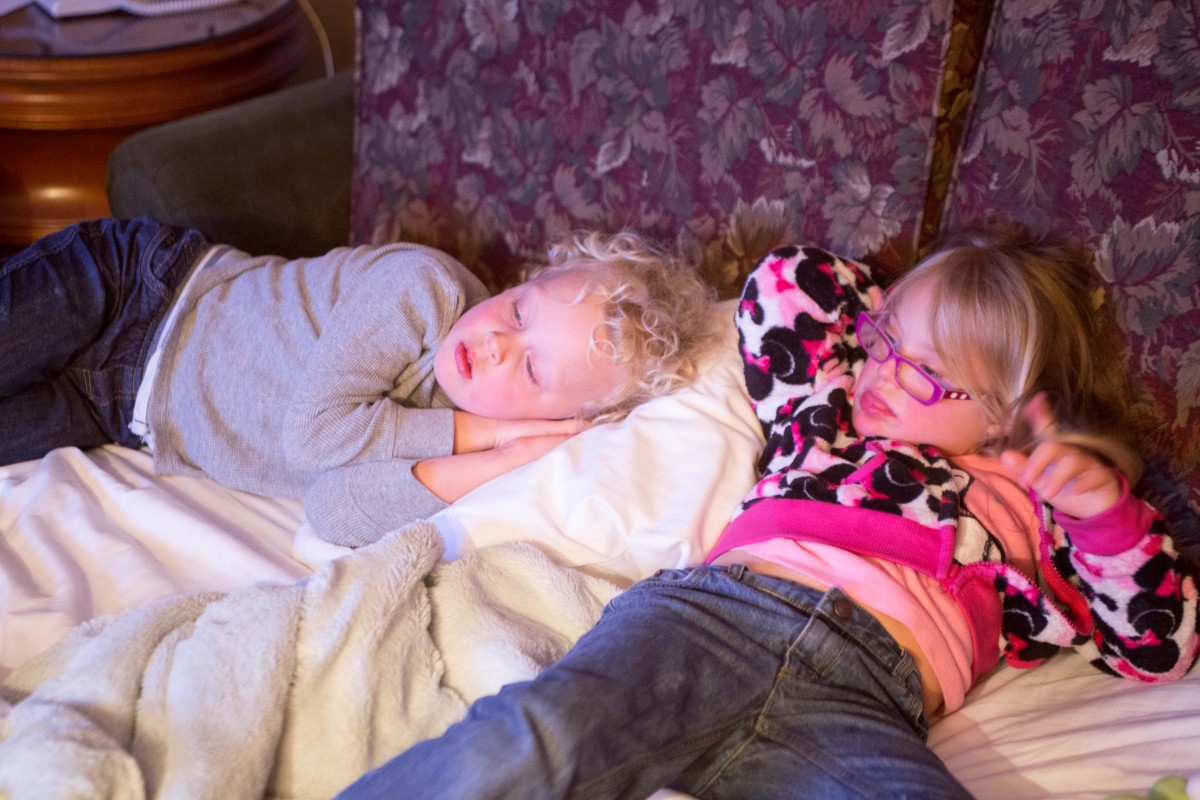 In reality, this is one of very few whole family overnight adventures we've taken just us that don't involve visiting extended family, and while we are grateful for those magical moments in the snow and the pool…the three days together was about 30% fun and 70% miserable.  It was a trip of extremes, really fun and really difficult – matching well to our very dramatic second-born who is constantly dangling on the precipice of breakdown, ready to take the whole family down with him.  Is there something about 4 1/2 and raging hormones or emotions or something? When it wasn't battles over wearing shoes and turning off the TV it was the baby and Whitney taking turns each hour waking us up at night and traffic that convinced us we might as well have driven to Los Angeles given the time we spent on the road.  I do realize that my own attitude, framing, and sleep hygiene have a lot to do with how I experience family fun…and how I craft that fun for the rest of the family to enjoy.  Lesson taken.  I am reminded of my limits and have hard personal/character work to do.  I know.  My efforts to continually salvage the trip by absorbing and containing the drama, and making sure everyone's needs were met left me exhausted.  I continually asked is this worth it?  Well, I'm proud we finally took the kids to the snow, for the past few years winter has come and gone and I have regretted not taking such a trip.  We did it!  The snow was magical, the pictures don't lie.  Now I'll keep dreaming of a time when the adventure is more all around fun.  And I'm reminded why most of the time we stick close to home.