Babyface
I can't get enough of these sweet cheeks. He was focused on stamping or coloring or something and I was equally focused on filling up my memory and camera with his cheeks and little lips.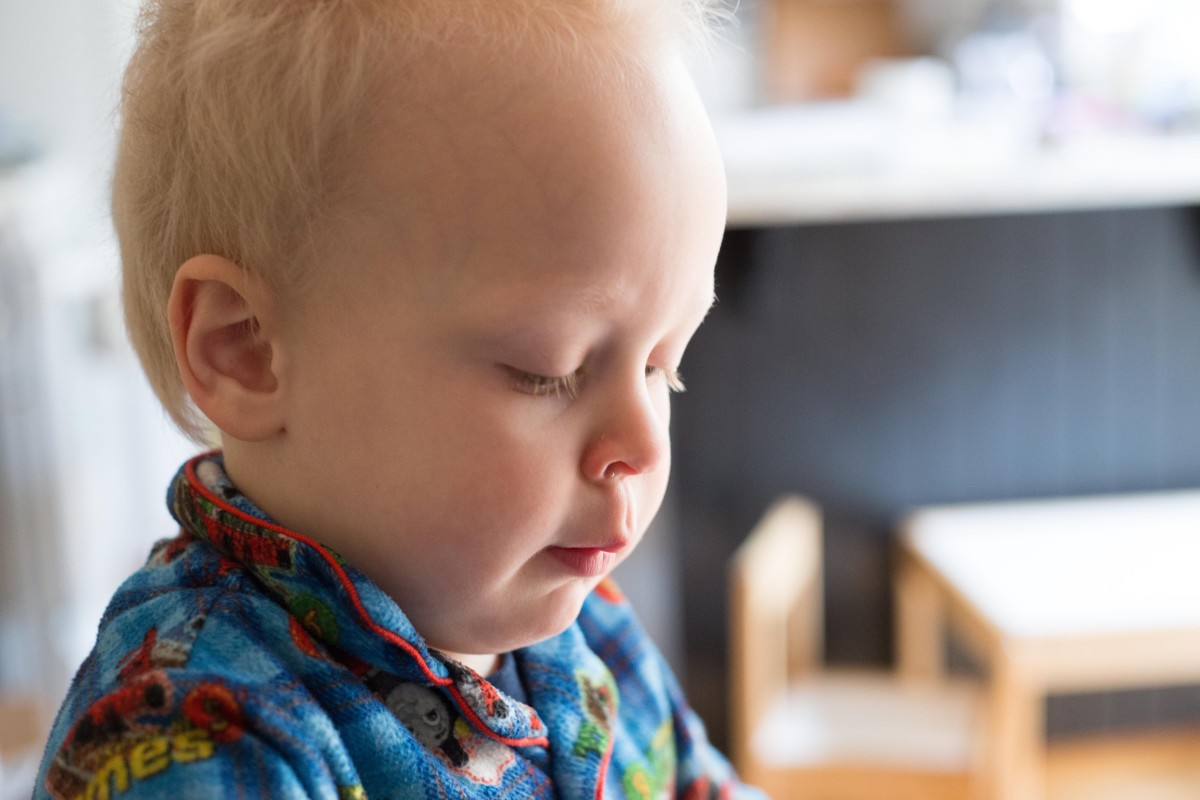 Toddler photo experiment… I have this standalone mirror and it was surprisingly effective for photos with Whitney. I first tried to hold it out with one hand (for her to look at – since looking at a camera in front of my face mostly produces a confused or annoyed stare) and then I set it down for her to play with and enjoyed the faces she makes at herself. I wonder how it'd work with other kids..anybody want to try it and get back to me?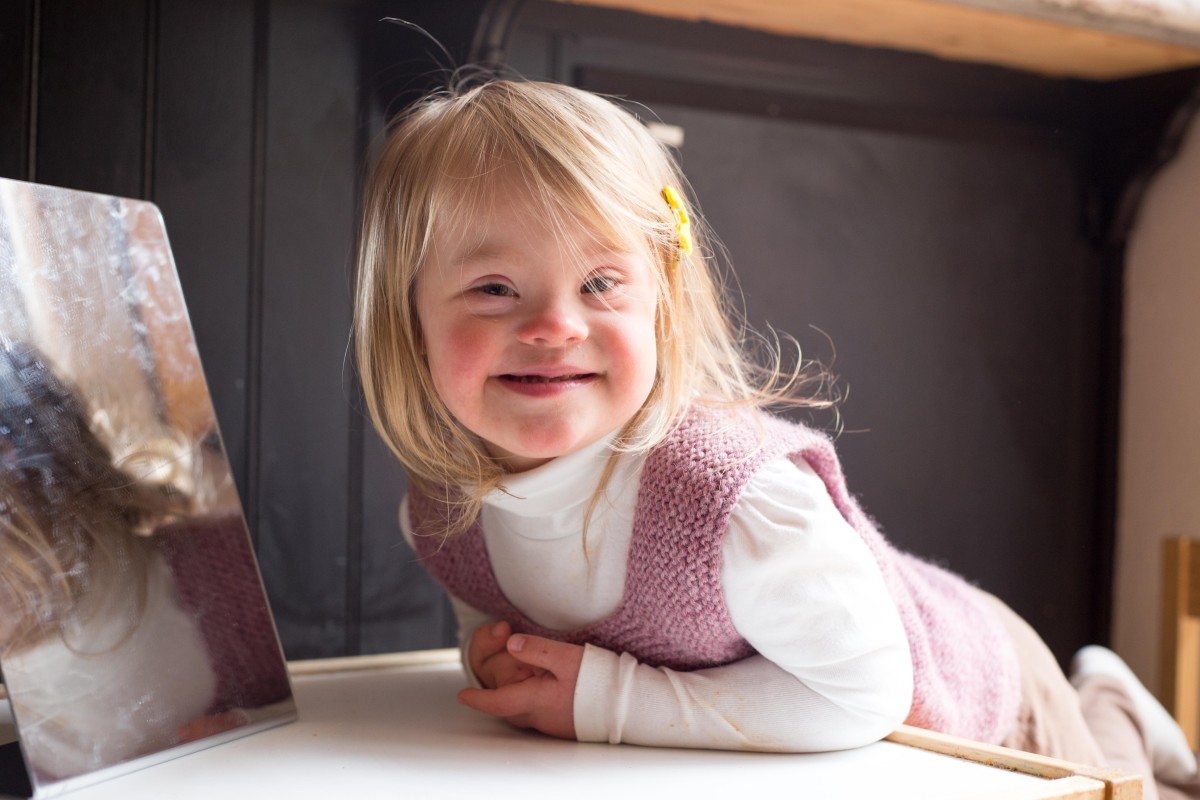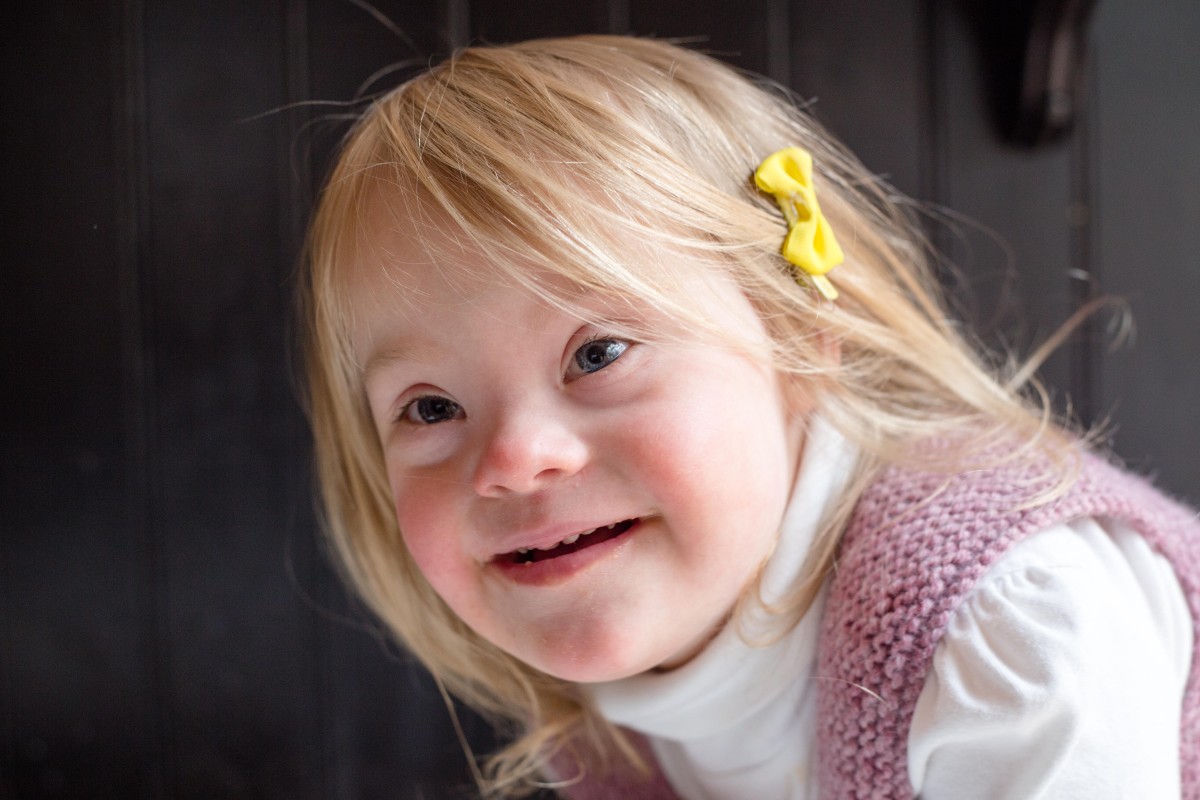 Our little baller. She travels a lot, but hey, she can dunk. And she always cheers.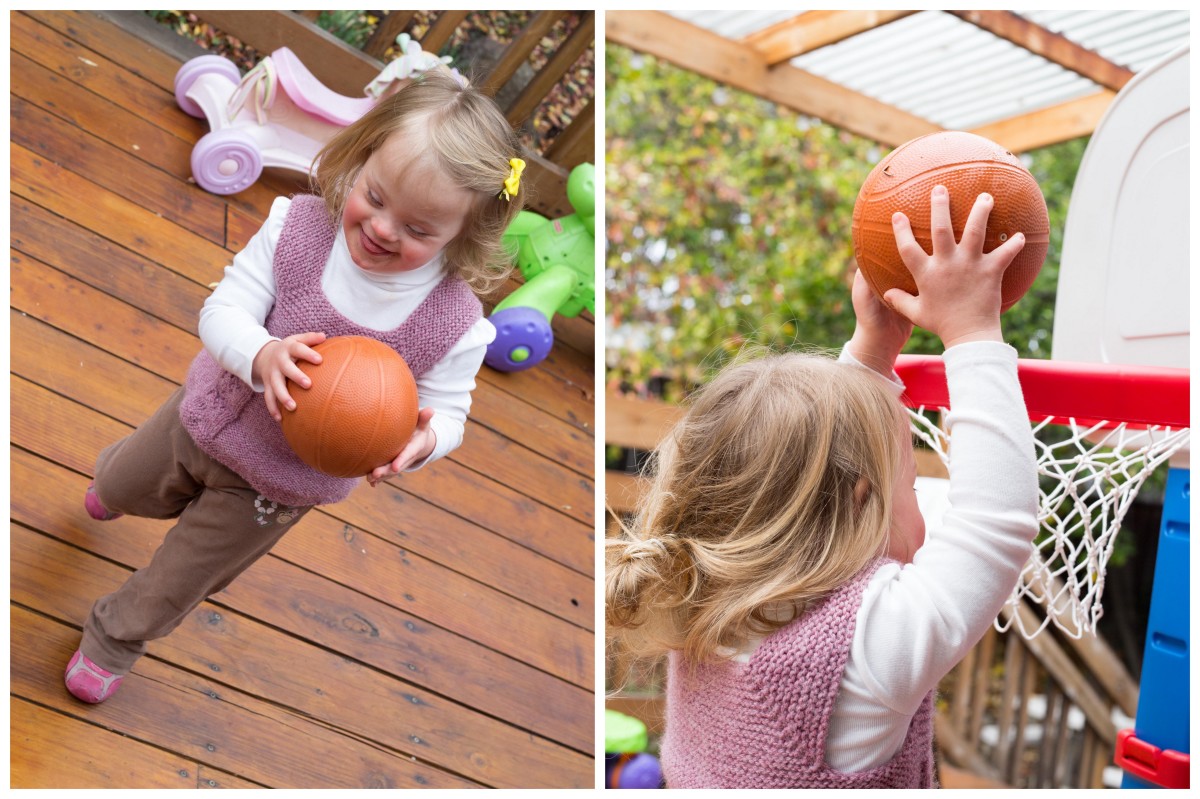 Fun captured on my iPhone from today…a hike in the hills before dinner.