Coping Secrets
The pressure/tension/stress around here has been of epic proportions in the past month…so I thought I'd share some of the things that has kept me from losing it altogether….
Love notes.  The support and prayers and texts and emails of dear friends from various parts of my life have been a lifeline.  Knowing one is not alone must be the single-handedly most comforting reality.  One sweet boy wrote to say "And God said, I will be with you on your greatest battles" – how awesome is that!  Another dear friend made a booklet of "Encouragement for the Heart of Whitney's Mommy" with a collection of reminders from the Bible including "cast all your anxieties on the Lord, for he cares for you," and "God causes all things to work together for the good of those who love him," and "Do not fear, for I am with you, do not anxiously look about you, for I am your God.  I will strengthen you, surely I will help you, surely I will uphold you with my righteous right hand."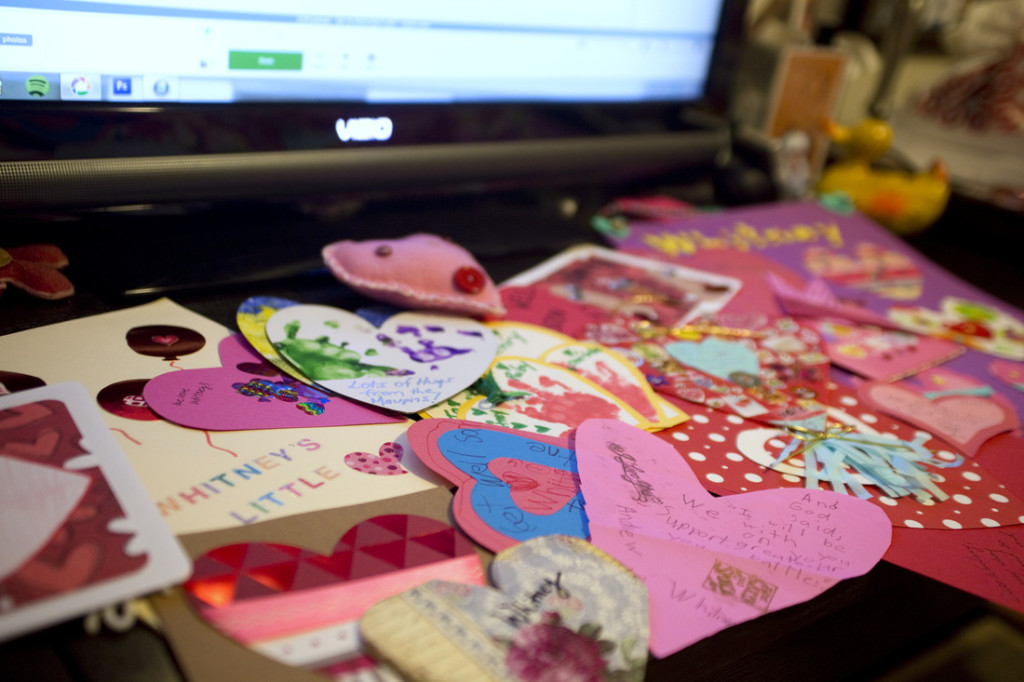 No Bakes. 15 min. 1 dish to clean. Oats=healthy, right?
….there ain't much in the way of healthy about these, but they work. Brain Chemistry. Better for you than illicit drugs. Although still rather addicting…
Meditation.  Seriously.  Breathe a little, right?  I've been working on quieting and listening for a while now.  While slowing down does not come easy, it certainly helps in bringing about peace.
Distractions: namely, coaching volleyball and photography projects.  While, helpful to focus elsewhere than on whatever is freaking me out, these are tricky coping strategies because they can also add stress of their own.  For the most part, this time around, these escapes have been fun and very helpful.  🙂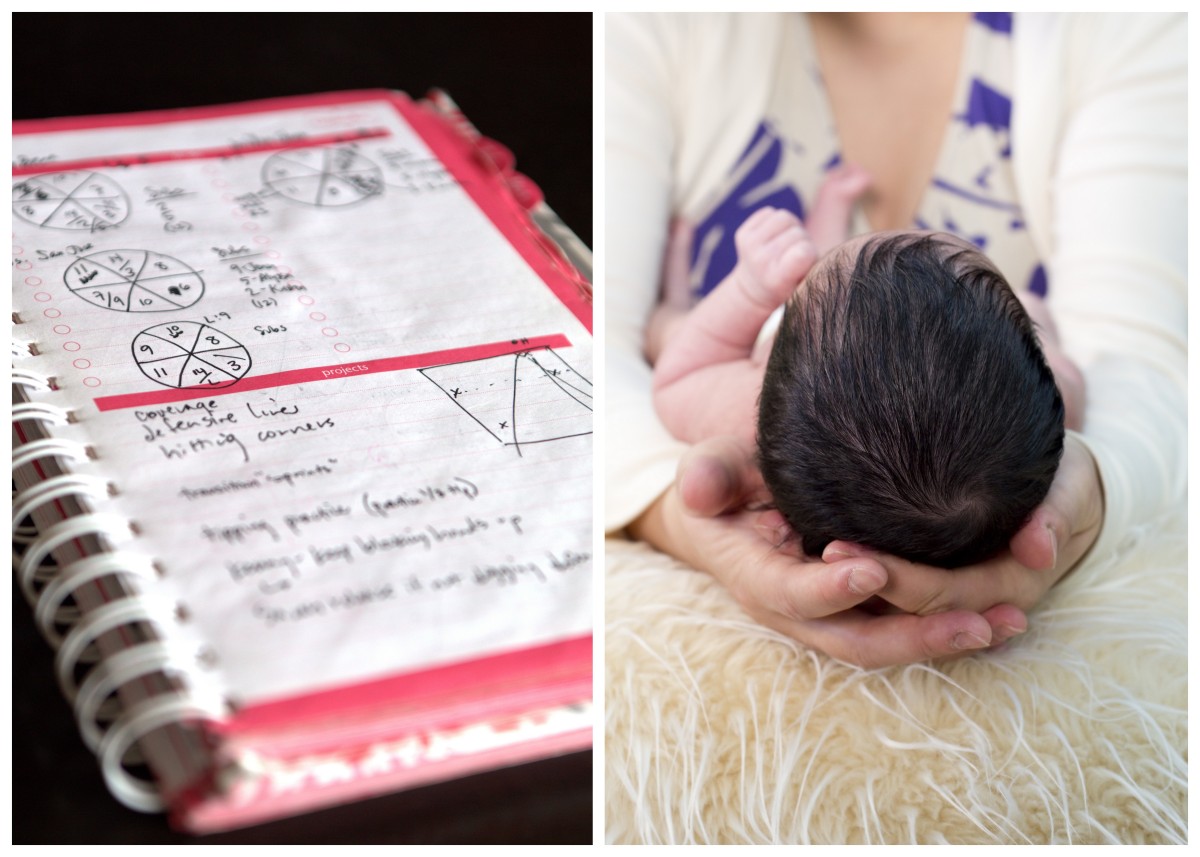 Family Dance Parties (disclaimer: assuredly, we've got a lot more boogie than this, but the camera doesn't ever seem to be involved…).
The huge hippo fart. I am not embarrassed to post this. If you don't laugh or cry tears of hilarity at this video then I think you need to check your own pulse. Or you are too high-class for me.  This gets me every time. Tyler knows to play it when I "go there" down the path toward the mental/emotional dungeon.
…may you cope well with whatever bumps into your path next.