Deuces are Wild
Dylan Boy is TWO.
This Little Dude came into the world on 10/14/11.
At TWO he loves:
climbing, jumping, shouting, dancing, singing, running
music (profoundly Mary Poppins)
FRUIT. anywhere. all the time.
picking (and immediately eating) from the garden
doing things on his own
pulling up a chair to the counter to "help"
buttons and switches
building towers and "robots" with blocks
recalling the story of the day at bedtime
getting the boo-boo bunny when needed
telling everyone what to do (especially Whitney)
looking for the kitty down the street
Here's his evolution week by week (roughly):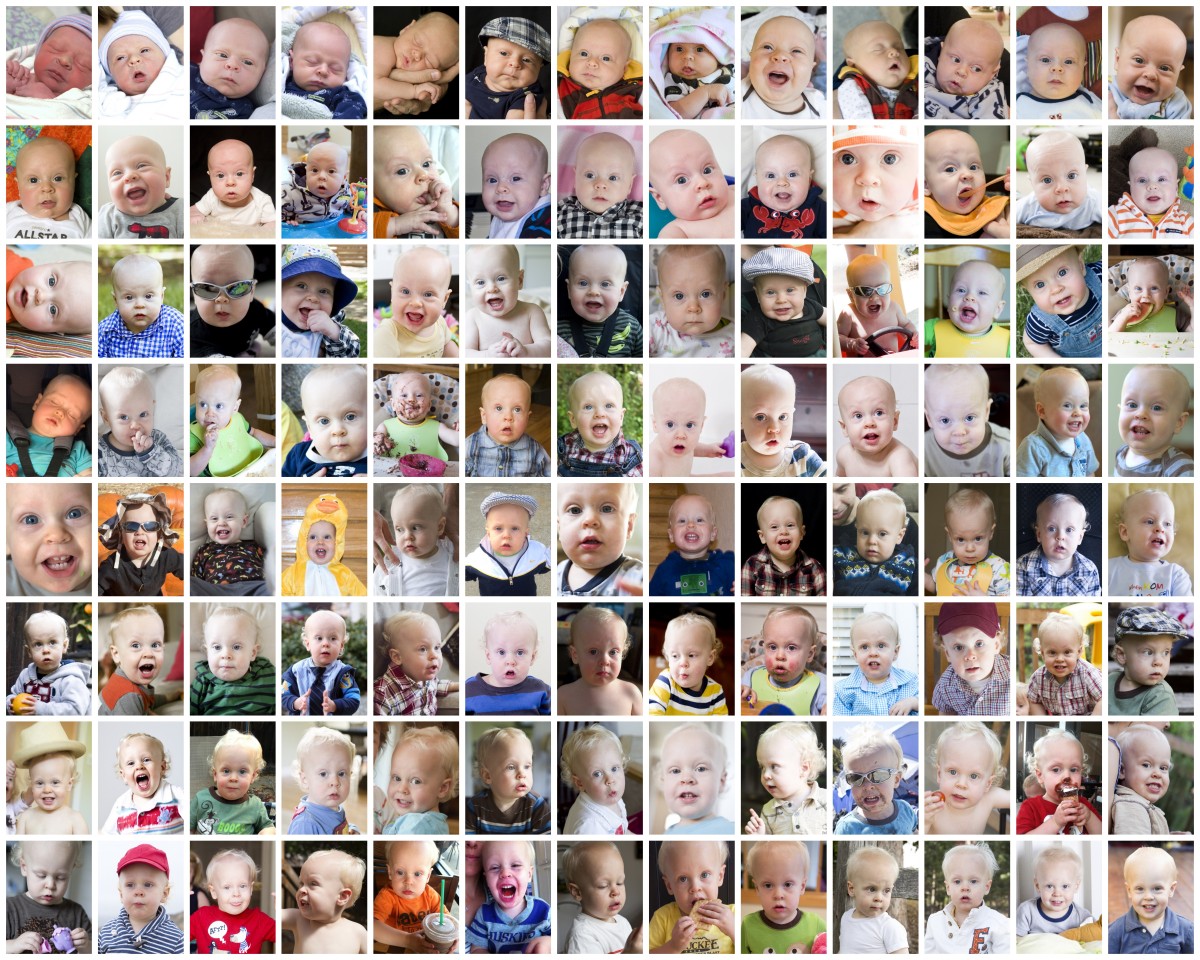 I love this boy!  I can't imagine our family without him!