Friends
I love the ocean any time of year.  But, the beaches near us are often cold and windy in the summer.  Even cloudy beach days are beautiful….especially with dear friends.
We got to visit with our sweet friends from Minnesota who were out for a beach vacation with their family in Half Moon Bay.  It was a Sunday Sabbath…beautiful, restful, heart warming.  We hope we get to see these friends again soon!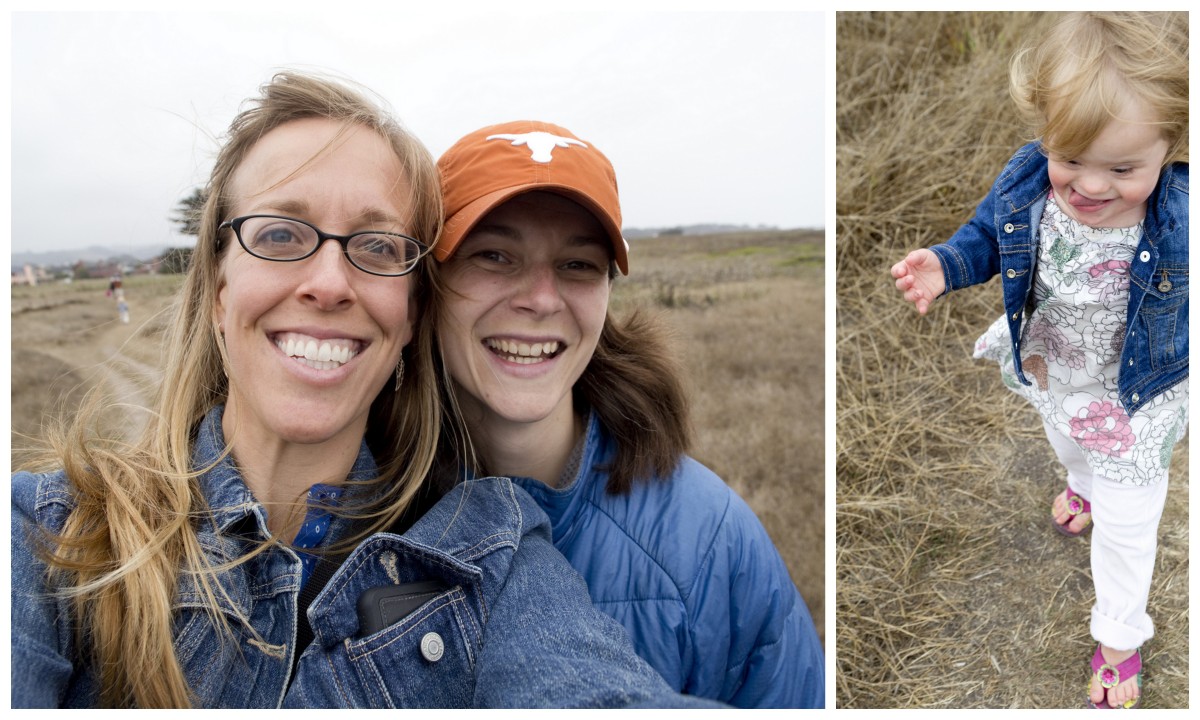 I love this shot of our little buddy….totally enthralled by the big waves.  Both of these daddies are something special, I love watching daddies with their kids.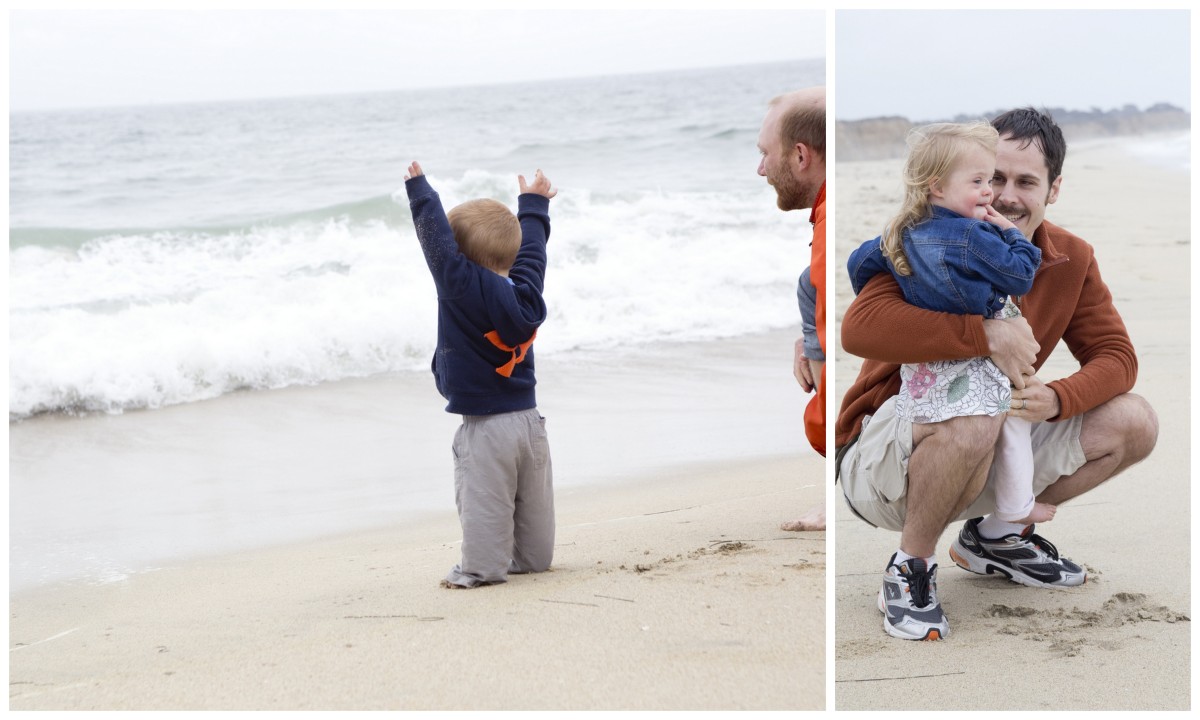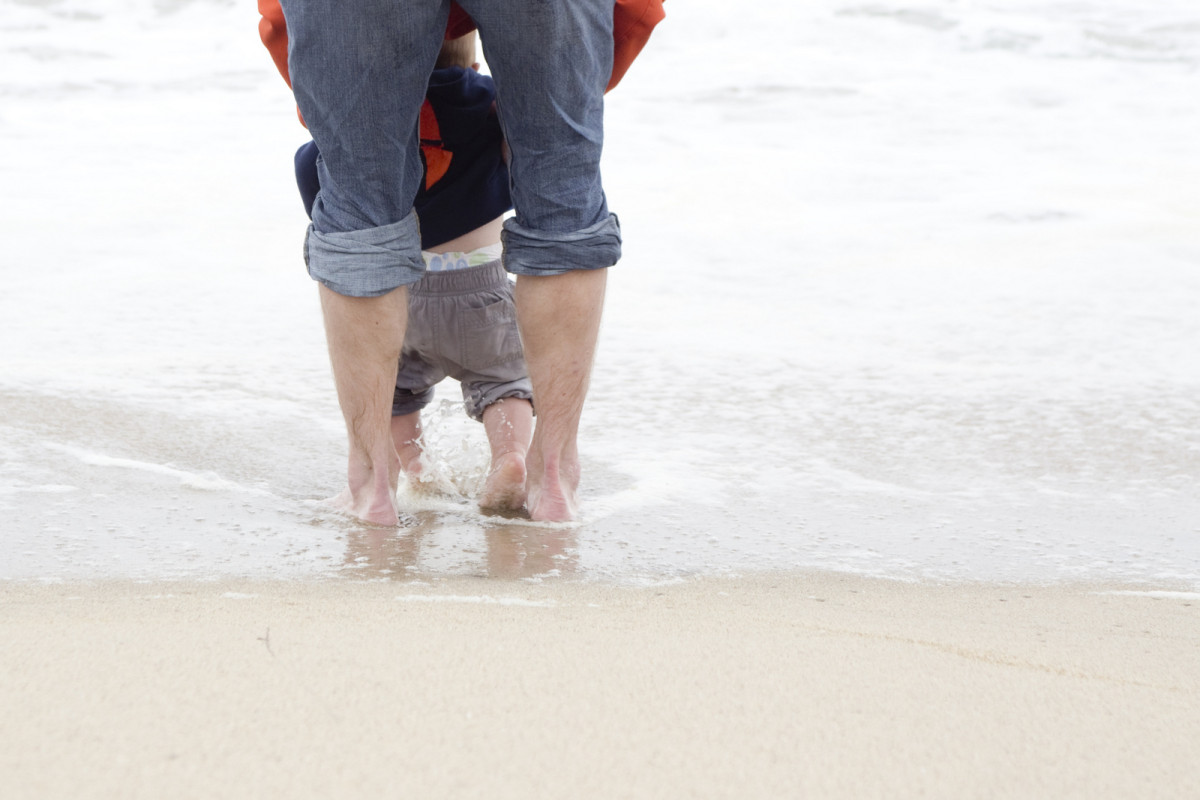 Kids of Friends = Kid Friends.  Here's our little bunch.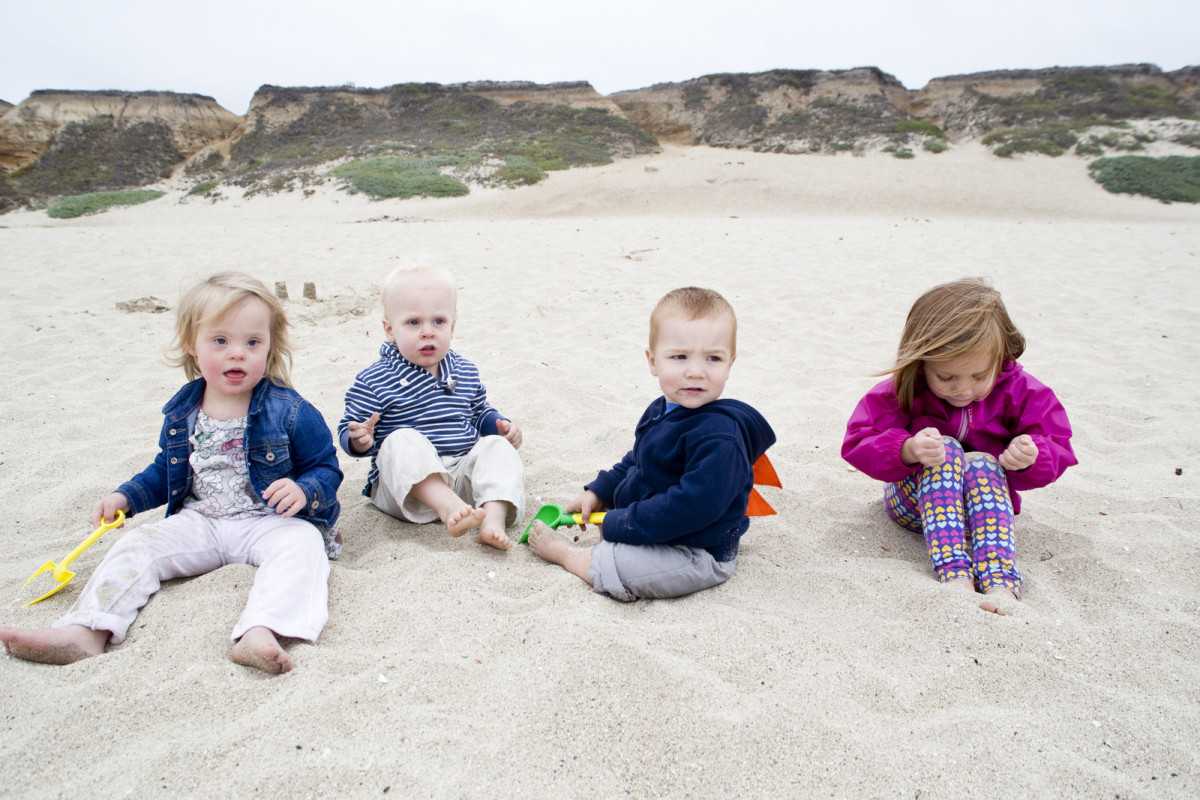 I love the paths through the golden fields. This stretch of coastline in Half Moon Bay has cliffs along the beach edge.  It's a beautiful place to walk.