Point Reyes Getaway
Tyler and I just celebrated our 9th anniversary yesterday.  He planned a secret getaway for us to Point Reyes this past Sunday/Monday.  My parents watched the kids (saints!) and we had a great time just the two of us.  At this stage of life it seems an even toss up between what I long for most: peace and quiet (sleep!) and adventure (something new!).  So we did both!  We took time to rest and read as well as wander the beautiful parklands.  I loved having both hands free to take photos as I pleased.  It's so valuable to have times we are able to get away sans kids, and helpful to have a little reminder that our family started with just us two.
As for 9 years of marriage – I don't forget for a second how lucky I am to share life with this man.  We've grown together through all manner of joys and struggles and I thank God for his kindness and grace to us.  My how the time flies by!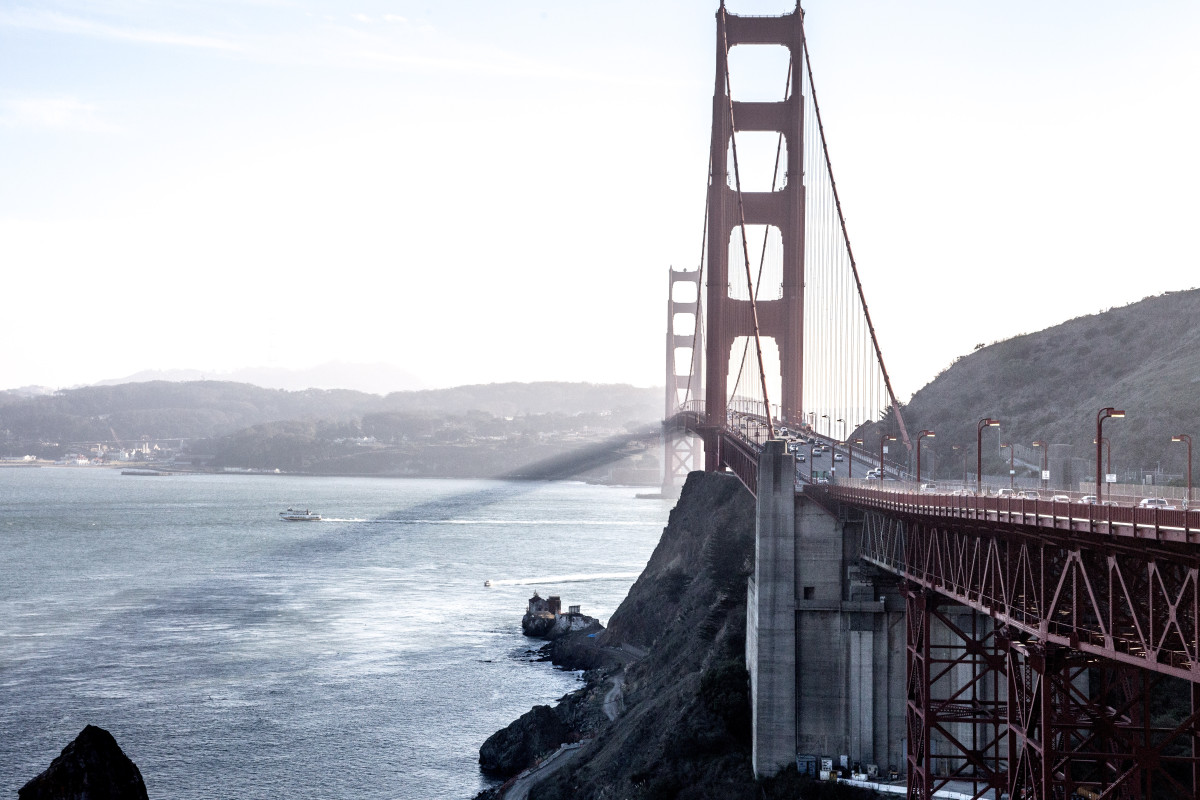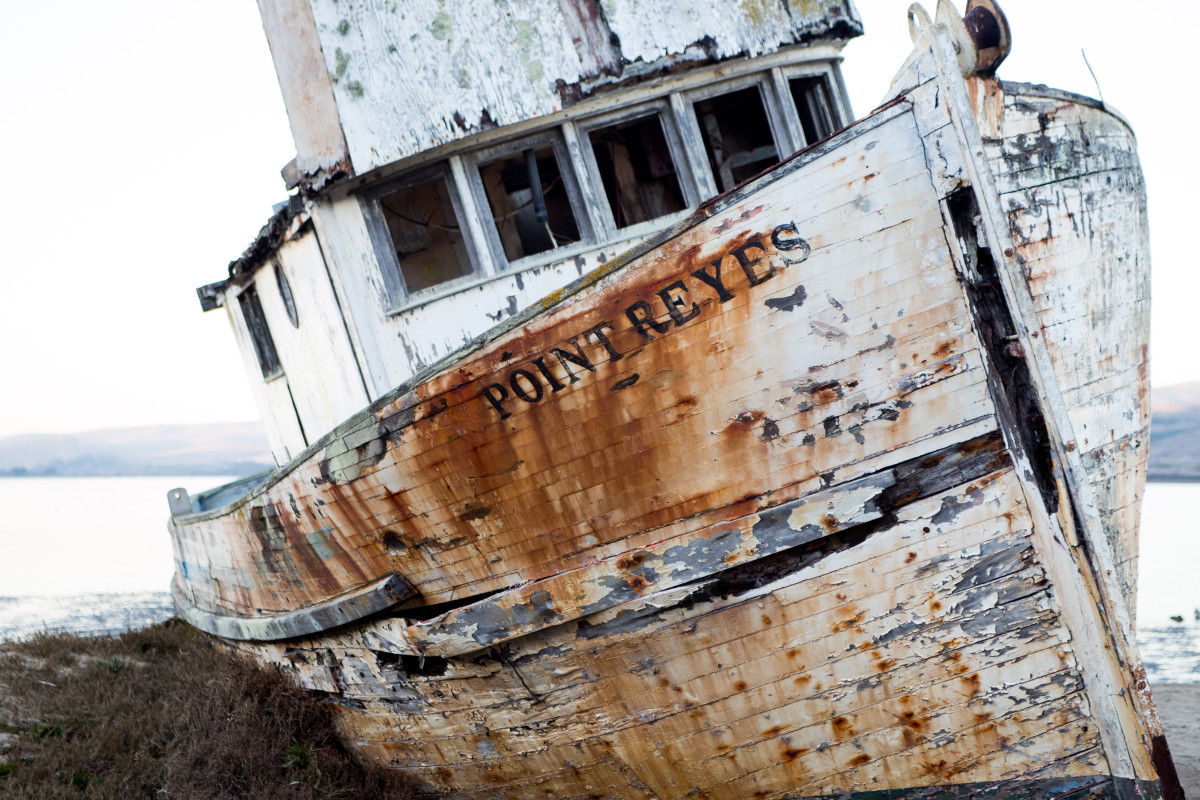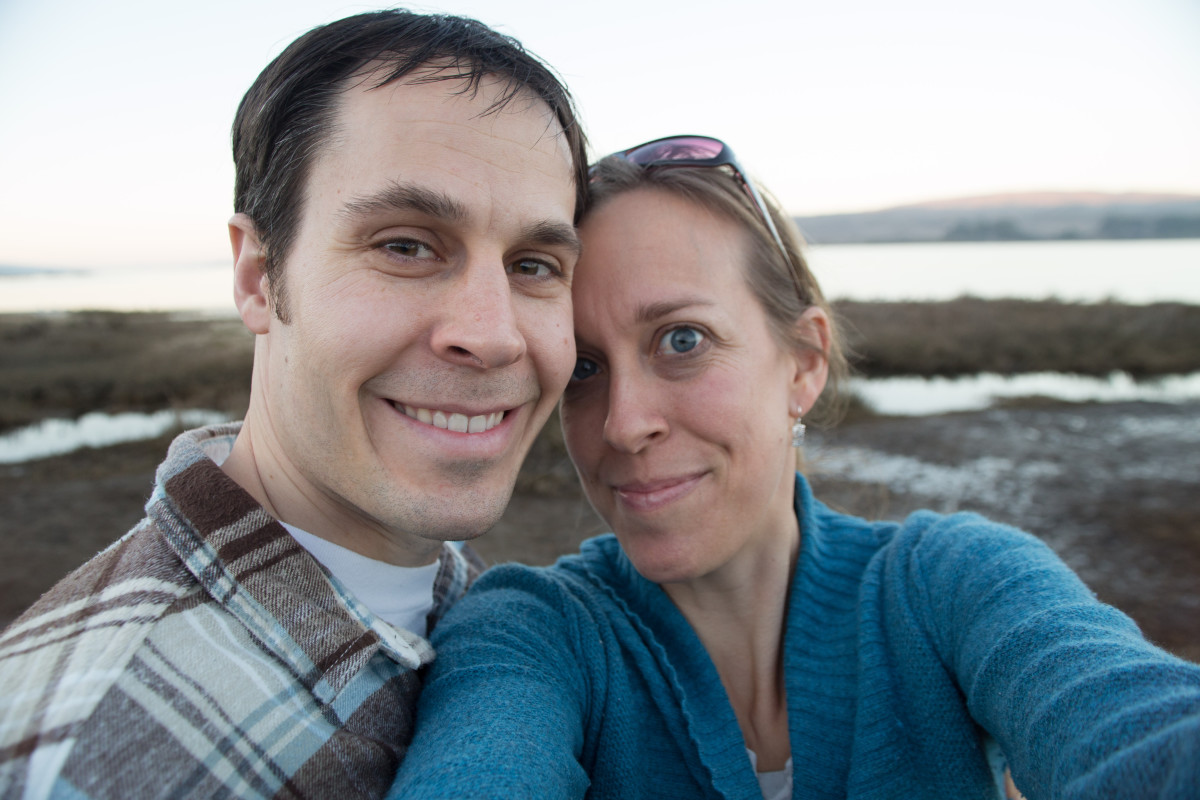 Sunset arrival into town.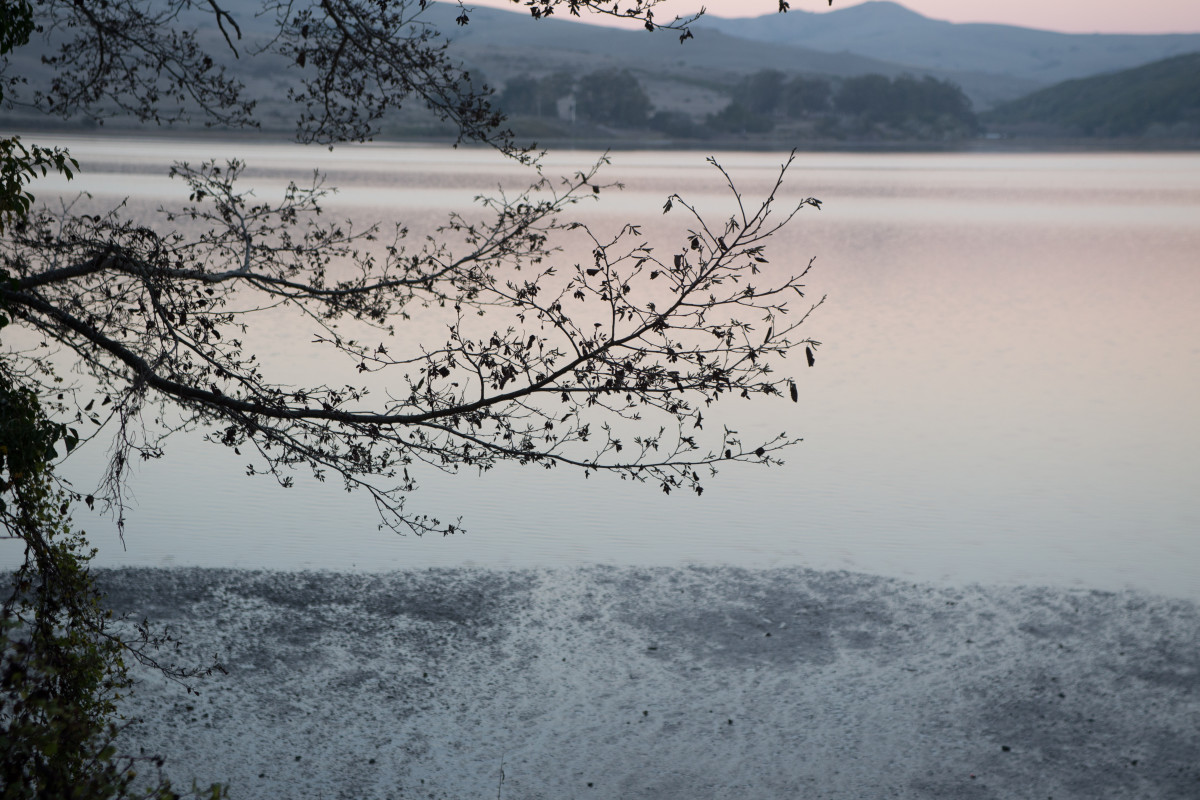 Osprey Peak B&B – no TV, no cell reception, a delicious fresh breakfast spread, and an impressive collection of hummingbirds (reminds me of my Grandma Phyllis).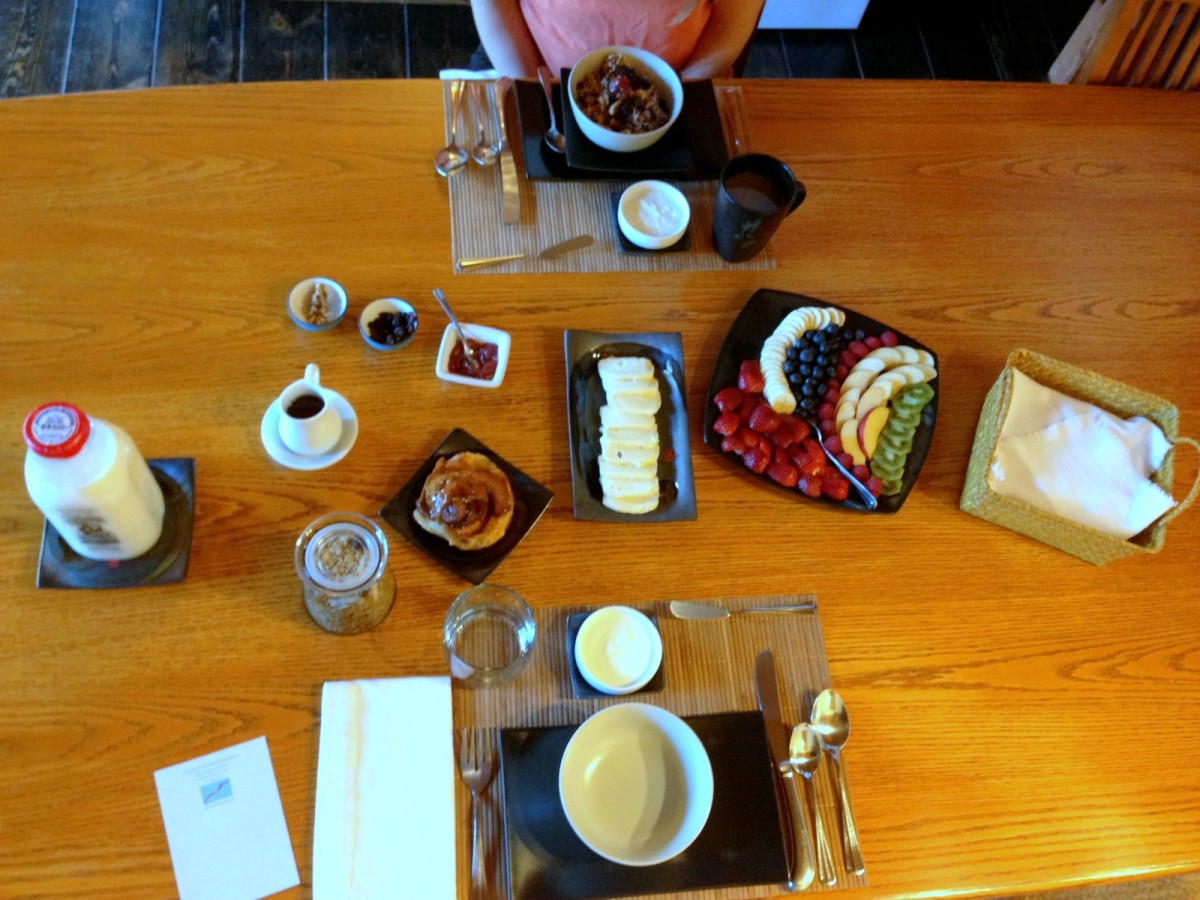 Dinner at Station House Cafe at Point Reyes Station.  Popovers, live music, delicious food!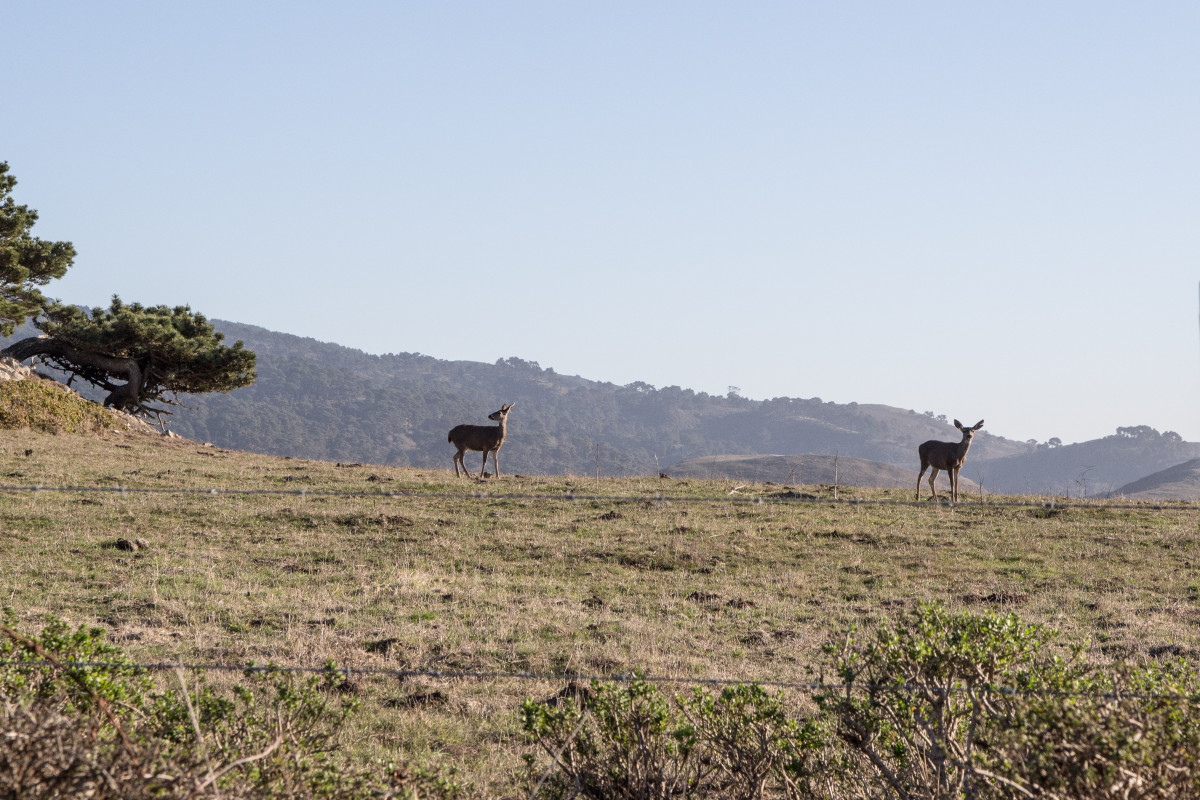 Drakes Beach panoramic "selfie".
Sunrise departure.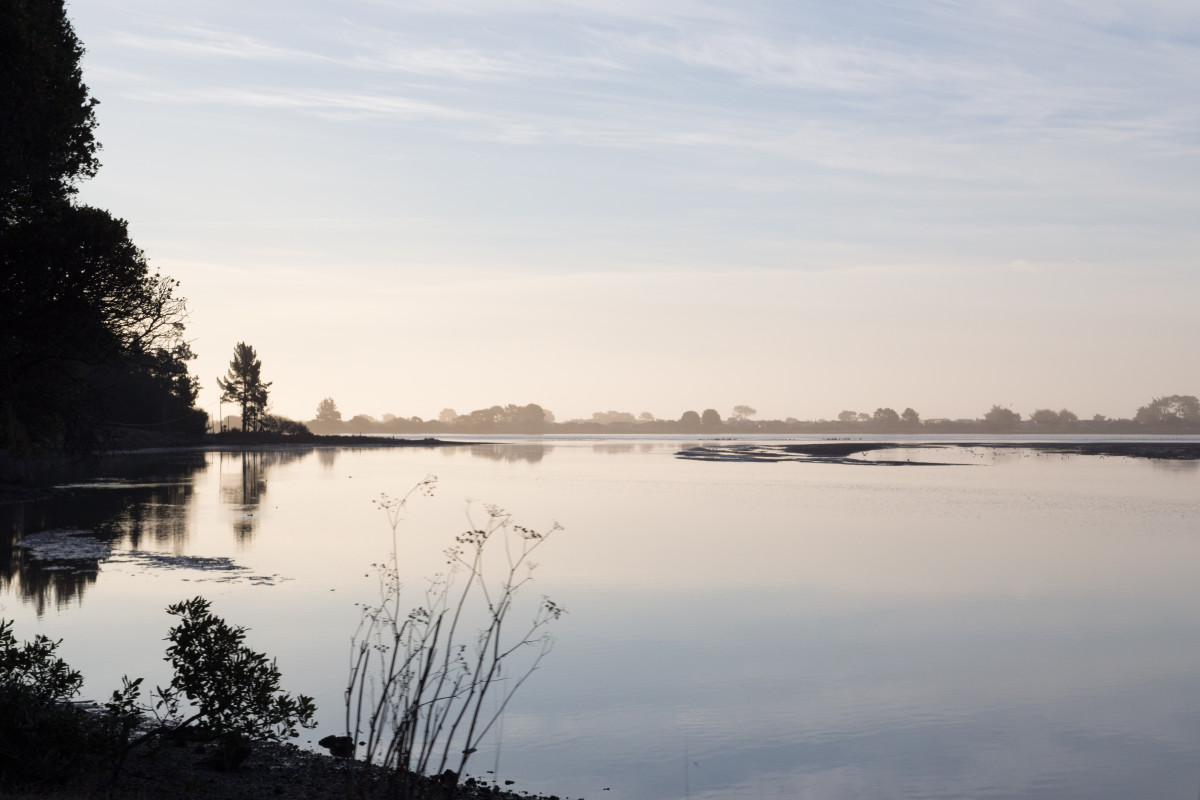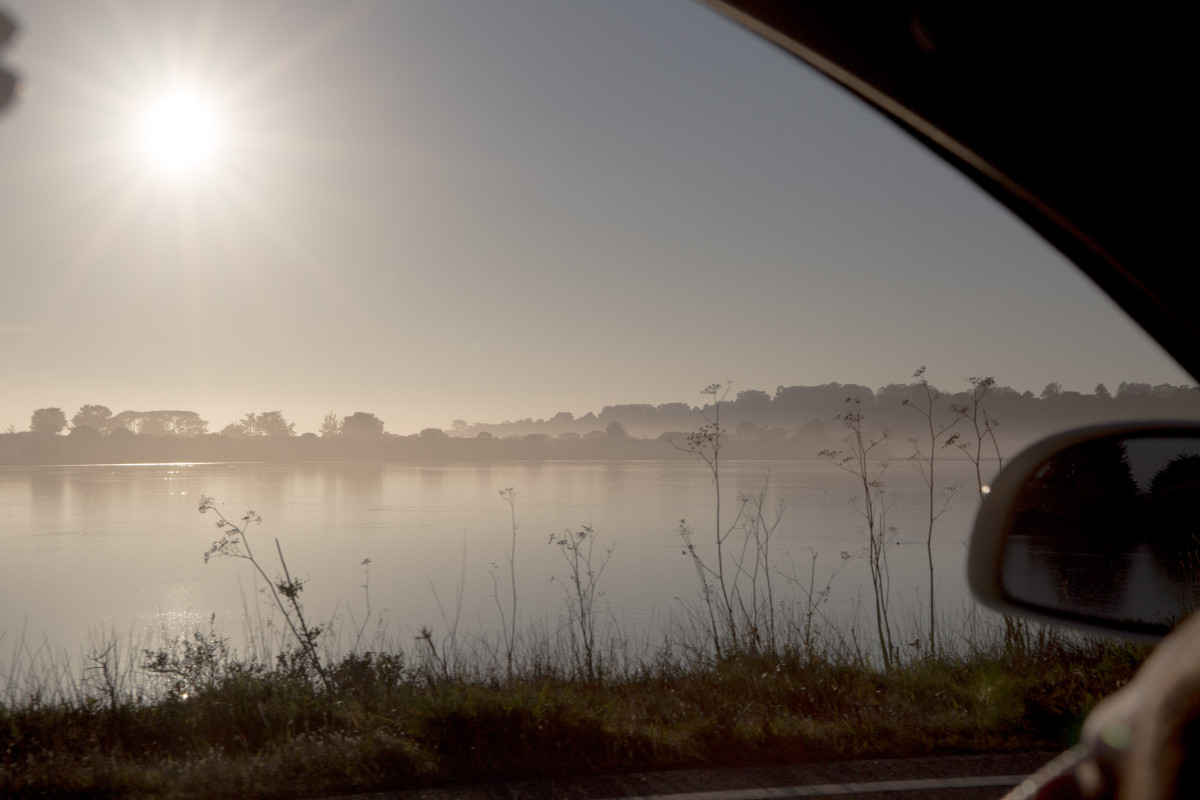 Good times with my love.