Polar Bears and Cabbage
I'm playing a lot of catch up from my Nomadic November…the nice part about it is stopping to rethink again how special it was to have these visits with family and friends.
Before meeting up with Tyler and Whitney for an early Thanksgiving with our Phoenix Family, Dylan and I went on a Midwest tour: first to Chicago (post to come) and then to Minnesota, where we grafted ourselves in to our dear friends' family for a few days.  We were delighted to jump in their fall leaves, sleep in the room that felt like a log cabin, and sit at their table for meals.  Elizabeth and I met about 8 years ago and have shared life and friendship as kindred spirits ever since – even though it's been at long distance for most of that time. Traveling alone with Dylan had its challenges…especially when it came to sleep, but I still managed to sneak in a few much-treasured nights of tea and conversation which were well worth the dark circles under my eyes the next day. 
Among many other things, Elizabeth inspired me during this trip to get outside more (it was freezing there, but we still enjoyed walking and playing in the yard and at the park…all it takes is some bundling up!), and to eat more cabbage (and in general be more mindful about food).  She introduced us to Swedish Pizza Salad (shredded cabbage, oil, vinegar, salt & pepper), which I've already made and enjoyed back at home.  She's also taken big steps to live out her family values, and it was refreshing to experience and also challenging to think of ways I can better prioritize life as a family.
We also had a fantastic time at the zoo – with the coolest Polar Bear exhibit I've ever seen.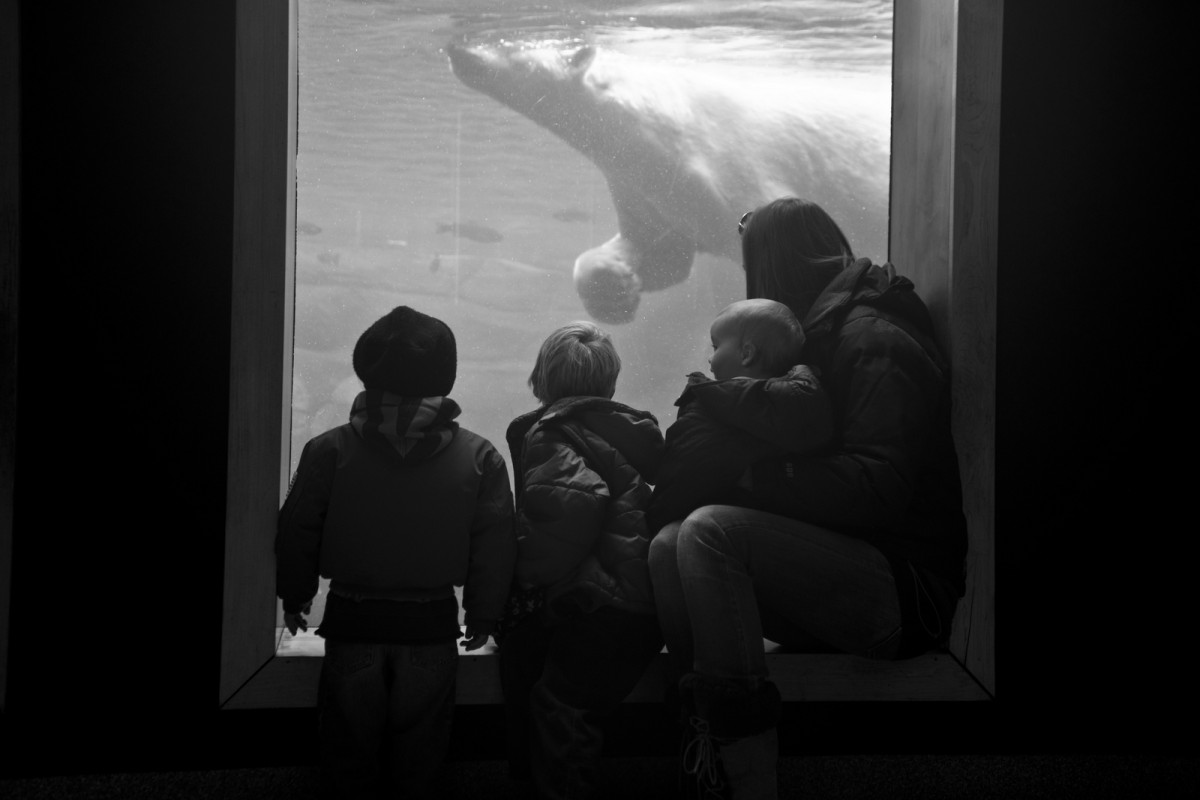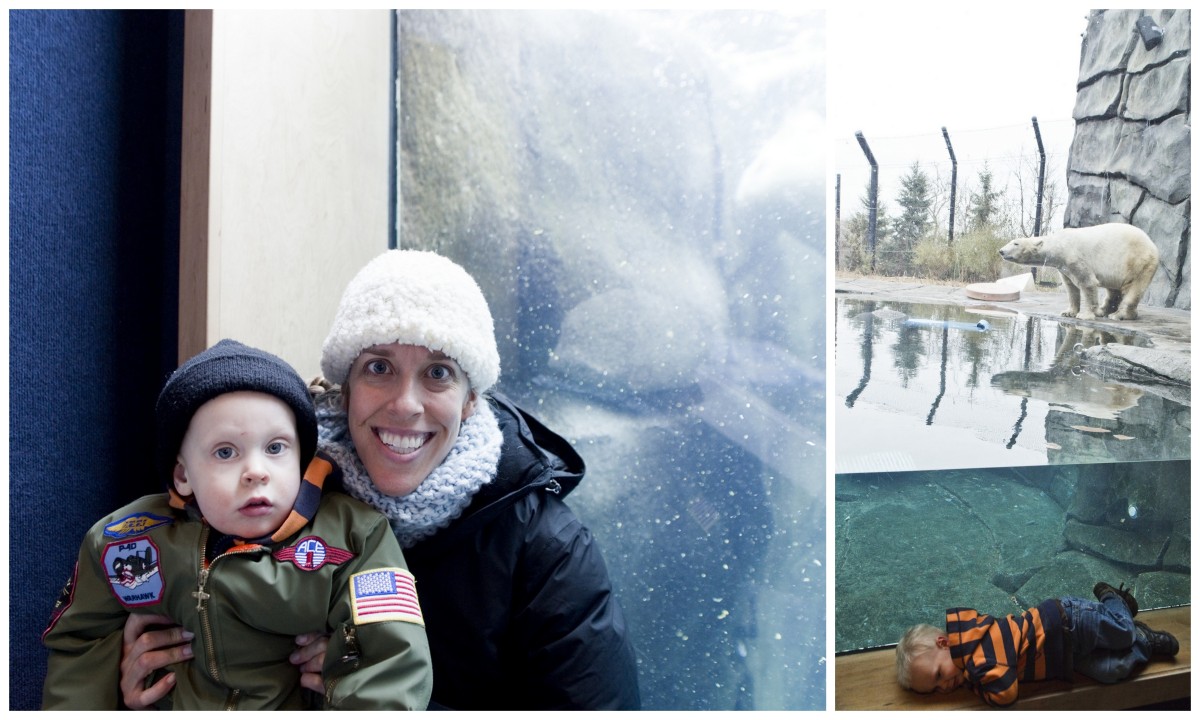 …and the toddler is laying on the bench in front of the exhibit.
…and pressing his face up against the glass.
…and confusing me with which side of the fence he belongs on. 🙂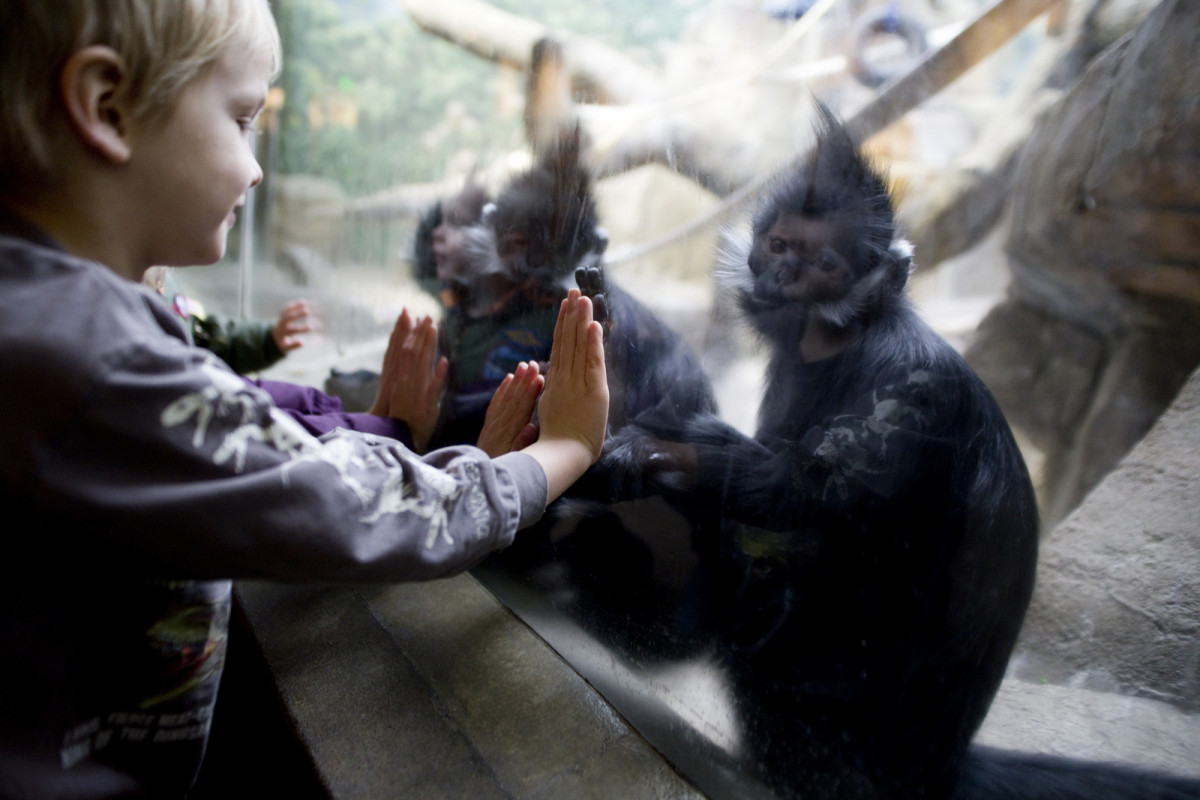 Thank you, Elizabeth and family for a special visit. Moments cherished. Memories made.