Welcome to the Family, Space Age Washer
Life is Good in our Laundry room again.  Our old faithful second hand whirlpool cost us $75 and lasted 9 years under our various roofs….but alas, it has been threatening explosion (or something — you should have heard it) for a few months now.  It's a tough act to follow.  It seems I hear all to often about appliances and electronics that "they don't make them like they used to," we're in a disposable generation.  With much trepidation of taking the plunge into a new appliance I searched and read reviews and looked on Craigslist and talked to friends and finally decided the best option for us was this LG front-loader.  My favorite features: energy efficient, sings to me, fits in our tiny space, and it looks like a spaceship.  Free delivery and haul away from Home Depot was pretty nice, too.  Work your magic space washer, we've got big plans for you.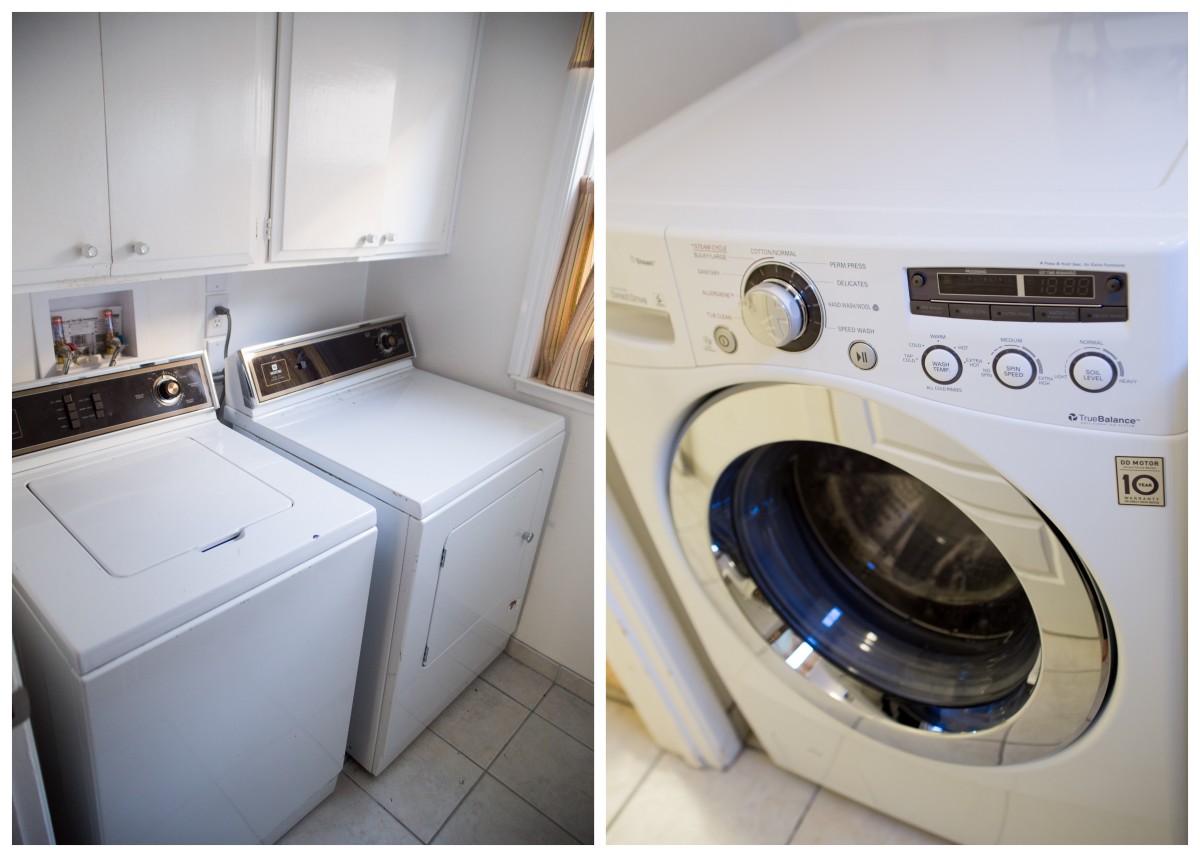 ART & AFFECTION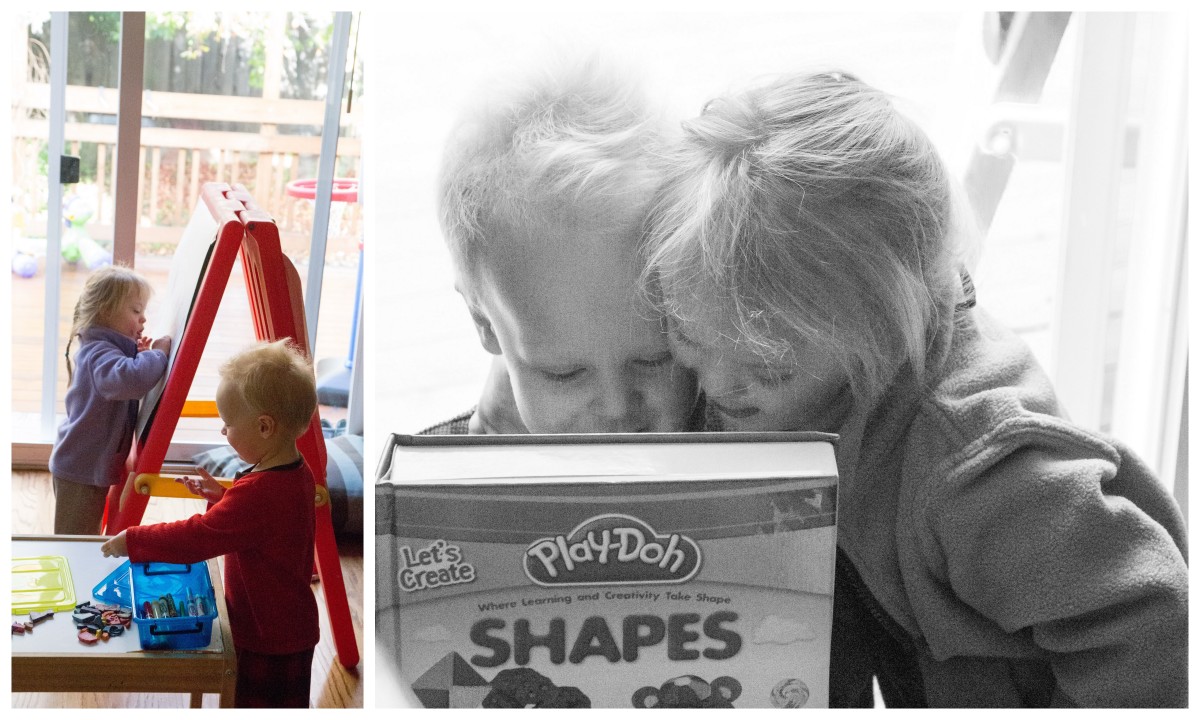 The kids and I finally emerged out of the house after the never ending nasty cold.  Dolly got her first trip around the block.  And I handle what I'd consider our first full blown dramatic tantrum (Dylan) at the corner.  He did not want to ride in the wagon.  No, definitely not.  But I had asked him to stop wandering in people's yards and at the edge of the street too many times and this was the consequence.  It ended at home.  I appreciated the part with the "I'm frustrated, Mommy" and the clingy exhausted hugs afterward.
Lollipops.  I love how Whitney says it.  She doesn't even eat them, really, a few licks here and there, but she will dance around and wave it in the air and proudly shout with exaggerated l's "lollipop!"  She also tries to sing the song, as in "oh lolly lollipop, ba dum dum dum."