The Sixth Year Parade
My heart swells with gratefulness for the gathering of Whitney's all-star friends and family at her sixth year parade. We know that friendships for six-year-olds are pretty simple (hey – you like Ariel, so do I? My favorite color is blue, too!) and are grateful that Whitney's school community has made a very accepting environment for her to have so many connections to her peers. About half of her class (and almost all the girls!) came out to celebrate with us, as well as a few of her peers at church and a few other family and friends.
I envisioned an "under the sea" theme to the festivities and my parents made me look like a superwoman running with Pinterest ideas to make really cool themed elements like fish cupcakes, a shark watermelon, and octopus lanterns.  It was so much fun! (I think my mom should go into business for watermelon carving.)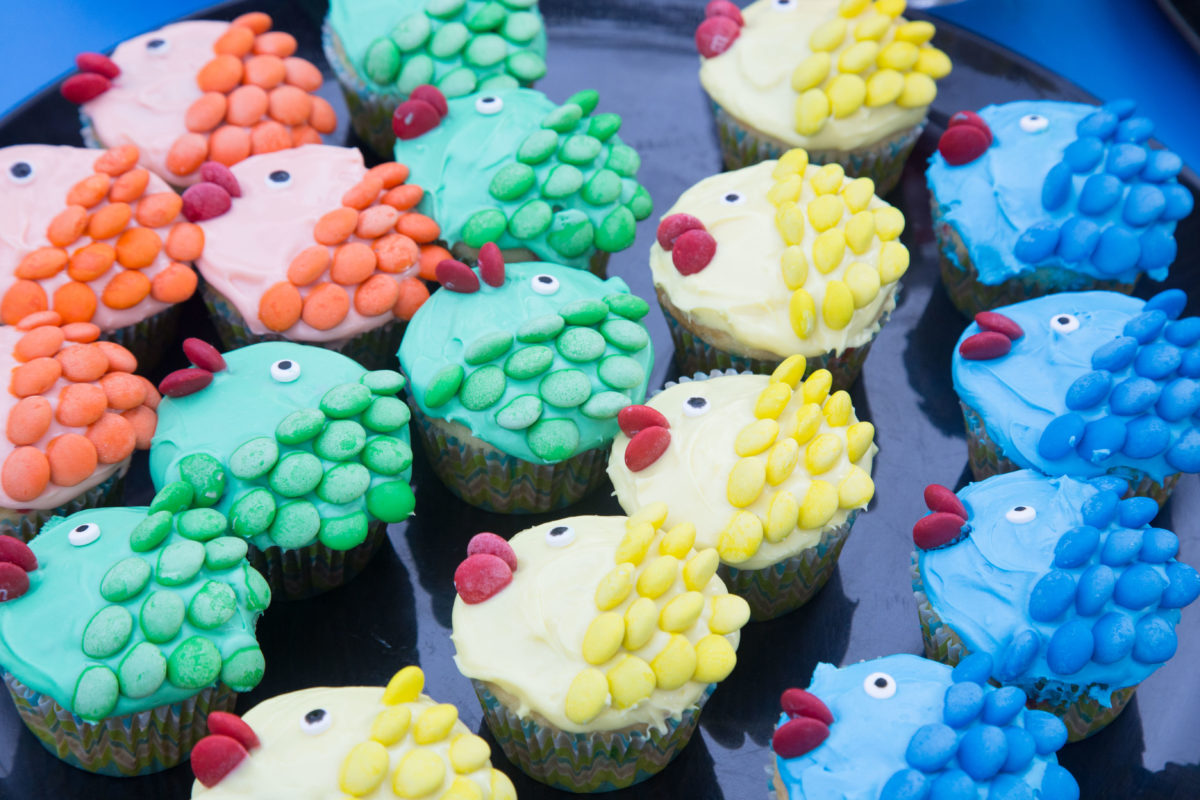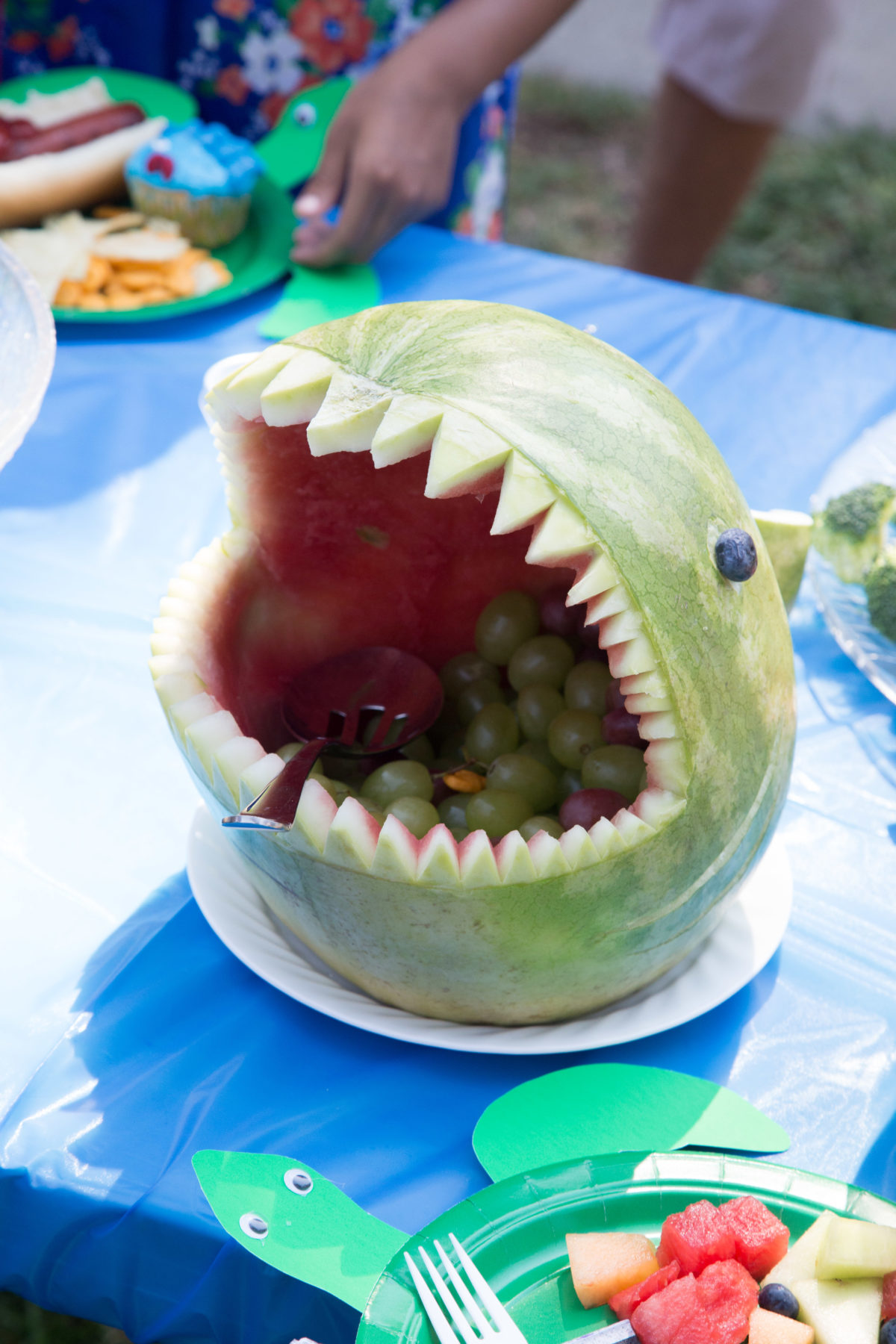 I wanted to have a larger gathering – and one that included her peer's families because I think it's important for many folks to have an opportunity to see Whitney in her element – especially around those who love her like crazy. I realize that whether we like it or not, being a part of a genetic minority means we are constantly influencing people's stereotypes.  Hopefully this party helped normalize our family experience a bit,  and show her friends (and other random people at the park) how special Whitney is to us, and how there is a lot to gain from investing in her friendship.
I've thought a lot in the past years about what friendship looks like for Whitney. Her experience with peers is constantly evolving…kids have questions (why does she make those noises? does she talk?), some kids see her as someone to protect and help (especially the mothering girls – some of my favorites from her school), and some kids enjoy just simpleminded play with her and that she is generous with smiles and laughter and hugs. When it comes to birthday parties I wonder if kids are surprised to be invited to her party, not realizing that they might be important to her since she doesn't always show and give friend-feedback the way typically developing friends might.  I'm grateful for parents and kids who take steps to accept and engage her and our family even though it might be not as natural at first, or even out of their social comfort zone. It means a lot to us!
Thanks to all of you who follow our family story, and who are joining with us in life's adventures!
*past birthdays/parades: birth (parade at the very end), 3 yrs, 4 yrs, 5 yrs
Whitney 0-6 by month: