Counting With Produce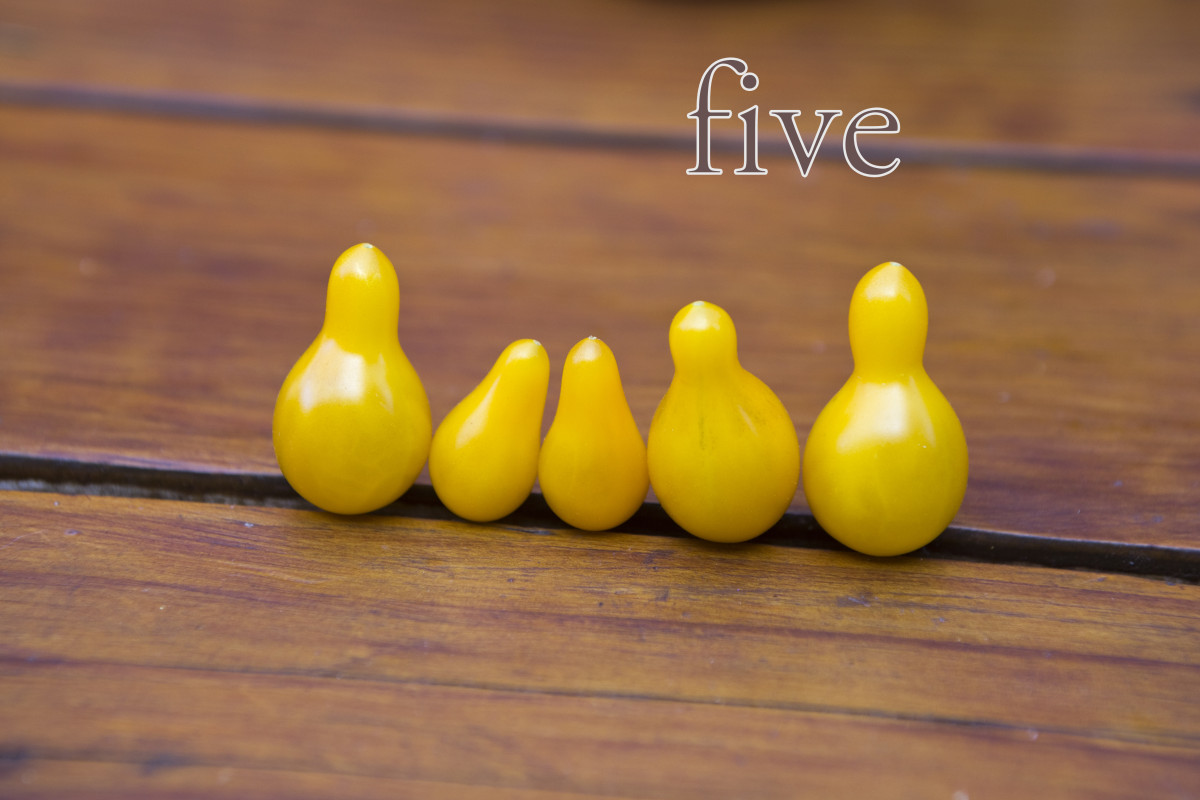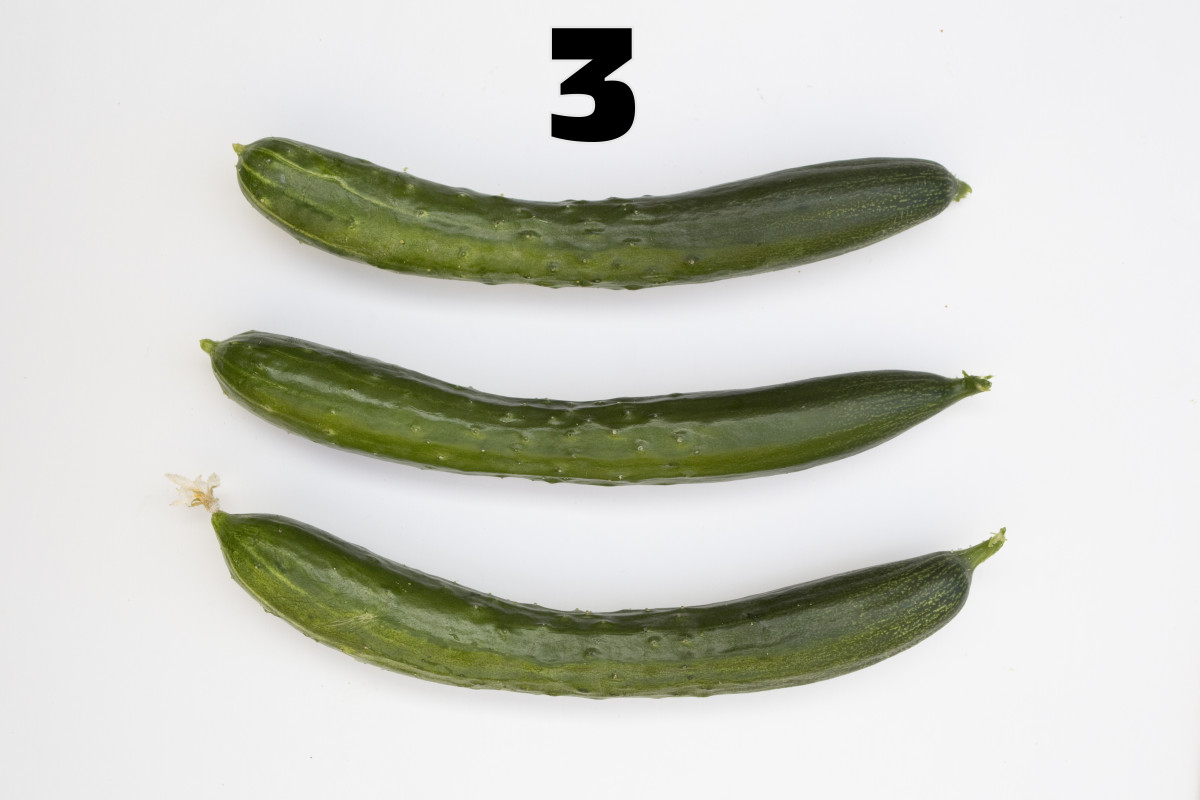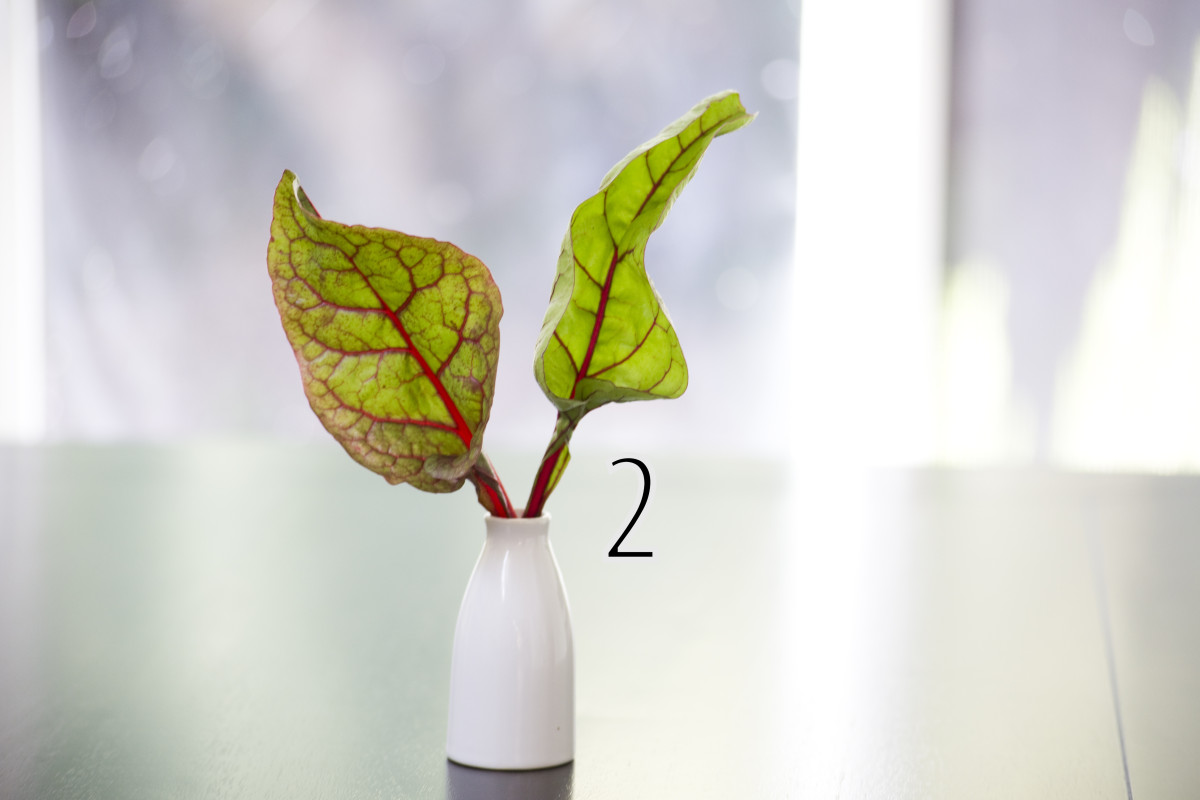 It's time to say goodbye to the summer garden.
While the harvest has been beautiful bit by bit in it's perfect piece of nature-science sense…this year's summer garden did not live up to my springtime eager expectations.  I geeked out on soil and invested much energy upfront, but I guess the lazy gardener in me (that doesn't fertilize, doesn't pay close attention to water, and doesn't research plant and seed sources/varieties) is to blame.  We did get to enjoy produce here and there but the sowing set me up for vegetables out my ears and in reality we were rationing out our crop like Tiny Tim.
I've pulled out some things and left others with an extra chance to log in better numbers.  In the meantime I've sowed some fall/winter seeds, so we'll give it another try.